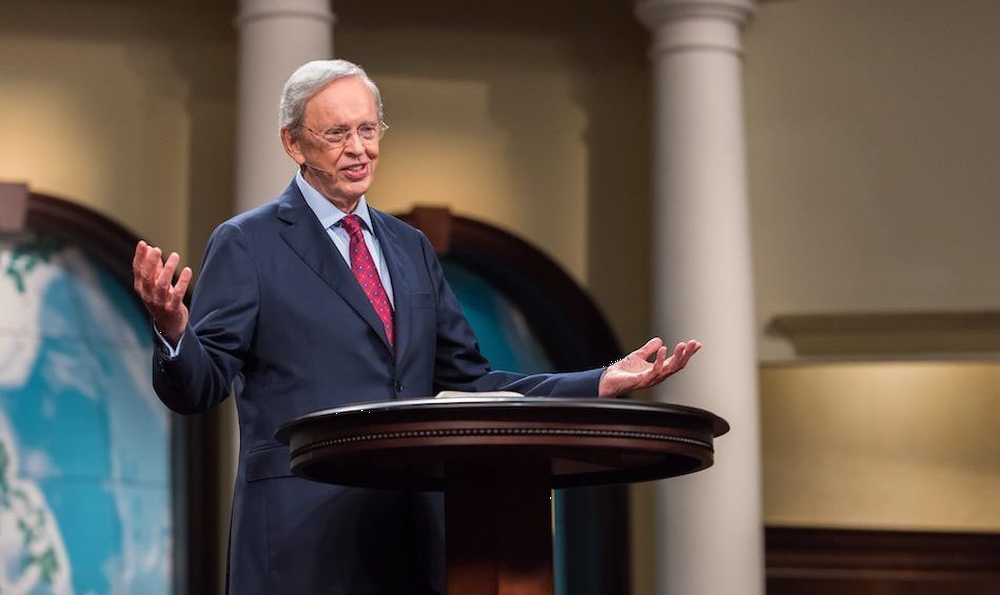 Originally published in Church Leaders
Dr Charles Frazier Stanley, Pastor Emeritus of First Baptist Atlanta, founder of In Touch Ministries, and former Southern Baptist Convention (SBC) president, died peacefully at his home on Tuesday morning (April 18) at the age of 90.
Raised by a single mother after his father died when he was nine months old, Stanley recognised his call to ministry at the young age of 14. Before serving as pastor of Fruitland Baptist in North Carolina, Stanley earned a Bachelor of Arts from the University of Richmond (Richmond, Virginia) and then attended Southwestern Theological Seminary (Fort Worth, Texas), where he received a Master of Divinity.
Stanley continued his studies at Luther Rice Seminary (Atlanta, Georgia), where he earned his Master of Theology and Doctor of Theology degrees.
Stanley pastored four different churches before joining First Baptist Atlanta as associate pastor in October 1969. Two years later, he became the church's senior pastor.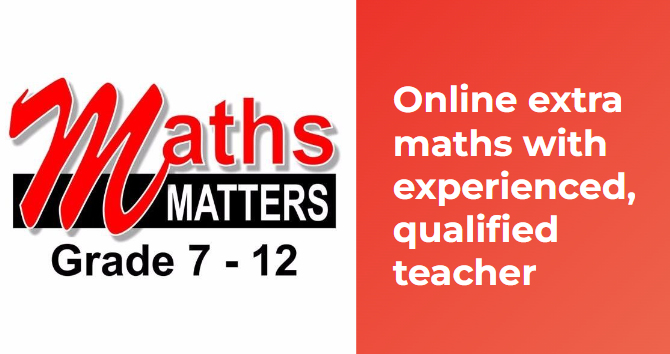 Shortly after assuming the senior pastor role, Stanley launched a 30-minute television programme called The Chapel Hour, which was broadcasted on local stations in the Atlanta area.
Stanley's small television ministry was renamed "In Touch with Dr. Charles Stanley" in 1978. Stanley acquired a national audience after the Christian Broadcasting Network (CBN) started airing his programme on its new satellite network. Stanley's radio broadcasts entered syndication in 1982 and continue to be heard across the world today.
According to In Touch Ministries, Stanley's messages have been heard in more than "127 languages around the world via radio, shortwave, the Messenger Lab project, or TV broadcasts. Stanley was the country's longest-serving pastor with a continuous weekly broadcast programme".
Stanley was inducted into the National Religious Broadcaster's (NRB) Hall of Fame in 1988, and he was named Clergyman of the Year by Religious Heritage of America in 1989. NRB awarded In Touch with Television Producer of the Year in 1989 and Radio Program of the Year in 1999. The ministry was also the recipient of the NRB Chairman's Award in 2020.
"Dr Stanley leaves behind a lasting legacy as a torch-bearer and trailblazer of Gospel ministry and Christian broadcasting," NRB president and CEO Troy A Miller said in a statement.
The statement continued: "We were blessed to have such a faithful servant of the Lord as a veteran NRB member and a faithful supporter and encourager of the work of NRB. Our condolences and prayers are with Dr. Stanley's family. Although we mourn his loss in this life, it is a joy to know that he is with his Lord and Savior."
n addition to his successful broadcast ministry, Stanley also served as SBC president in 1985 and 1986. He wrote over 70 books that have sold more than 10 million copies.
Stanley and his wife, Anna, divorced in 2000 after more than 40 years of marriage, and Anna passed away on Nov. 10 2014. Stanley never remarried.
Stanley is survived by his son Andy, daughter Becky Brodersen, six grandchildren, three great-grandchildren, and half-sister Susie Cox.
Subscribe to our weekly newsletter
Help us publish news that brings hope in Jesus: Donate / Become a Super Subscriber
VISIT OUR YOUTUBE CHANNEL: https://www.youtube.com/gatewaynews100
COMMENTING GUIDELINES
You are welcome to engage with our articles by making comments [in the Comments area below] that add value to a topic or to engage in thoughtful, constructive discussion with fellow readers. Comments that contain vulgar language will be removed. Hostile, demeaning, disrespectful, propagandistic comments may also be moved. This is a Christian website and if you wish to vent against Christian beliefs you have probably come to the wrong place and your comments may be removed. Ongoing debates and repetitiveness will not be tolerated. You will also disqualify yourself from commenting if you engage in trolling.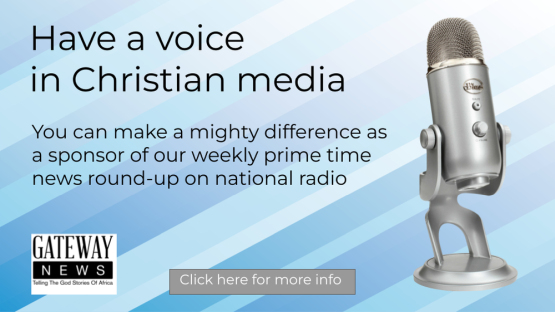 Click on banner for more info