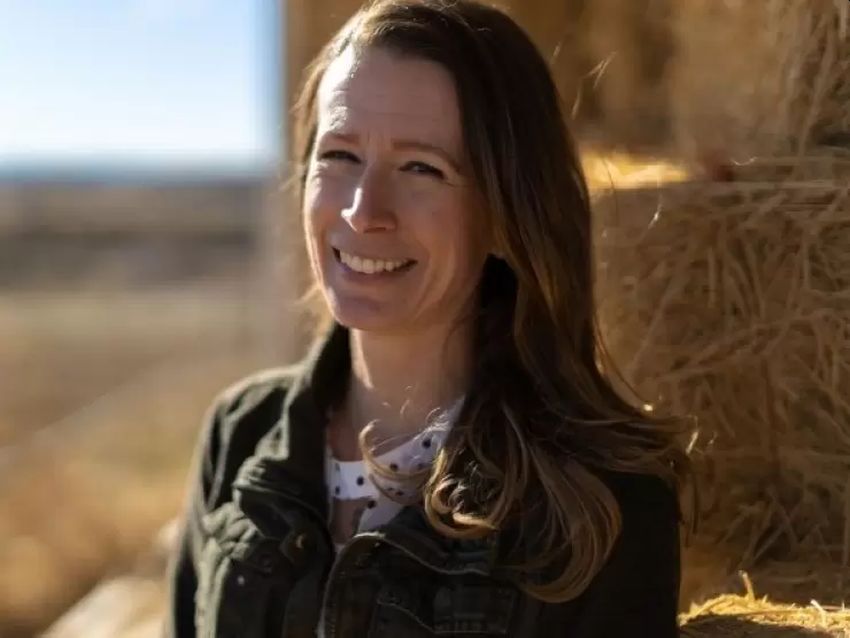 Originally published in Premier Christian News
A mother of five has launched legal action against the State of Oregon after her application to adopt was allegedly denied due to her Christian views on sexuality.
Jessica Bates — who began the process to adopt siblings from foster care last year — has filed a federal lawsuit against state officials in Oregon, USA claiming that her refusal to abandon her religious beliefs led to the rejection of her application.
Christian Legal advocacy group ADF says the state's child welfare department denied her application because she would not agree to "respect, accept, and support … the sexual orientation, gender identity, [and] gender expression" of any child the department could place in an applicant's home.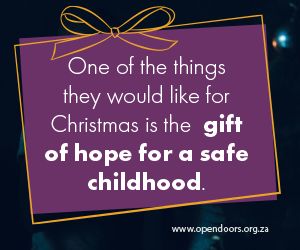 - Advertisement -
"Oregon's policy amounts to an ideological litmus test: people who hold secular or 'progressive' views on sexual orientation and gender identity are eligible to participate in child welfare programmes, while people of faith with religiously-informed views are disqualified because they don't agree with the state's orthodoxy," said ADF senior counsel Jonathan Scruggs.
"The government can't exclude certain communities of faith from foster care and adoption services because the state doesn't like their particular religious beliefs."
Bates clarified in her application to the Oregon Department of Human Services (ODHS) that she would "happily love and accept any child" but she could not say or do something that went against her Christian beliefs.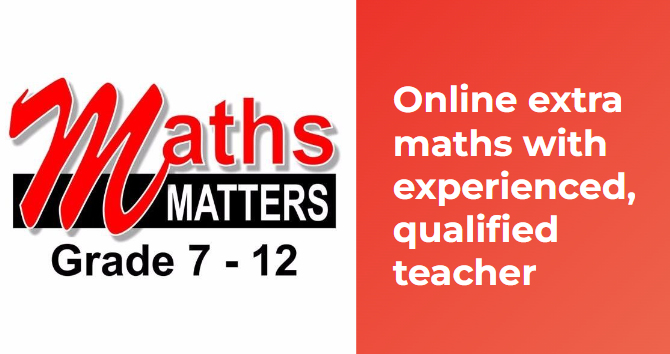 ADF argues that the ODHS is excluding people who hold traditional religious beliefs about human nature and sexuality from the adoption process and discriminating against them because of their faith.
"Oregon's policy makes a sweeping claim that all persons who hold certain religious beliefs — beliefs held by millions of Americans from diverse religious faiths — are categorically unfit to care for children," said ADF legal counsel Johannes Widmalm-Delphonse.
"That's simply not true. Oregon is putting its political agenda above the needs of countless children who would be happy to grow up in a loving, Christian home like Jessica's. We urge the court to remind the state of its constitutional and moral obligations and reaffirm Jessica's First Amendment right to live out her faith without being penalised by the government."
Following a call from God to care for orphans, Bates sought to adopt two siblings who are generally harder to place. State officials said Bates failed to "meet the adoption home standards", rejecting her application and excluding her from accessing child welfare services.
According to the ODHS website, adoption applicants "are considered regardless of race, ethnicity, gender, religion or sexual orientation."
Premier has reached out to the Oregon Department of Human Services for comment.
Subscribe to our weekly newsletter
Help us publish news that brings hope in Jesus: Donate / Become a Super Subscriber
VISIT OUR YOUTUBE CHANNEL: https://www.youtube.com/gatewaynews100
COMMENTING GUIDELINES
You are welcome to engage with our articles by making comments [in the Comments area below] that add value to a topic or to engage in thoughtful, constructive discussion with fellow readers. Comments that contain vulgar language will be removed. Hostile, demeaning, disrespectful, propagandistic comments may also be moved. This is a Christian website and if you wish to vent against Christian beliefs you have probably come to the wrong place and your comments may be removed. Ongoing debates and repetitiveness will not be tolerated. You will also disqualify yourself from commenting if you engage in trolling.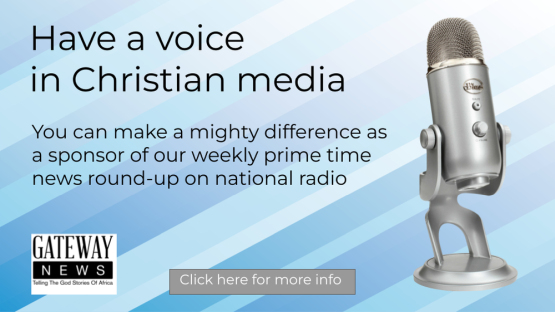 Click on banner for more info