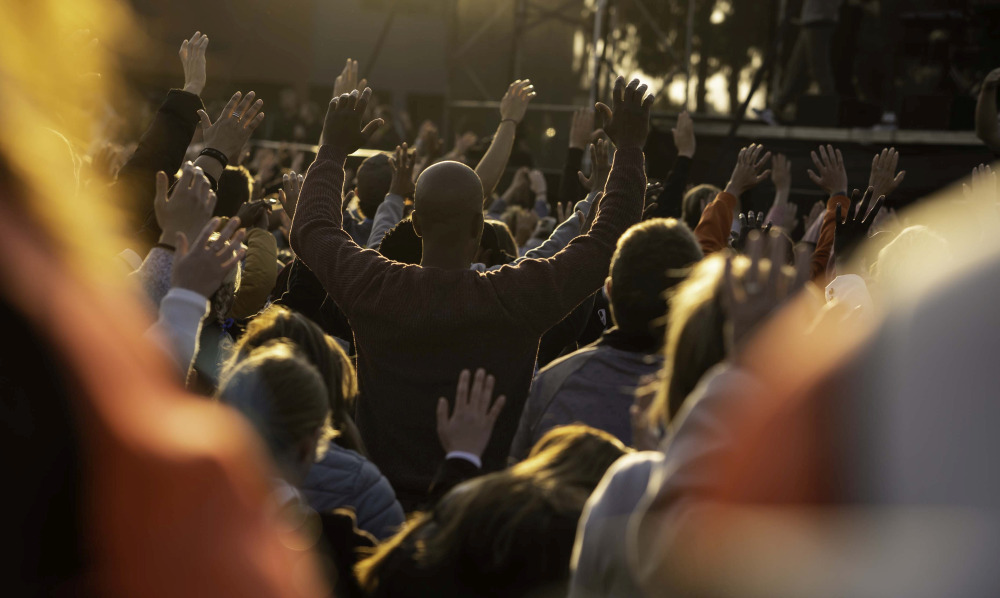 Report by John Crumpton leader of Breakthru Life Church, Johannesburg and host of Saturday's Let Us Worship event
This past Saturday over 5 000 South Africans joined in the Let Us Worship event with international worship leader, activist and missionary, Sean Feucht. It was a glorious coming together of cultures, denominations and backgrounds in unity to worship and pray over our nation.
A number of spiritual leaders from different churches and regions opened the meeting with prayer – declaring God's truth over our nation and reminding us of prophecies of revival in South Africa. In a variety of South Africa's 11 official languages, the name of Jesus was lifted high, and the event dedicated to the sovereignty of God.
From the first chord it was evident that this was going to be a defining moment in the Spirit. For too long the airwaves have been filled with discouraging reports resulting in hopelessness and despair. But the thunderous roaring sound of praise and thanksgiving intercepted those frequencies, and infused a fiery hope into all those attending. Beginning with the song 'Let Everything' – which solidifies the call of all things living and breathing to praise the Lord – the crowd jumped in with a hunger for the presence of God, and for breakthroughs that only He can bring.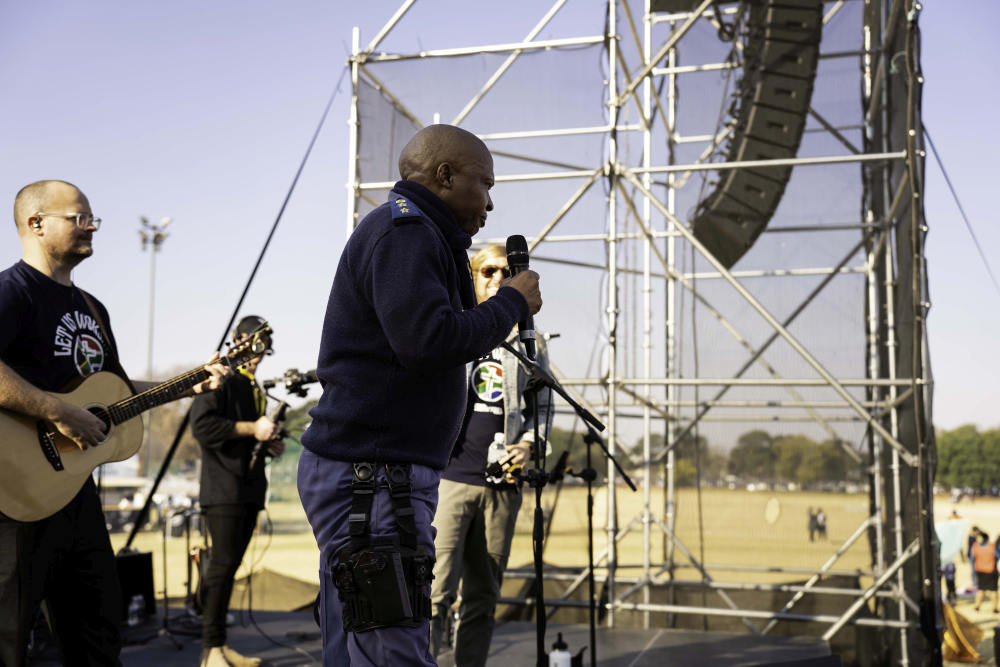 Amid a country facing corruption, crime, economic and infrastructural challenges, Florida SAPS station Commander Colonel Lefa Tsotetsi stepped on stage to express his overwhelming gratitude for the unity he was witnessing. He said, 'In my 31 years of service, never did I dream that I would see anything like this! Praise the Lord! Hallelujah!'. In representing the South African Police force, the colonel stood proxy in prayer as 5 000 people stretched out their hands and prayed for the wisdom, righteousness and presence of God to strengthen the law enforcement of South Africa.
A continual emphasis of the day was the hope and freedom being infused. Hope for our nation and our people. Hope for a way through any storm and challenge. Freedom from fear and the enemy's attempt to dishearten God's people. Freedom from discouragement and depression. Freedom from the submission to a worldly system of oppression.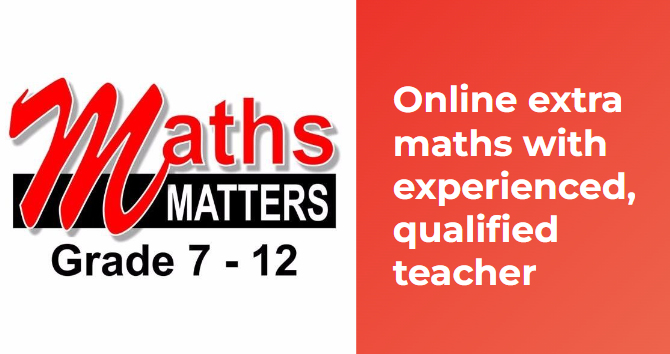 As Sean made an altar call for those who wanted to surrender their lives to the living King and those who wanted to rededicate their lives to Jesus, there was a grace in the atmosphere for people to be set free from addiction. Reiterating that this event was a "shame free zone", Sean encouraged people to step into freedom by boldly and openly shaming the enemy's plan to keep them bound. People rushed to the front to receive prayer and ministry, and to lay down the objects of their addictions. Cigarettes, vapes, pills, drug needles, cell phones (representing porn addictions) were laid at the feet of Jesus as people encountered His freedom and love.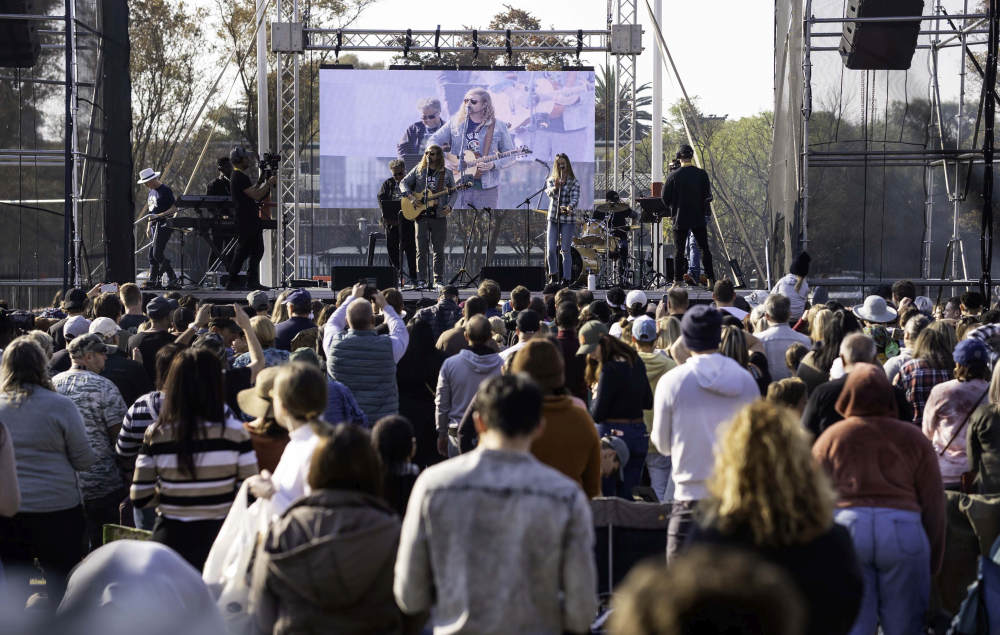 Throughout the event Sean Feucht's international mission organisation, Light A Candle, were ministering to people. One lady got out of her wheelchair and took her first unassisted steps since birth. She mentioned that she was trusting God to be able to take her first unassisted steps during the Let Us Worship event.
We witnessed a reawakening and igniting of the beautiful Body of Christ this weekend. Ignited to pray for one another, lay hands on those who need healing, encouragement and deliverance. Extending compassion to the broken and hurting, and step onto the front foot, refusing to bow to the enemy's plans as we continue to lift up the name of Jesus in every season!
Sean said after Let Us Worship concluded: "God has used this event in Joyburg to change the spiritual outlook in South Africa and this will provoke other nations into taking action. The testimonies are already pouring in — it's outrageous what God is doing. I mean, did you see the people running to the altar to get saved? It's crazy, man!"
Hallelujah for a renewed zeal for the Lord among God's people.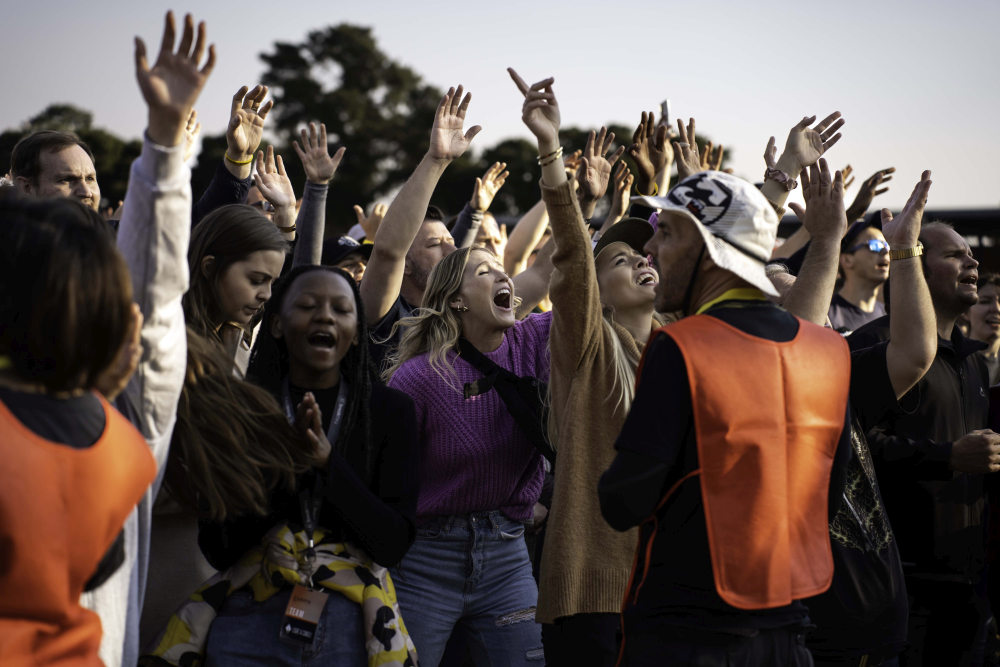 Subscribe to our weekly newsletter
Help us publish news that brings hope in Jesus: Donate / Become a Super Subscriber
VISIT OUR YOUTUBE CHANNEL: https://www.youtube.com/gatewaynews100
COMMENTING GUIDELINES
You are welcome to engage with our articles by making comments [in the Comments area below] that add value to a topic or to engage in thoughtful, constructive discussion with fellow readers. Comments that contain vulgar language will be removed. Hostile, demeaning, disrespectful, propagandistic comments may also be moved. This is a Christian website and if you wish to vent against Christian beliefs you have probably come to the wrong place and your comments may be removed. Ongoing debates and repetitiveness will not be tolerated. You will also disqualify yourself from commenting if you engage in trolling.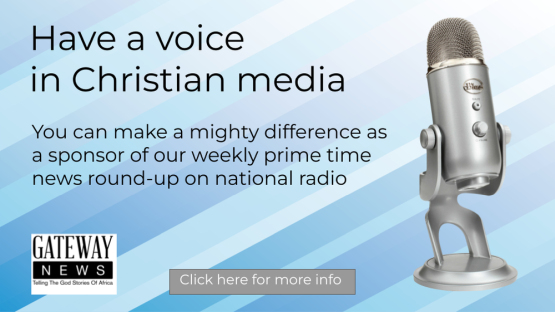 Click on banner for more info