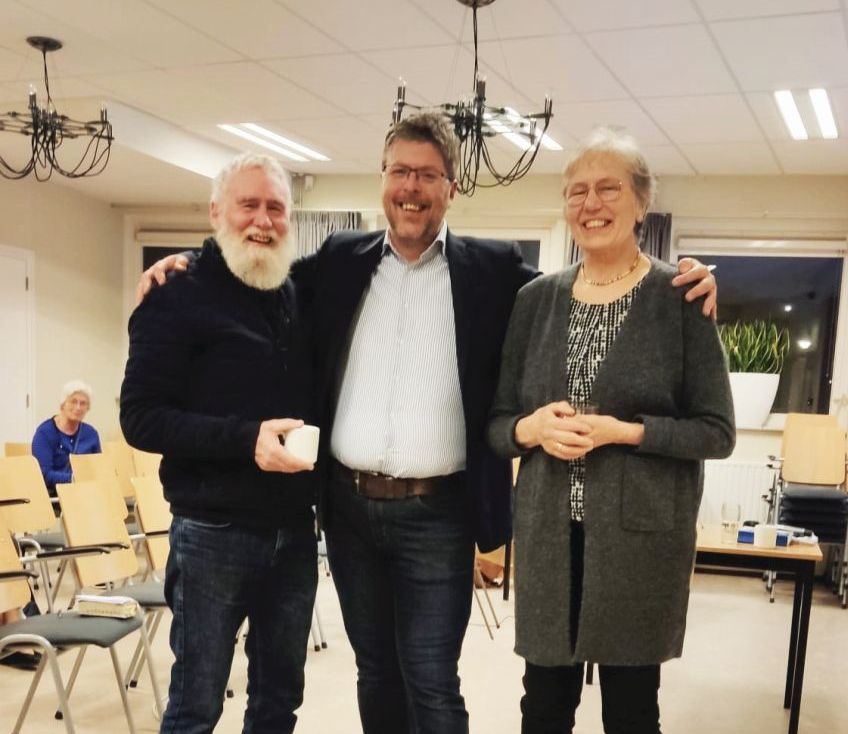 How does a Jewish atheist brought up on an Israeli kibbutz end up a missionary to his own people?
Asaf Pelled, 43, admits that being an atheist and Jewish is something of an anomaly in view of their being God's chosen people, but he was far from alone on that score.
So he initially settled for the notion that he had evolved from apes and needed to make the most of it – until, as a teenager, he began to ask the big questions of life.
Though describing himself as very rational, he nevertheless came to the realisation that there is indeed a God. "I wasn't religious, but all of a sudden I couldn't deny that there is a God. I saw His hand in nature and events in our nation. So I went looking for this God."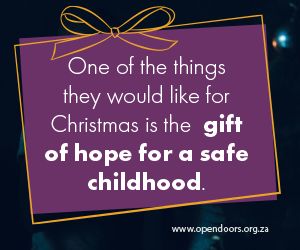 - Advertisement -
After holding Bible studies with an Orthodox rabbi, "a still, small voice" told him there was more. So he continued his quest for the truth, and when he found a Hebrew New Testament gathering dust on his parents' bookshelf, he began reading it.
It was a gift to his Dutch mother from Christian volunteers, and inside he found an inscription: "I hope you and your husband will see the light with this book."
Asaf recalls: "It was in reading this book that I met Jesus for the first time. I was very moved on reading the Gospels and with the authority by which Jesus spoke. I knew that my quest to find God centred around this person of Jesus."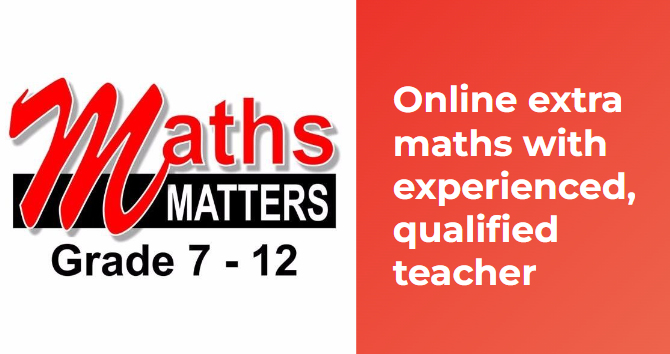 A few years later, in the Netherlands, he began regularly attending church where he heard the Bible explained and how world events related to Jesus.
"I saw how Christians dealt with trouble in their lives; I saw Jesus in action. And that's what made me decide to become a Christian too. But how could I, as a Jewish person, become a Christian in whose name my people have suffered for thousands of years?
"I discovered that the message of Jesus has never been one of war and hate, but of love and sacrifice. Now I see and believe that there is no dissonance between my being Jewish and my believing in Jesus. In fact, being a follower of Christ has made me truly Jewish."
Decades later, back in the Netherlands where he was sharing his faith journey as part of the International Mission to Jewish People, Asaf was approached by the very couple who had given the Bible to his parents all those years ago. And he is pictured here with them.
Subscribe to our weekly newsletter
Help us publish news that brings hope in Jesus: Donate / Become a Super Subscriber
VISIT OUR YOUTUBE CHANNEL: https://www.youtube.com/gatewaynews100
COMMENTING GUIDELINES
You are welcome to engage with our articles by making comments [in the Comments area below] that add value to a topic or to engage in thoughtful, constructive discussion with fellow readers. Comments that contain vulgar language will be removed. Hostile, demeaning, disrespectful, propagandistic comments may also be moved. This is a Christian website and if you wish to vent against Christian beliefs you have probably come to the wrong place and your comments may be removed. Ongoing debates and repetitiveness will not be tolerated. You will also disqualify yourself from commenting if you engage in trolling.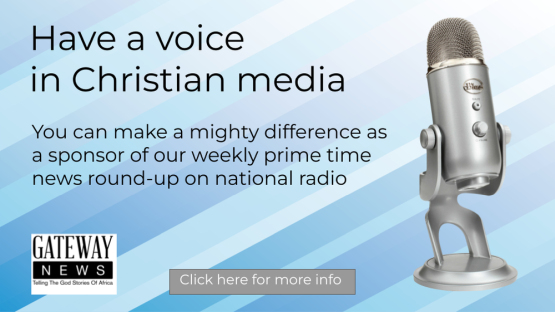 Click on banner for more info