Originally published in The Christian Institute
One of the world's top female tennis players has given thanks to God after winning a major US tournament.
Coco Gauff, who is a member of Saint John Missionary Baptist Church in Florida, won the Western & Southern Open in Cincinnati, Ohio, having already defeated world number one Iga Swiatek in the semi-finals.
In an interview following her win, the 19-year-old world number six said: "I'd like to thank my Lord and Saviour Jesus Christ."
Previously speaking to the New York Times, Gauff explained: "Before every match since I was 8, my dad and I say a prayer together.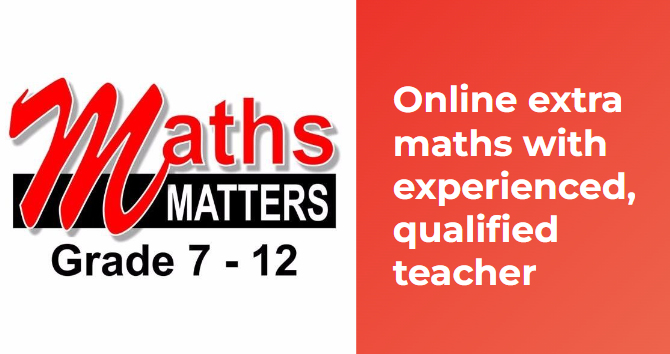 "We don't really pray about victory, just that me and my opponent stay safe."
She rose to fame at just 15-years-old after becoming the youngest tennis player in history to qualify for Wimbledon where she won a match against five-time champion Venus Williams.
Subscribe to our weekly newsletter
Help us publish news that brings hope in Jesus: Donate / Become a Super Subscriber
VISIT OUR YOUTUBE CHANNEL: https://www.youtube.com/gatewaynews100
COMMENTING GUIDELINES
You are welcome to engage with our articles by making comments [in the Comments area below] that add value to a topic or to engage in thoughtful, constructive discussion with fellow readers. Comments that contain vulgar language will be removed. Hostile, demeaning, disrespectful, propagandistic comments may also be moved. This is a Christian website and if you wish to vent against Christian beliefs you have probably come to the wrong place and your comments may be removed. Ongoing debates and repetitiveness will not be tolerated. You will also disqualify yourself from commenting if you engage in trolling.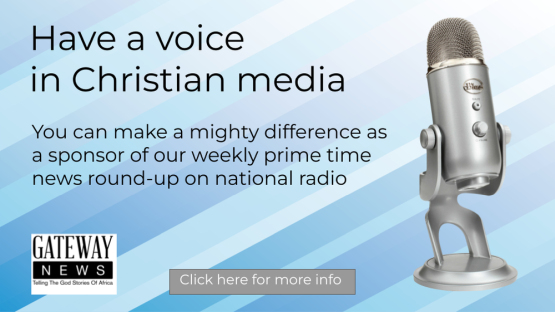 Click on banner for more info