FOR SA raising R1m to appeal spanking ruling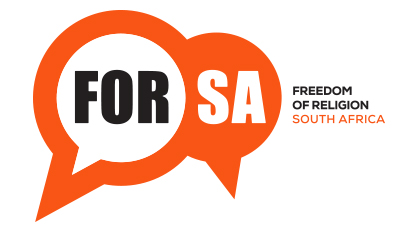 Freedom of Religion SA (FOR SA) says it will need to raise in the region of R1-million for legal costs for its appeal against the High Court judgment which removed "moderate and reasonable chastisement" as a common law defence that parents could use against a charge of assault.
"Appealing this case to the Constitutional Court is very costly, because we need to appoint senior counsel and other advocates. Their experience and skill in arguing matters before the Constitutional Court will give our case the best possible chance of success before this Court," says FOR SA.
As a non-profit company working to protect religious freedom, FOR SA depends on voluntary donations for funding and has issued a special appeal to supporters to contribute towards the costs of the spanking ruling appeal. Donations can be made via Pay Fast, EFT or Snapscan by following instructions at the bottom of this page: http://forsa.org.za/i-want-to-support-for-sa-as-they-defend-parental-rights/
PLEASE SCROLL DOWN TO MAKE/VIEW COMMENTS
ADVERTISEMENTS:
---
COMMENTING GUIDELINES:
You are welcome to make comments that add value to the article above and to engage in thoughtful, constructive discussion with fellow readers. Comments that contain vulgar language will be removed. Hostile, demeaning, disrespectful, propagandistic comments may also be moved. This is a Christian website and if you wish to vent against Christian beliefs you have probably come to the wrong place and your comments may be removed. Ongoing debates and repetitiveness will not be tolerated.