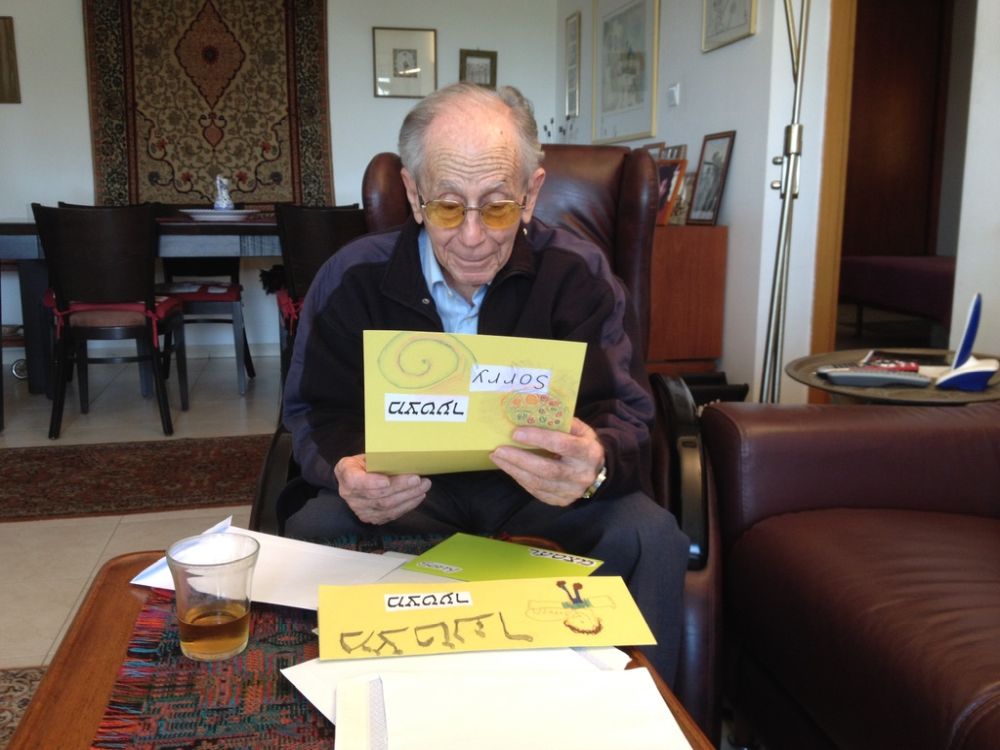 Our UK correspondent, Charles Gardner penned this follow-up to his article last week on lessons learnt from the Yom Kippur war
Mention of the upcoming 50th anniversary of the Yom Kippur War has revived significant memories for at least two friends of mine. Recollections which throw new light on the war itself as well as the part it played in opening Christian eyes to the importance of Israel in God's purposes.
Well-known film-maker Hugh Kitson was living in the Australian city of Perth at the time, having just completed his first film on Israel – entitled Israel My Son, produced to mark the young nation's 25th anniversary.
"We added a new opening sequence to put the film in the context of that war," Hugh told me.
I referred in my previous article to the way in which US President Nixon's intervention (due to his mother's godly teaching of Israel's importance to God) averted disaster in the early stages of the war.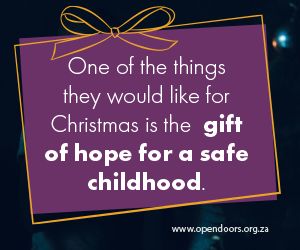 - Advertisement -
But his Secretary of State, Henry Kissinger, was less helpful, preventing total defeat of Israel's Arab enemies by ordering the IDF to retreat, just when both Cairo and Damascus were within their grasp. The Jewish state had little option but to capitulate to the ultimatum, because America would intervene if they didn't.
It thus robbed Israel of complete victory. Hugh knows all this because he became very good friends with Shlomo Hillel (pictured), who was a member of Golda Meir's cabinet during the war.
"He said it was the only time he remembers the Israeli Cabinet being called to an emergency meeting on a Friday evening (i.e. Shabbat), because they had been given a 24-hour deadline to decide."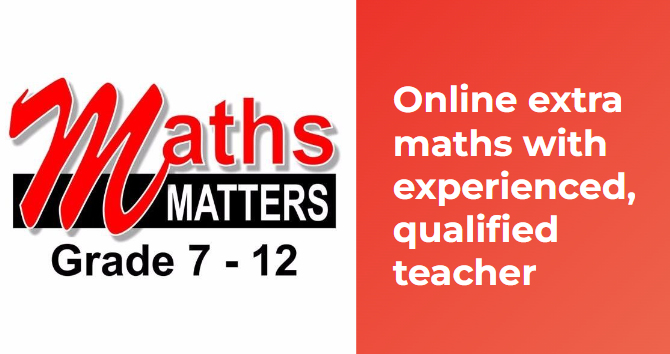 One of the founding fathers of the modern state, Shlomo took part in a number of Hugh's films including The Forsaken Promise and Whose Land?
In later years, Hugh visited the Golan Heights on a tour led by Reuven Doron and recalls: "He took us to a memorial to his tank battalion, which was very moving. He was the only member of his company to survive. And it was that experience that brought him to faith in Yeshua."
For Alison Marchant, meanwhile, the war ignited her love for Israel which was to prove a lifelong calling. A colleague of mine with CMJ (Church's Ministry among Jewish people), Alison points out that the Bible College of Wales (mentioned in my previous article) was not the only such seminary praying over the war.
She was a student at the Post Green Bible College, near Poole in Dorset, and vividly recalls Elmer Darnell coming in to take a lecture and saying: "Before we start, we need to pray for Israel. They have been attacked on their most holy day. The Arabs won't win, of course, but we need to pray for Israel."
Her initial thoughts were: "The man's mad! And what's it got to do with us anyway. But because I honoured him as a wonderful man of God, I asked the Lord to show me if it was something I should know about. And, thus, my eyes began to be opened to the importance of Israel."
Alison became convinced after reading Lance Lambert's Battle for Israel and Derek Prince's Appointment in Jerusalem and, in 1979, went on a tour of Israel led by Lance.
She subsequently became involved in the early stages of the International Christian Embassy in Jerusalem, for whom she set up a Social Assistance Programme for the poor – now a huge ministry – before moving to CMJ's Christ Church centre in Jerusalem.
Such work at first seemed impossible as she was caring for her brother's three girls following the sudden death of his wife. She figured it would be at least ten years before the youngest went to university!
Then, out of the blue, her brother announced he was getting married again!
The Lord directs our steps. And God watches over his word to perform it. His purpose will always be fulfilled.
Subscribe to our weekly newsletter
Help us publish news that brings hope in Jesus: Donate / Become a Super Subscriber
VISIT OUR YOUTUBE CHANNEL: https://www.youtube.com/gatewaynews100
COMMENTING GUIDELINES
You are welcome to engage with our articles by making comments [in the Comments area below] that add value to a topic or to engage in thoughtful, constructive discussion with fellow readers. Comments that contain vulgar language will be removed. Hostile, demeaning, disrespectful, propagandistic comments may also be moved. This is a Christian website and if you wish to vent against Christian beliefs you have probably come to the wrong place and your comments may be removed. Ongoing debates and repetitiveness will not be tolerated. You will also disqualify yourself from commenting if you engage in trolling.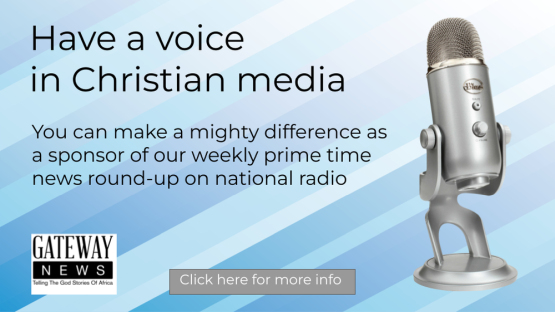 Click on banner for more info