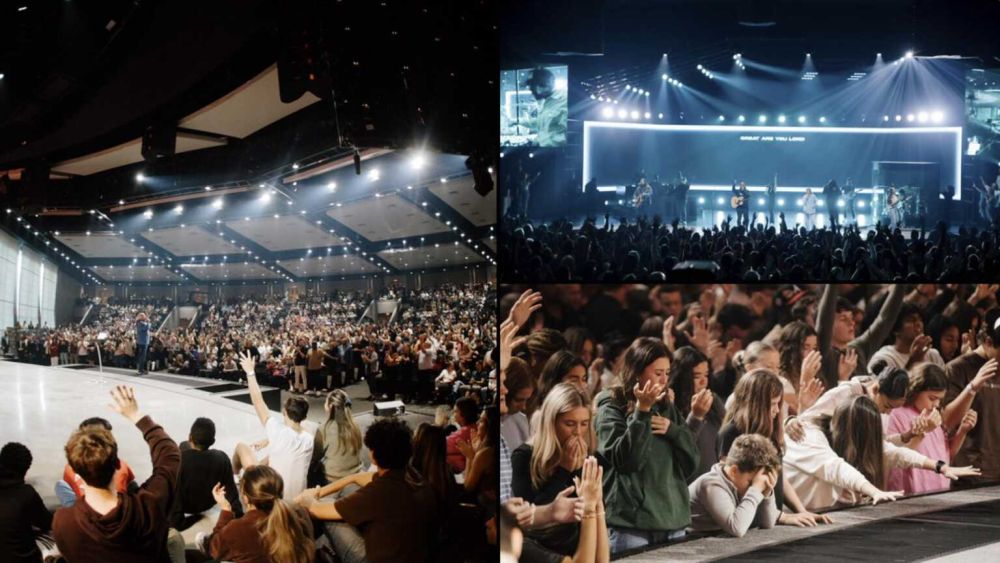 Originally published in Faithwire
Hundreds of people are having their lives changed by the powerful saving grace of Jesus Christ as a "move of God" continues into its second week at Free Chapel Church in Gainesville, Georgia.
What began as a two-night special revival service on October 23 with special guest Evangelist Perry Stone, Jr extended into its 10th night on Wednesday, and those who have taken part in "what the Spirit of the Lord" is doing say: "God is not done with America, the Church, or the Next Generation."
Even on #Halloween #GenZ is on FIRE

I am so encouraged by what the Spirit of the Lord is doing @freechapel @Jentezen

God is not done with America, the Church, or the Next Generation

— DrMalachi.eth – (Dr. Run) – Marathon Every Day (@malachiobrien) November 1, 2023
Dr Malachi O'Brien, the pastor of The Church at Pleasant Ridge in Harrisonville, Missouri, took to X to comment on what has been taking place at the church and previously shared that Gen Z is seeking Jesus. He is thankful for Jentezen Franklin, the Senior Pastor of Free Chapel, Free Chapel's leadership, and Stone, for making room for more people to have an opportunity to give their lives to the Lord.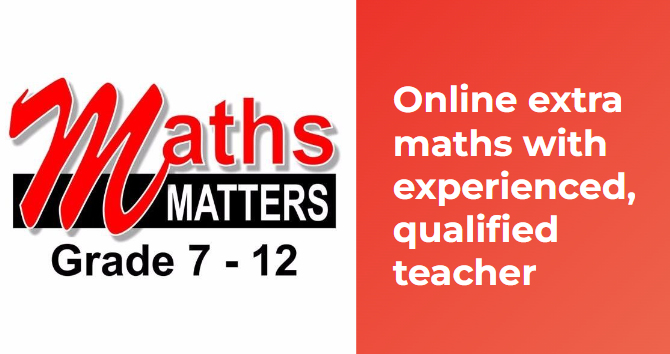 Now it's been extended again, through Friday night.
On Halloween – a night when young people typically aren't in church – thousands of young people worshipped Jesus Christ with a fervor that could only be described as a genuine move of the Holy Spirit.
"Last night was a Halloween I will never forget," Franklin wrote on X Tuesday. "Hundreds of youth were singing, dancing, and celebrating Jesus!"
"So beautiful watching young people praising God on Halloween," Free Chapel commented on Instagram. "Overflow was full of people hungry for God's presence. We give all the glory to God for what He has been doing at Revival.
The unexpected outpouring has led hundreds of people to pack the altar of the church seeking forgiveness, healing, and rededicating their lives to Jesus Christ.
"I have never seen more people in the altars seeking God, receiving the baptism of the Holy Spirit. Friday night, hundreds were baptized in the Holy Spirit. We took Saturday off and preached two services on Sunday. And on [Monday] with overflow and everybody on the property, there were over 5,000 people on the property for the revival," Stone described in a Facebook video.
Stone was invited to close out the church's "Signs of the Times" series on Sunday, Oct. 22 which has included speakers like Pastor John Hagee and Pastor Jimmy Evans.
But the response during Sunday night's altar call was beyond what Stone expected.
Subscribe to our weekly newsletter
Help us publish news that brings hope in Jesus: Donate / Become a Super Subscriber
VISIT OUR YOUTUBE CHANNEL: https://www.youtube.com/gatewaynews100
COMMENTING GUIDELINES
You are welcome to engage with our articles by making comments [in the Comments area below] that add value to a topic or to engage in thoughtful, constructive discussion with fellow readers. Comments that contain vulgar language will be removed. Hostile, demeaning, disrespectful, propagandistic comments may also be moved. This is a Christian website and if you wish to vent against Christian beliefs you have probably come to the wrong place and your comments may be removed. Ongoing debates and repetitiveness will not be tolerated. You will also disqualify yourself from commenting if you engage in trolling.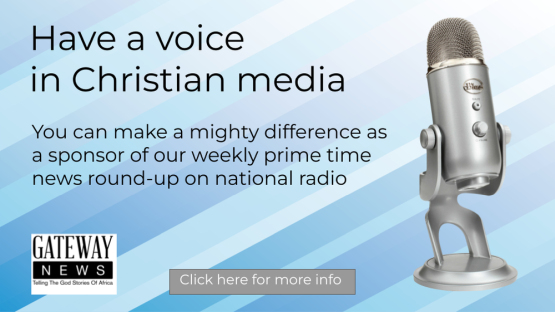 Click on banner for more info