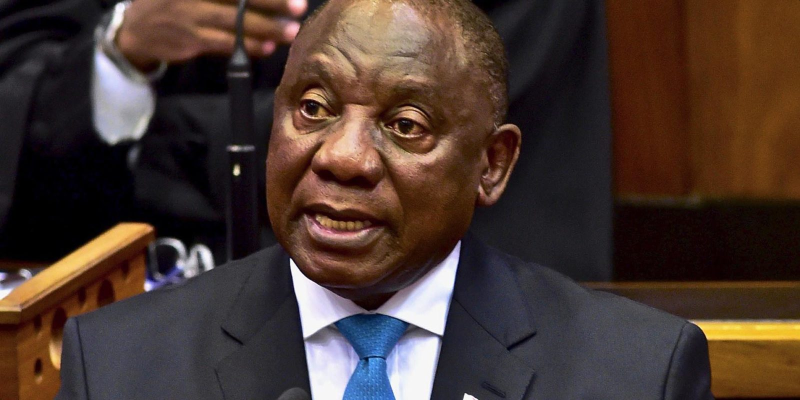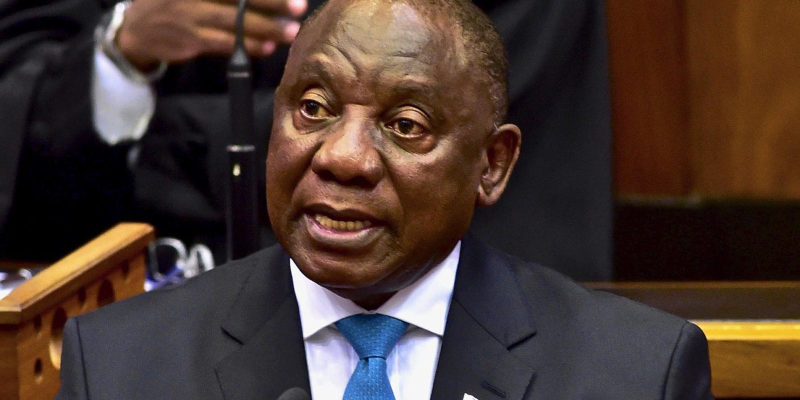 Jericho Walls International Prayer Network (JWIPN), through its Presidential Prayer Watch group on WhatsApp, yesterday released a special prayer alert calling for prayer into the challenge faced by South Africa over its embattled president.
"Our nation faces a specific challenge surrounding the integrity of our President Cyril Ramaphosa. Please let us uphold before the Lord in prayer the stability of our nation, and for the WILL and PURPOSES of God alone to prevail," says Daniël Brink managing director of JWIPN at the start of the alert, which suggests guidelines for praying into the situation.
Tha alert continues: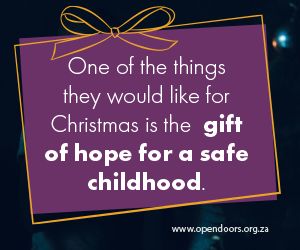 - Advertisement -
"The President knew the Lord as a young man and was preaching Christ. Pray for his heart to be RE-CONNECTED AND REFRESHED IN THE LORD and his personal relationship with the Lord Jesus."He is facing a huge personal crisis – it looks like he will be forced to resign. Please pray for grace and peace – also that no hasty decisions will be made in the name of Jesus.
Declare: Matthew 6:10 — Your kingdom come. Your will be done on earth as it is in heaven."Pray for peace, law and order in our nation prior to the upcoming meetings of the ruling party soon. Also for peace amongst the different political factions in our nation. Pray against fear and panic, turmoil & bloodshed."Declare: Psalm 89:14 — Righteousness and justice are the foundation of Your throne; mercy and truth go before Your face. The Lord is the Lord of hosts – let us call UPON HIS NAME.

Declare: Psalm 84:11 — For the LORD God is a sun and shield; the LORD will give grace and glory; no good thing will He withhold from those who walk uprightly.-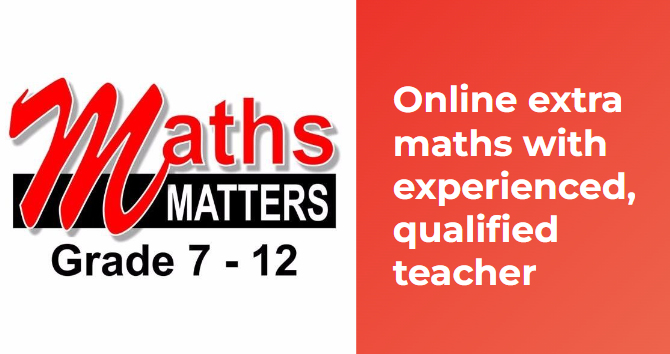 REMAIN DILIGENT IN PRAYER FOR THE LORD's PURPOSES TO PREVAIL.
In Jesus name, Amen."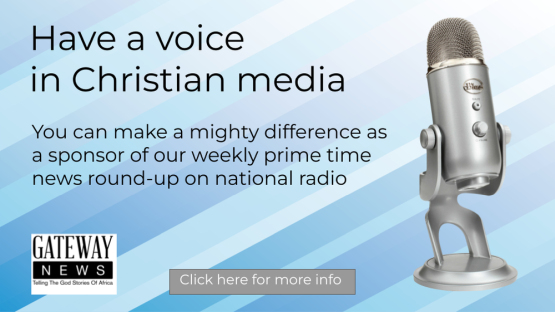 Click on banner for more info