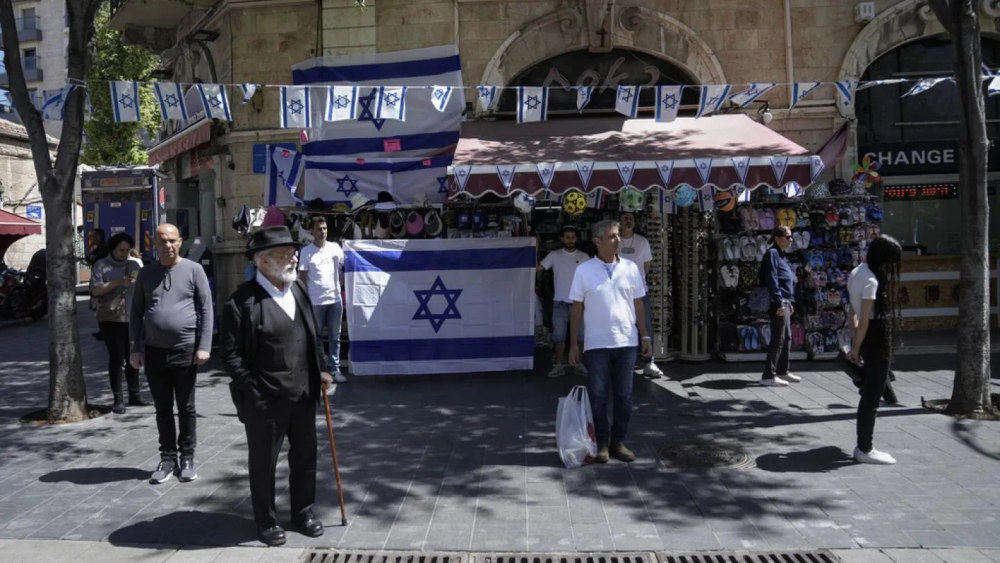 Next month, thousands of ministries worldwide will unite in prayer for Israel. Many believe this historic initiative couldn't be happening at a better time.
Mike Bickle of the International House of Prayer in Kansas City, Missouri, explained how this call to intercede began.
"We began a call on March 7th, about six weeks go, and the call – in essence – was to call 1 million people to pray for one hour a day for Jerusalem, for 21 days," he said.
The call to pray begins May 7 and runs through the 28th. Bickle says the response to this call has now gone viral, and global.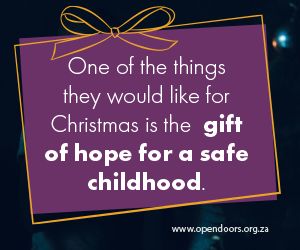 - Advertisement -
"Well, it's blown up on us and we did not understand…we quit counting at the 1 million mark about April 1st, three weeks after giving this call, and there's thousands of ministries participating in this at this point in time, he said, and added, I'm guessing well over 5 million will participate."
Their website, isaiah62fast.com, provides a directory of ministries from around the world with their information on it, so people can find a participating ministry in their region.
"We want to inspire and be catalytic in an escalation in the global conversation of the biblical narrative for Israel," Bickle stated. We want lots of ministries talking to lots of new people about it. We have right now…100 languages this is translated in."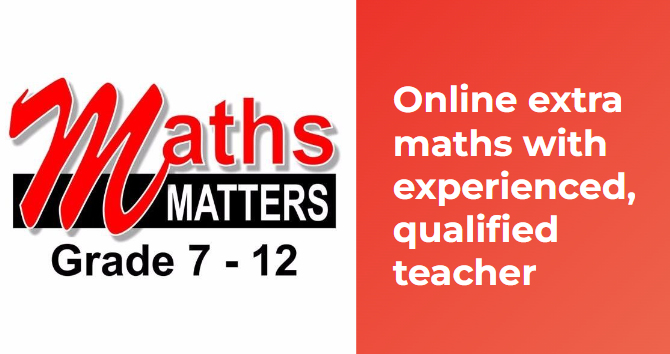 The Scripture chosen for the time of prayer is Isaiah, Chapter 62.
"It's 12 verses, line-upon-line glory of God for Jerusalem," Bickle explained. "I don't know any chapter that has more divine information about God's purpose for Jerusalem than Isaiah 62."
The leaders expect this fast will accelerate global prayer for Jerusalem.
Looking ahead, Bickle said, "Let's go forward a year from now, two years from now. Those five or 10 million people, they all have two or three friends, so a year from now, they'll be 20, 30, 40, 50 million people in this conversation about the Biblical narrative of Israel."   
Bickle believes that number may eventually grow to as many as 100 million Christians praying for Israel. The initiative will culminate on the Southern Steps of Jerusalem's Temple Mount on the day of Pentecost, (the Jewish day of Shavuot), May 28th.
With the unprecedented division within Israel over judicial reform and the looming threat of a nuclear Iran, it's a moment for the Church worldwide to stand in the gap for Israel "for such a time as this", as Queen Esther did thousands of years ago for the Jewish people.
Subscribe to our weekly newsletter
Help us publish news that brings hope in Jesus: Donate / Become a Super Subscriber
VISIT OUR YOUTUBE CHANNEL: https://www.youtube.com/gatewaynews100
COMMENTING GUIDELINES
You are welcome to engage with our articles by making comments [in the Comments area below] that add value to a topic or to engage in thoughtful, constructive discussion with fellow readers. Comments that contain vulgar language will be removed. Hostile, demeaning, disrespectful, propagandistic comments may also be moved. This is a Christian website and if you wish to vent against Christian beliefs you have probably come to the wrong place and your comments may be removed. Ongoing debates and repetitiveness will not be tolerated. You will also disqualify yourself from commenting if you engage in trolling.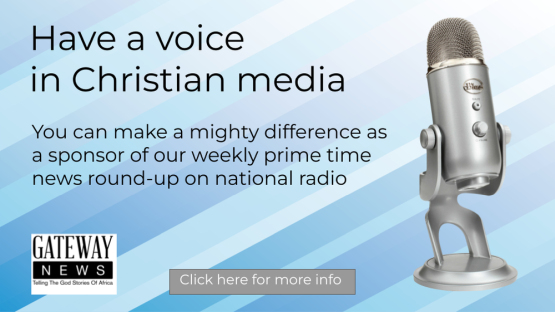 Click on banner for more info