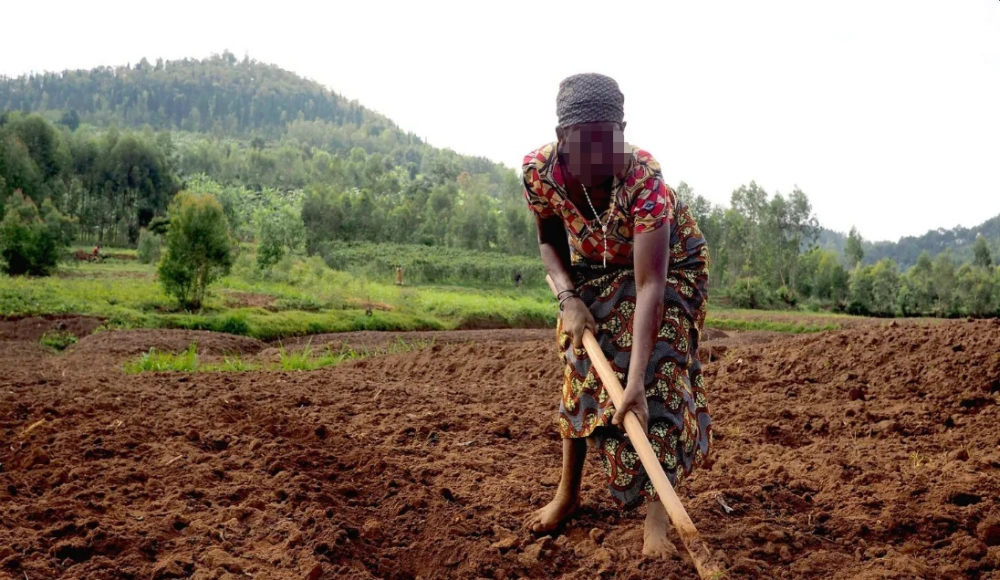 What happens when we miss God through disobedience? Missionary Lydia Venter answers from experience
Years ago, I'd asked Abba to burn certain experiences in my memory as a reminder — or, as I like to look at it, make it into an icon on the home screen of my heart. One of those icons is a "link" to the times I disobeyed my Heavenly Master.
One such incident has always filled me with sadness and regret whenever Holy Spirit reminds me of it. About eight years ago Wilco and I were driving to a town called Njoro, about 25km west south west of Nakuru. I can't recall what we were to go and do there, as this event overshadows everything else about that day.
The road to Njoro has beautiful landscape, so it's always a pleasure to drive there. On the one side you have loads of green trees — especially acacia – with lush grass and shrubs, and on the other side you find open spaces with occasional buildings and pieces of farmland.
I was staring out over a huge piece of land where two ladies were tilling the soil, when suddenly Holy Spirit's undeniable voice spoke to my spirit. I was to ask Wilco to stop the vehicle, walk over the road towards the one "mama" and go minister the Father's love to her. The car was speeding along, so I literally had seconds to respond.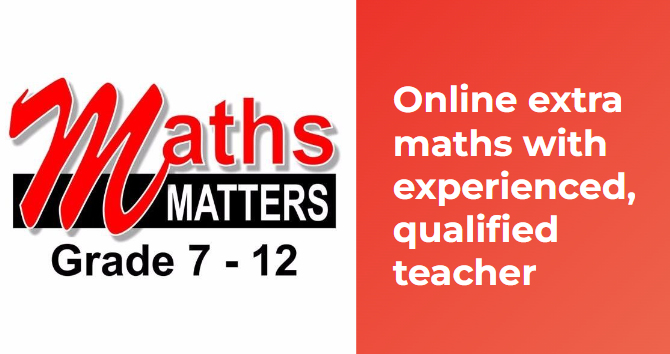 Remember in Chapter 23 how I shared about Harold Hill's book How to Live like a Kings Kid? Well, he loves to talk about our "IIC" or "Isolated Idiotic Coconut" (i.e. our brain) coming up with every imaginable excuse every time the Lord speaks to us. Surely this can't be God … what will people think of us … we'll be late if we do this now, etc, etc. Well, that's exactly what my IIC did that day. I never shared with Wilco until much later when my disappointment and sadness at disobeying God totally overtook my so-called 'reasoning'. Because at some point you know that you KNOW that you know that it was indeed God and that someone is probably now suffering somewhere because of your stubbornness.
God's grace truly is amazing, because during times like these He does not condemn us and ban us from His love for a week or two, depending on the degree of the offence. His Spirit gently leads us to repentance, urging us to turn away from our folly and recommit our devotion and dedication to Him.
Acts 3:19 – Repent then, and turn to God, so that your sins may be wiped out, that times of refreshing may come from the Lord …
Over the years this testimony served as a reminder to listen carefully and follow after His love … In order to do this, we need to let go of our control and continually surrender our thoughts, our will, our emotions and, in some cases, even our dignity, to Him. Let's be honest. The enemy will never encourage us to share Jesus with anyone … EVER!!
2 John 1:6 – And this is love: that we walk in obedience to His commands. As you have heard from the beginning, His command is that you walk in love.
2 Cor 10:5 – We demolish arguments and every pretension that sets itself up against the knowledge of God and we take captive every thought to make it obedient to Christ.
I can still see the picture of those mamas working on the land. I can still feel the pain of my disobedience as if it happened today. I still wonder about the immense need that she might have had and how Abba wanted to bless her through my willingness to follow Him. In His enormous capacity to bring His will to pass, I want to believe that He raised up someone else to minister to her. 
Father, help us to look for that person … for those people … who need a touch from You through us … whether it's in the supermarket, on campus, on the field … even in church. Help us Lord to follow You obediently and to come to You with our ears wide open (Is 55:3a NLT) so that we may find life as we give it out. Thank you that we can know love by this, that You laid down Your life for us; and that we now can lay down our lives for others (1 John 3:16). In Christ's Name I pray. Amen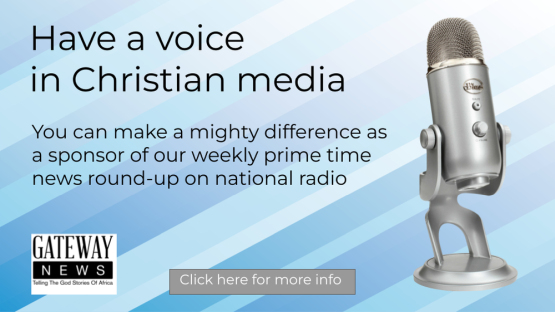 Click on banner for more info