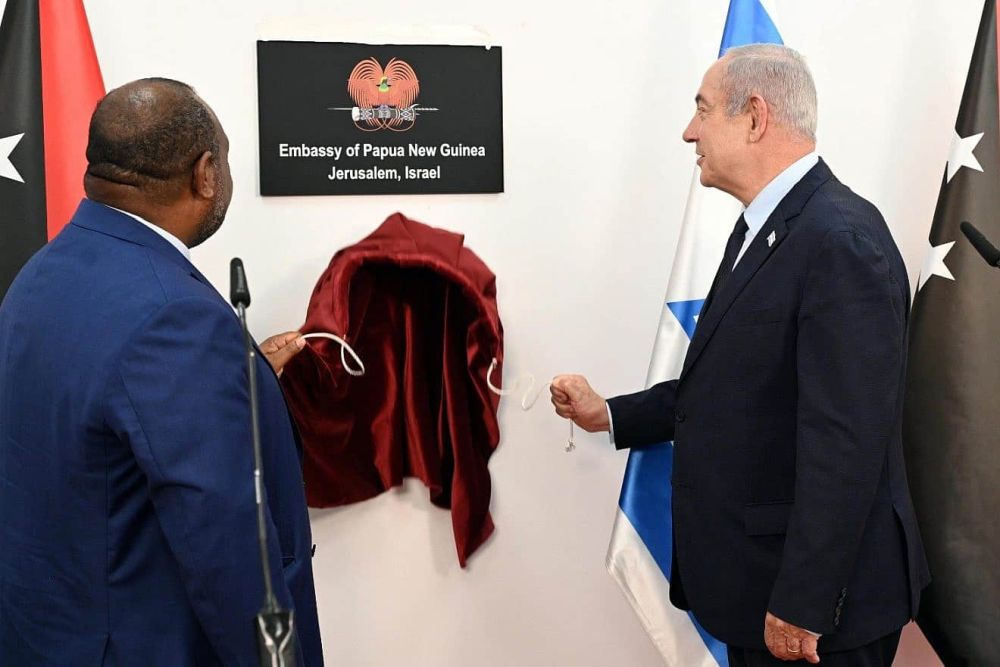 The nation of Papua New Guinea inaugurated its embassy in Jerusalem on Tuesday, becoming the fifth country to maintain a diplomatic mission in Israel's capital city.
The move by the strongly Christian Pacific nation north of Australia—the fruition of faith-based diplomacy with an eye on Israeli investment—comes as both Paraguay and Sierra Leone announced their intention to relocate their embassies to Jerusalem, while Hungary and Fiji are expected to publicize such plans later this month.
"Today is a milestone moment for my country to give respect to the People of Israel to the fullest," Papua New Guinea Prime Minister James Marape said at the evening ceremony. "It entrenches our relationship deeper and elevates our relationship higher."
"As Christians, paying respect to God would not be complete without recognizing Jerusalem as the capital of Israel," he added.
"This [move] will not only cherish the past but seize the future," said Israeli Prime Minister Benjamin Netanyahu. "The fact that you have an embassy here will help us realize our potential," he continued, voicing the hope that Israeli entrepreneurs and tourists alike visit Papua New Guinea.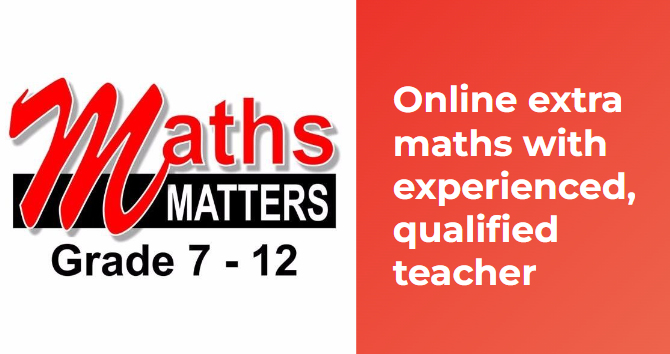 "Hopefully, one of those tourists will be me," he added.
The event, which began with the unveiling of the embassy plaque and the singing of the two countries' national anthems, was attended by a delegation of senior government and business officials from both countries, including Foreign Minister Eli Cohen and Jerusalem Mayor Moshe Lion, as well as Rachael Marape, wife of the leader of Papua New Guinea.
The embassy will be located on the 12th floor in a modern office building in Jerusalem's southern Malcha neighborhood near the city's largest mall, which previously housed an Israeli government ministry.
Faith-based (and trade, too)
"This is both a direct manifestation from the Psalms about brothers coming together in unity," said Douveri Henao, a prominent Papua New Guinea businessman who traveled to Israel for the ceremony in a telephone interview with JNS. "It also transcends faith as the place where our nation needs to have its embassy to indicate our personal relationship with the Land of Israel and its people."
Henao, a Messianic who serves as chairman of the Papua New Guinea Israel Jewish Council, and his 10-member private delegation dedicated a Jerusalem-made Torah to the Prime Minister of Papua New Guinea, which will be transported across the ocean in celebration of Judeo-Christian tradition.
"The fundamental basis of our relationship is unshaken because of the Judeo-Christian values that we share," he said.
The council has also said that a close relationship with Israel was "essential" for the largely underdeveloped country's economic goals in agriculture, health and technology.
The two countries established ties in 1978, just three years after the island nation gained its independence from Australia.
Israel's relations with Papua New Guinea, which regularly votes with Israel at the United Nations, are handled by its embassy in Australia. The Papua New Guinea premier voiced the hope that Israel would now open an embassy in his country as well.
The select five
Four other countries have their embassies in Jerusalem: the United States, Guatemala, Honduras and Kosovo.
The remainder of the 175 countries that have ties with Israel still maintain their embassies in Tel Aviv.
The landmark decision by then-President Donald Trump to relocate the U.S. embassy to Jerusalem in 2018 set the stage for additional countries to follow suit in the following years.
Subscribe to our weekly newsletter
Help us publish news that brings hope in Jesus: Donate / Become a Super Subscriber
VISIT OUR YOUTUBE CHANNEL: https://www.youtube.com/gatewaynews100
COMMENTING GUIDELINES
You are welcome to engage with our articles by making comments [in the Comments area below] that add value to a topic or to engage in thoughtful, constructive discussion with fellow readers. Comments that contain vulgar language will be removed. Hostile, demeaning, disrespectful, propagandistic comments may also be moved. This is a Christian website and if you wish to vent against Christian beliefs you have probably come to the wrong place and your comments may be removed. Ongoing debates and repetitiveness will not be tolerated. You will also disqualify yourself from commenting if you engage in trolling.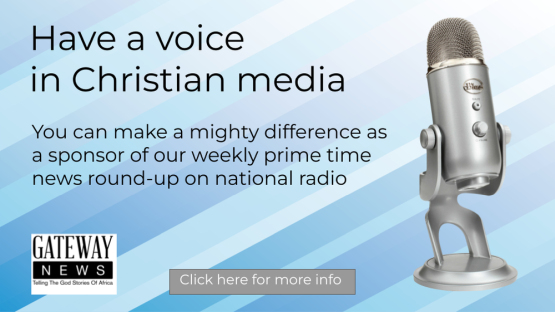 Click on banner for more info