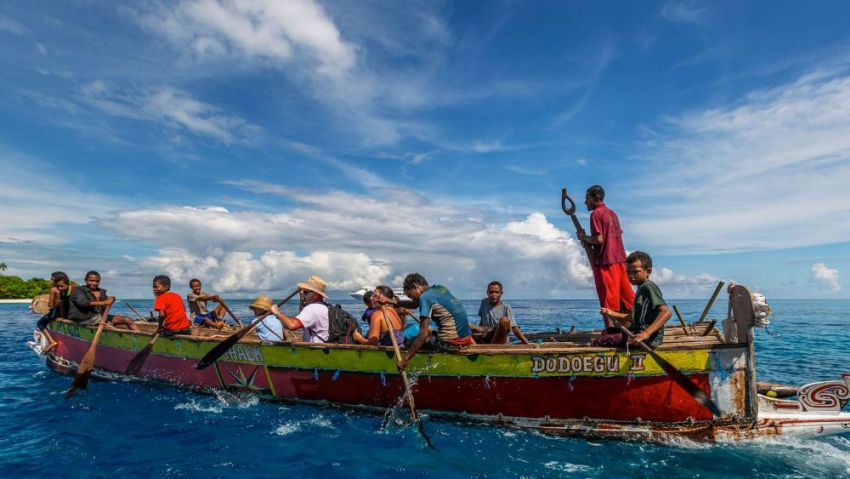 Originally published in CBN News
Papua New Guinea's foreign minister Justin Tkachenko confirmed to Israeli Foreign Minister Eli Cohen last Sunday that his nation will open an embassy in Jerusalem.
That would make the South Sea island nation only the fifth to establish an embassy in Israel's capital since President Donald Trump moved the US embassy there in 2019.
Other countries which have set up embassies in Jerusalem are Guatemala, Honduras and Kosovo.
Papua New Guinea is predominantly Christian, and the two foreign ministers discussed increasing trade ties and relations between the two countries.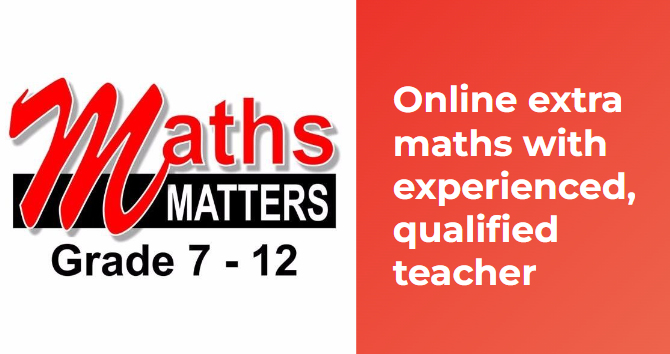 Cohen welcomed the decision on Israel's behalf. "I thank Papua New Guinea for the close relationship, the overwhelming support at international institutions and the decision to establish an embassy in Jerusalem," he said.
Papua New Guinea has had a consulate in Tel Aviv, but no embassy, and Israel has done embassy work through Papua's embassy in Australia.
Another largely Christian South Seas nation, Fiji, is also reported to be considering opening an embassy in Jerusalem. Currently, Fiji has only a consulate in Tel Aviv.
Papua New Guinea is one of Israel's most stalwart supporters at the United Nations, where anti-Israel resolutions have abounded for decades. Two of the island nation's nearest neighbors, Indonesia and Malaysia, are Muslim and do not recognize Israel.
There are hopes in Jerusalem that other nations which have set up trade offices in Jerusalem, but stopped short of moving embassies there, might make such a move in the future. Those nations are Australia, Brazil, Colombia, the Czech Republic, Ecuador, Georgia, Paraguay, Serbia, Slovakia, Ukraine and Hungary.
Subscribe to our weekly newsletter
Help us publish news that brings hope in Jesus: Donate / Become a Super Subscriber
VISIT OUR YOUTUBE CHANNEL: https://www.youtube.com/gatewaynews100
COMMENTING GUIDELINES
You are welcome to engage with our articles by making comments [in the Comments area below] that add value to a topic or to engage in thoughtful, constructive discussion with fellow readers. Comments that contain vulgar language will be removed. Hostile, demeaning, disrespectful, propagandistic comments may also be moved. This is a Christian website and if you wish to vent against Christian beliefs you have probably come to the wrong place and your comments may be removed. Ongoing debates and repetitiveness will not be tolerated. You will also disqualify yourself from commenting if you engage in trolling.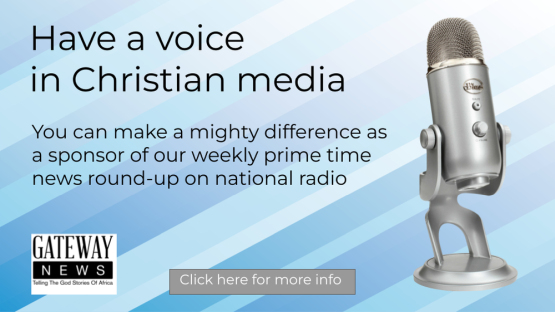 Click on banner for more info