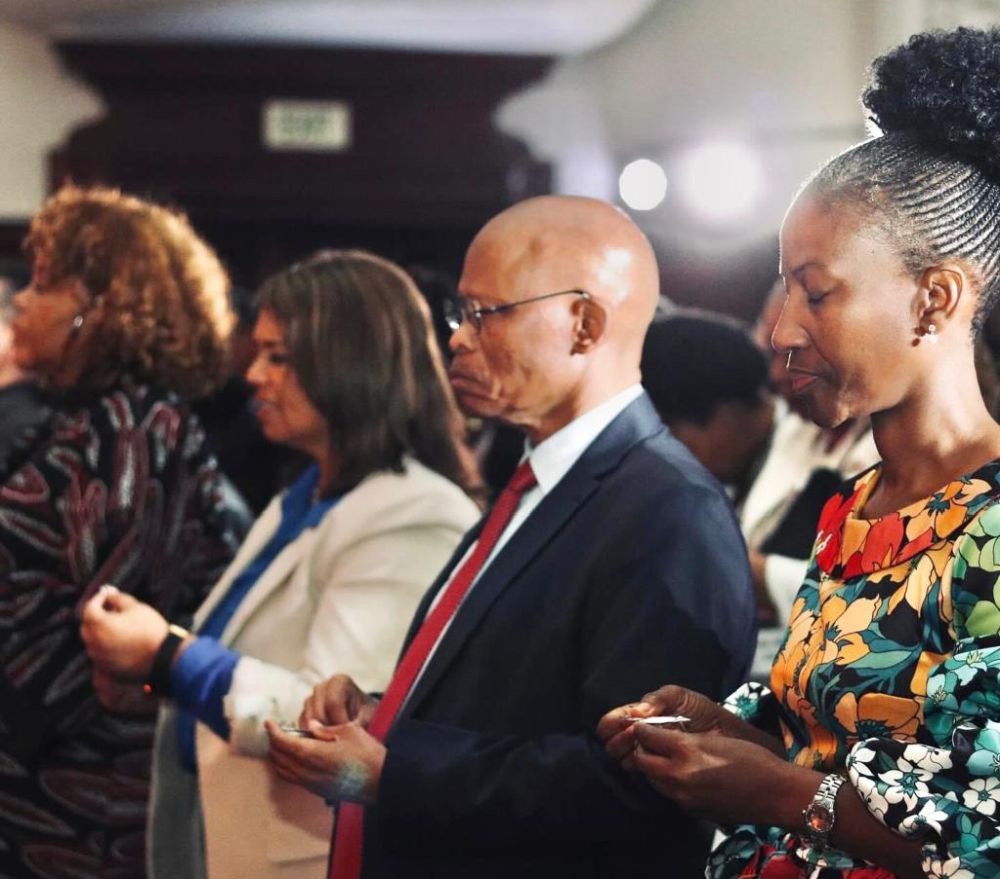 Several hundred Christian leaders participated in a night of prophetic prayer and declarations billed as "Occupy the City, Transform the Nation" which was held on Sunday night in the Cape Town City Hall where Parliament has been meeting since last year's House of Assembly fire.
The meeting was hosted by the Christ Nation International group of churches, and was attended by many Cape Town church leaders, Christian leaders from across South Africa and several leaders from other African nations.
Apostle Jose van Rensburg, the visionary of the gathering, said that principalities behind evils such as gang violence and taxi wars that occurred in Cape Town were based in the city but the Church had abdicated. He said the Lord had said it was time for the Church to occupy the city.
The three and a half hour gathering opened with rousing worship and dance followed by short prayers of repentance, renunciation, restoration and revival, led by a number of church leaders,
The main speaker, former chief justice and current leader of the Hope, Healing and Restoration Project of the Lord, Mogoeng Mogoeng, led the meeting in declarations based on prophetic words over SA including a great revival spreading from the Cape through Africa and to the world.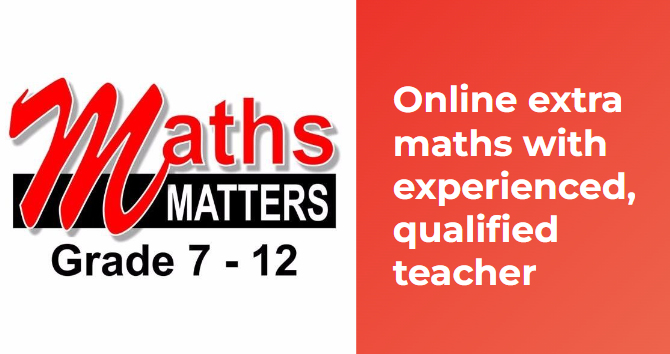 Dr Pearl Kupe, who also addressed the gathering briefly, told Gateway News: "It was very exciting that Cape Town is forging ahead with the prophetic word that has been around for many, many years that God is going to bring revival from Cape to Cairo."
But that's pretty much the highlights of that. So yeah, thanks and take care. I'm off to Botswana in a couple of hours. Bye bye.
Subscribe to our weekly newsletter
Help us publish news that brings hope in Jesus: Donate / Become a Super Subscriber
VISIT OUR YOUTUBE CHANNEL: https://www.youtube.com/gatewaynews100
COMMENTING GUIDELINES
You are welcome to engage with our articles by making comments [in the Comments area below] that add value to a topic or to engage in thoughtful, constructive discussion with fellow readers. Comments that contain vulgar language will be removed. Hostile, demeaning, disrespectful, propagandistic comments may also be moved. This is a Christian website and if you wish to vent against Christian beliefs you have probably come to the wrong place and your comments may be removed. Ongoing debates and repetitiveness will not be tolerated. You will also disqualify yourself from commenting if you engage in trolling.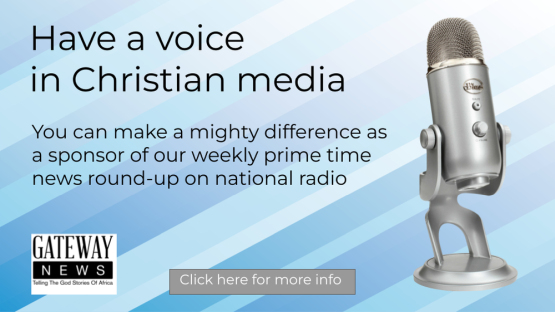 Click on banner for more info