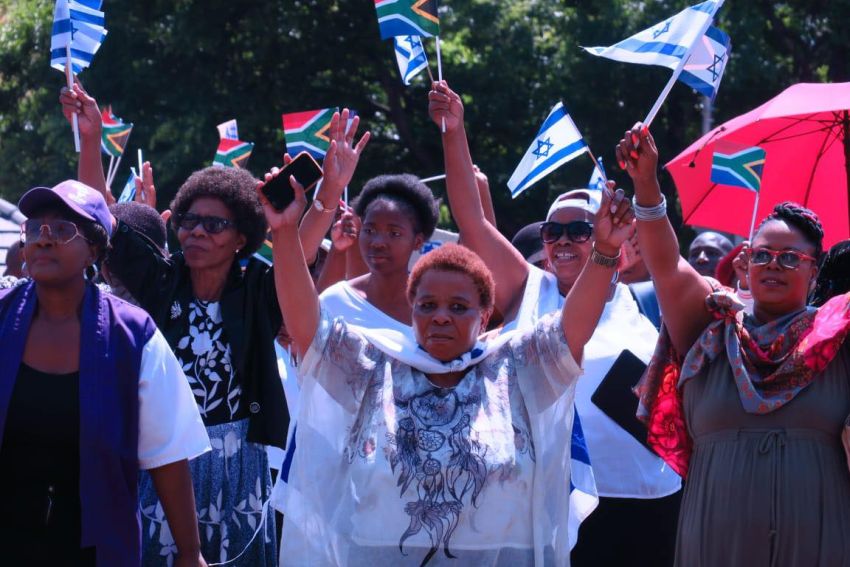 Between December 16 and 20 Friends of Israel (SAFI) will be making their voices heard and calling for renewed relations with Israel, outside the ANC Policy Conference at Nasrec, Johannesburg, says SAFI media spokesman Bafana Modise in a press release.
For the past two months SAFI has promoted the Tshwane-Jerusalem Declaration. The declaration calls for stronger ties with Israel including the return of the South African ambassador to Israel and full engagement of relations with Israel, for the betterment of all its people.
The declaration has been launched in provinces across the country and has received overwhelming support, with thousands of signatories. It has further been endorsed by religious and traditional leaders and civil society organisations, such as Proclaiming Justice to The Nations (PJTN) – Cheryl Charles, Healing the Nation – Tshego Motaung, and Selfless Foundation – Pastor Nomagugu.
SAFI says it is taking a stand against the current governing party's hostile and biased attitude towards Israel. Israel is known globally for its expertise in the "big five" areas of development, which are agriculture, water, healthcare, innovation, and entrepreneurship. It is without a doubt that South Africans desperately need the developmental innovations that Israel offers, says Modise.  
"SAFI will be outside Nasrec to call on the ANC to do what's best for our country — for the governing party to work with Israel as an essential partner in our country's development and success," he says.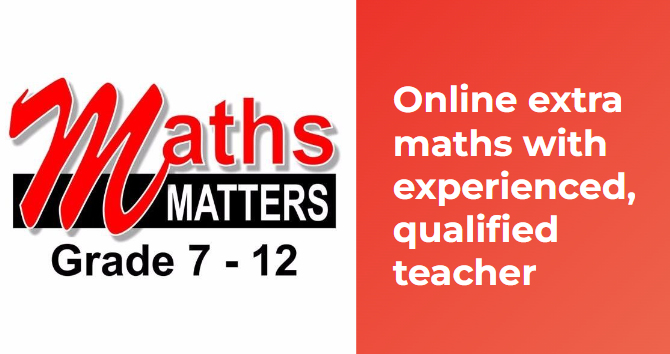 SAFI invites members of the media to to join them daily between 11am and 3pm on the Nasrec bridge.
Subscribe to our weekly newsletter
Help us publish news that brings hope in Jesus: Donate / Become a Super Subscriber
VISIT OUR YOUTUBE CHANNEL: https://www.youtube.com/gatewaynews100
COMMENTING GUIDELINES
You are welcome to engage with our articles by making comments [in the Comments area below] that add value to a topic or to engage in thoughtful, constructive discussion with fellow readers. Comments that contain vulgar language will be removed. Hostile, demeaning, disrespectful, propagandistic comments may also be moved. This is a Christian website and if you wish to vent against Christian beliefs you have probably come to the wrong place and your comments may be removed. Ongoing debates and repetitiveness will not be tolerated. You will also disqualify yourself from commenting if you engage in trolling.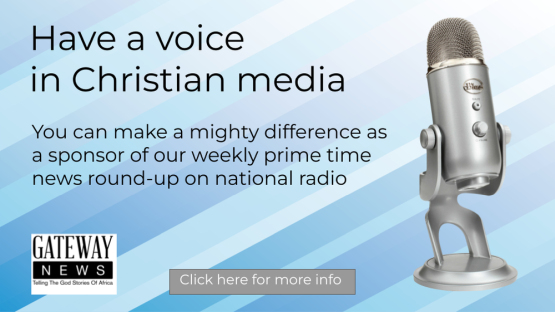 Click on banner for more info