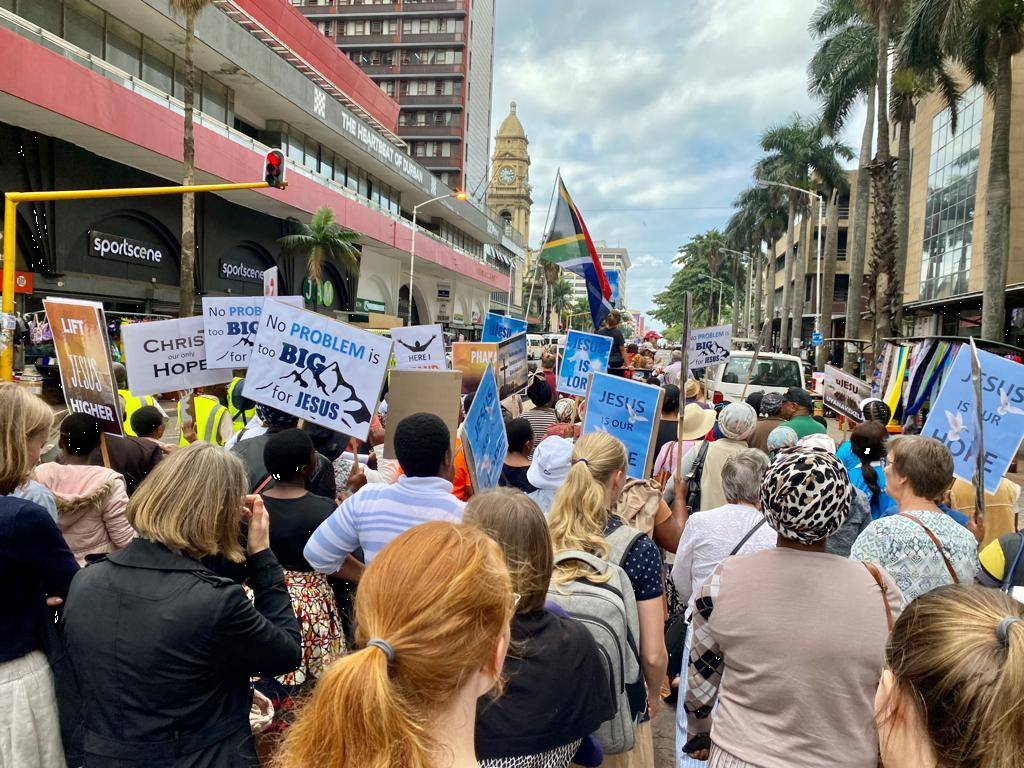 Many Christians around South Africa took time to celebrate Ascension Day today with marches, worship gatherings, outreaches and special campaigns.
While the day, which commemorates when Jesus ascended in exaltation to Heaven, is no longer a public holiday in South Africa, many believers heeded a call to publicly "lift Jesus higher" on this special day.
In this report Gateway News shares about events we were aware of. Apologies to any groups we missed but praise God for everybody who participated in thanking and honouring the Lord today for His greatness and His marvelous deeds.
In central Durban hundreds of people and a number of vehicles participated in the so-called Phakamisa uJesu (Lift Jesus higher) march from King Dinizulu Park to the City Hall organised by Kwasizabantu Mission.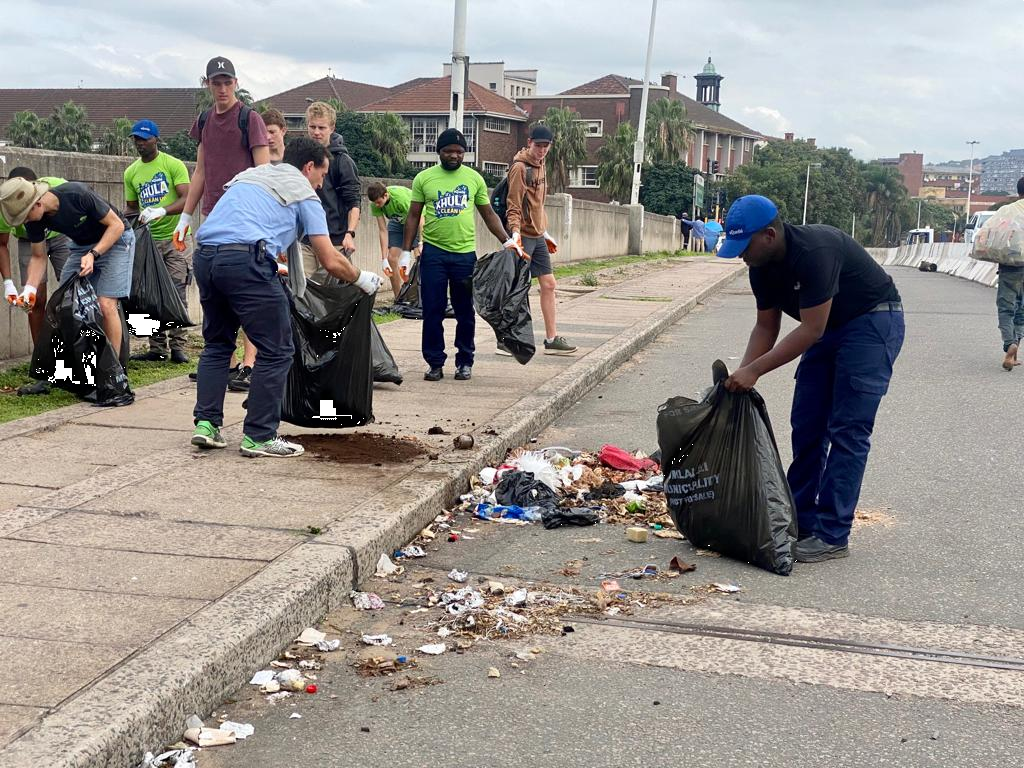 Other Phakamisa Jesu events, hosted by groups who took up Kwasizabantu's challenge to hold similar events, were scheduled to take place in Pretoria West, Welkom, Cape Town, Groot Brak River, and Schoemansdal near Malelane.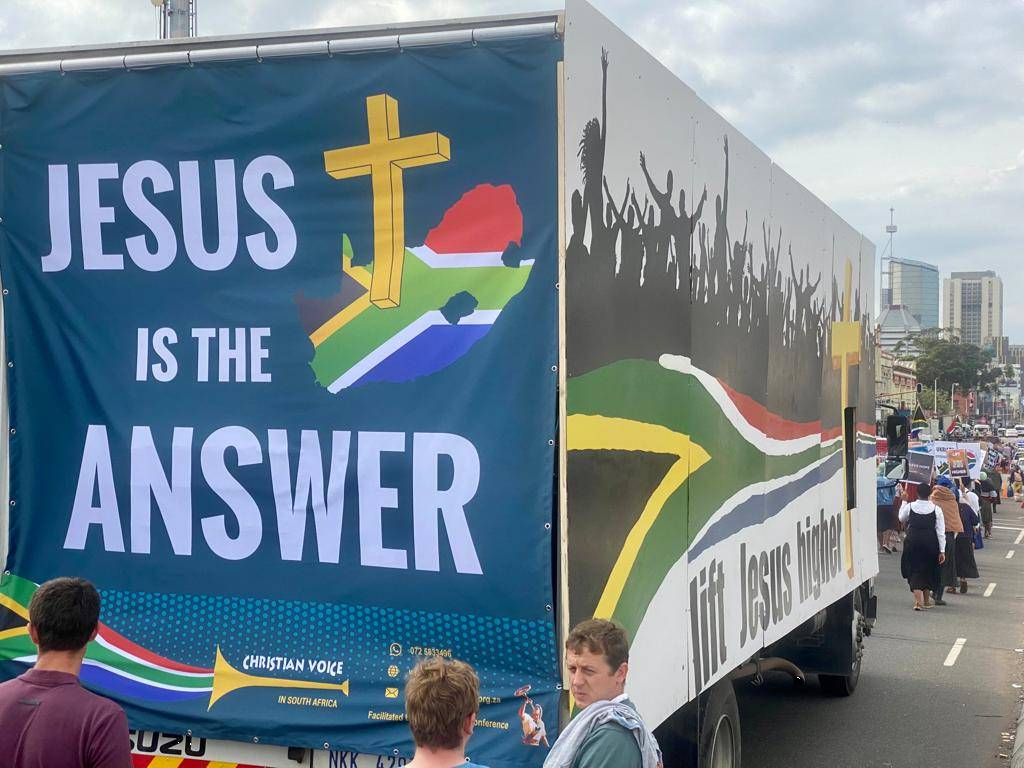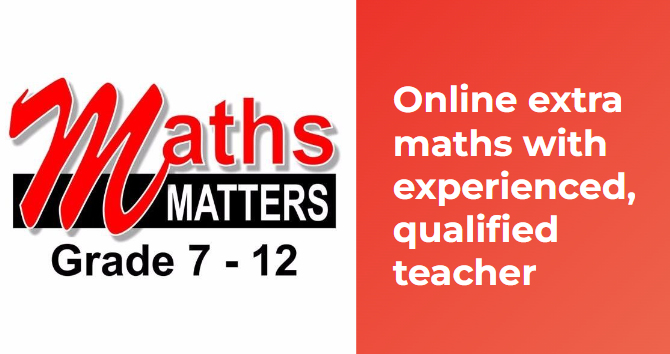 Gerda Potgieter, editor of Devoted Magazine, who hosted the event in Groot Brak River near Mossel Bay said about 100 people participated in a march through the town which ended with a time of prayer.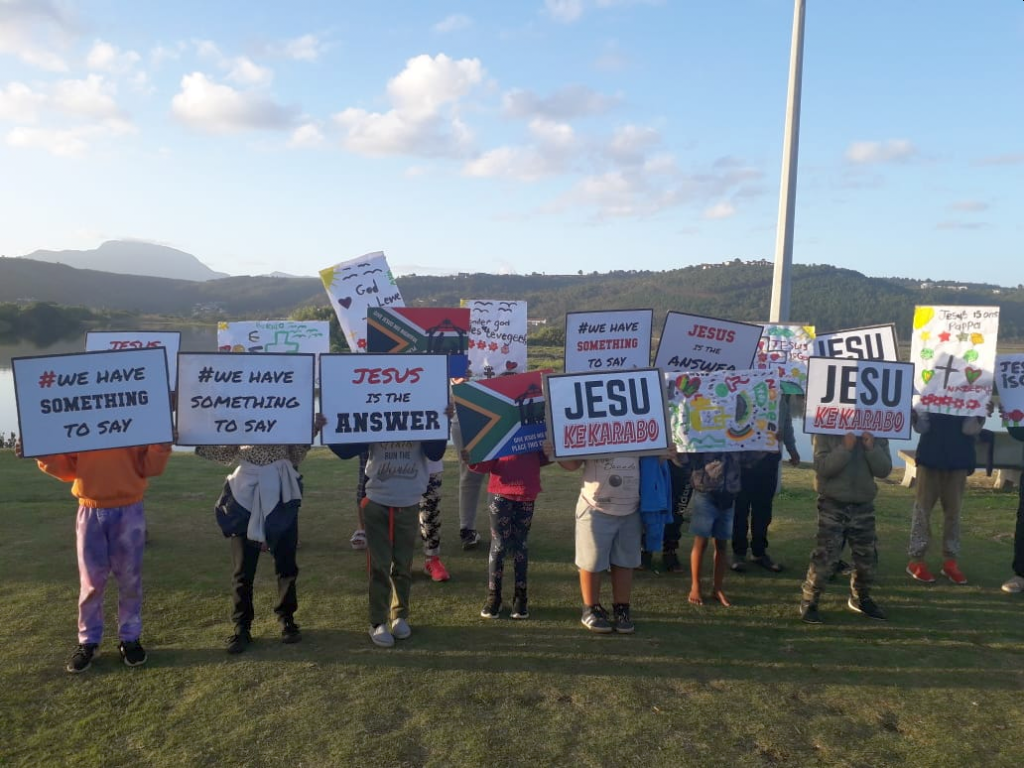 The programme scheduled for central Cape Town took the form of an outreach, starting with some hmyn singing and followed with handing out of Gospel leaflets to motorists and evangelistic conversations with pedestrians.
In Qqeberha (Port Elizabeth) Kingfisher FM collaborated with city pastors, Burn 247 (citywide worship ministry team) and congregants in a special 14-hours Ascension Day programme that was broadcast from their studio in Central and which flowed out to worship and ministry on the street.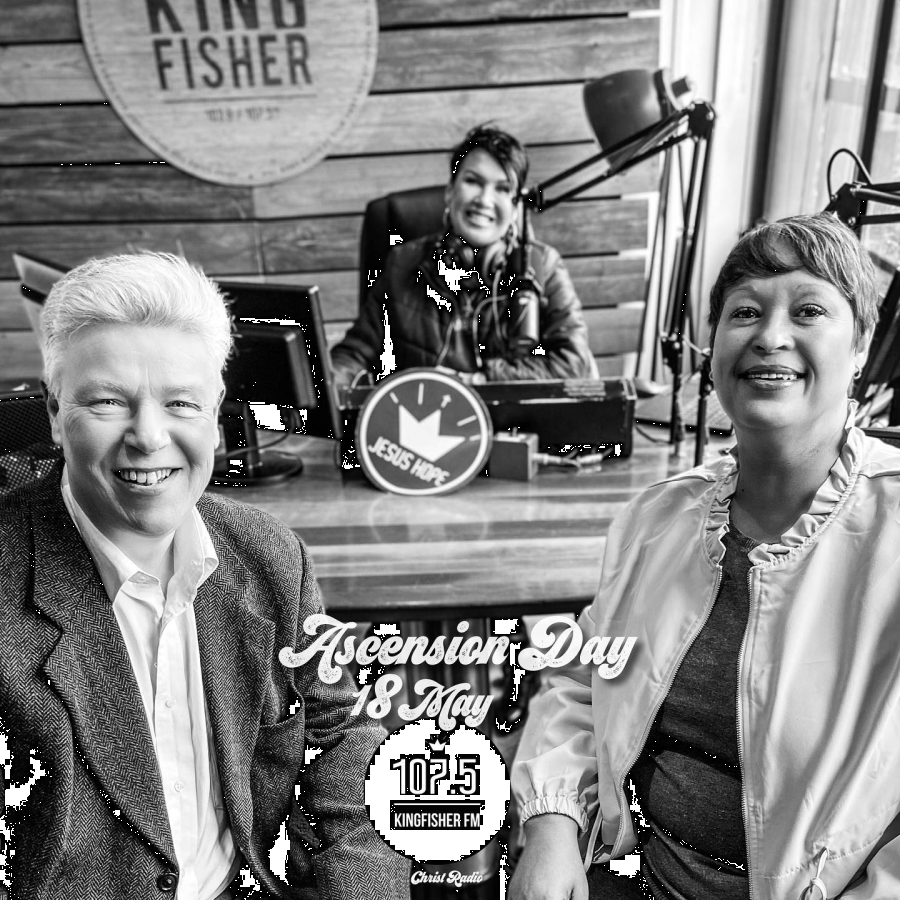 Tania Ahfeldt of Kingfisher FM, said they were hosting 14 pastoral teams — one every hour from 7am — to get a message of Hope out around Christ's ascension. For five hours — from 10am to 3pm — teams coordinated by Burn 247 worshiped and outreached from a shop below the studio and on the street. People gave their lives to the Lord during this time, said Tania.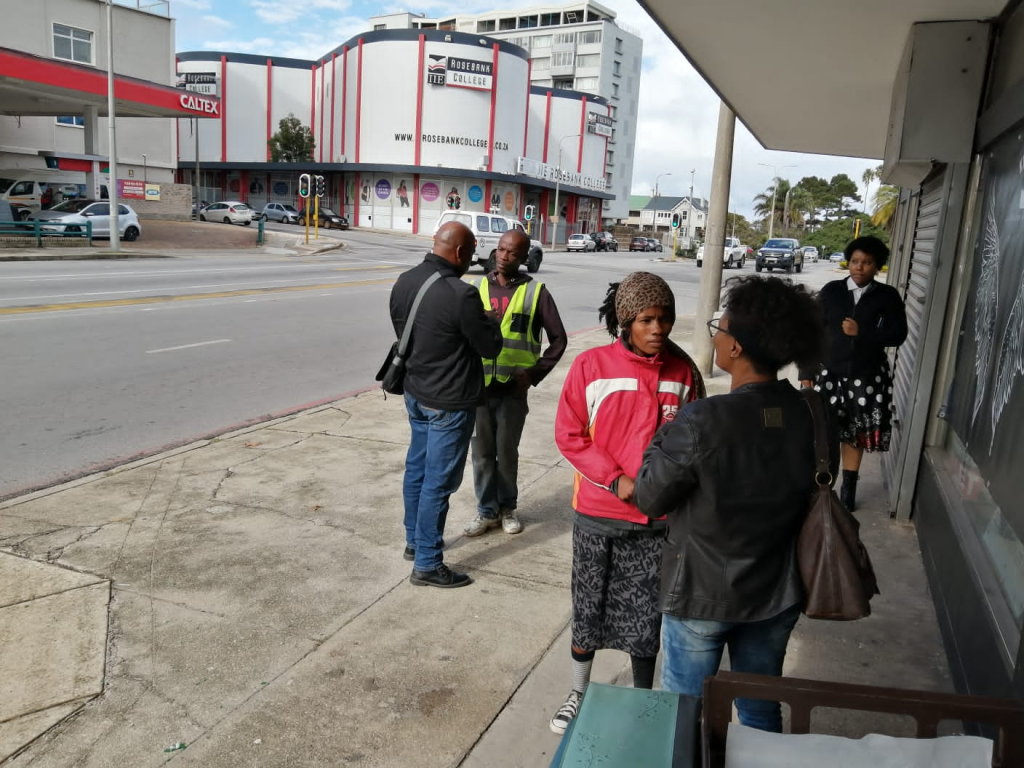 Subscribe to our weekly newsletter
Help us publish news that brings hope in Jesus: Donate / Become a Super Subscriber
VISIT OUR YOUTUBE CHANNEL: https://www.youtube.com/gatewaynews100
COMMENTING GUIDELINES
You are welcome to engage with our articles by making comments [in the Comments area below] that add value to a topic or to engage in thoughtful, constructive discussion with fellow readers. Comments that contain vulgar language will be removed. Hostile, demeaning, disrespectful, propagandistic comments may also be moved. This is a Christian website and if you wish to vent against Christian beliefs you have probably come to the wrong place and your comments may be removed. Ongoing debates and repetitiveness will not be tolerated. You will also disqualify yourself from commenting if you engage in trolling.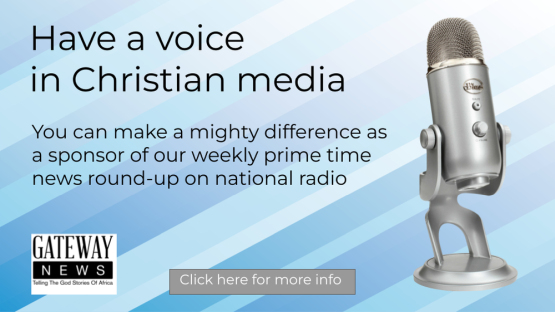 Click on banner for more info