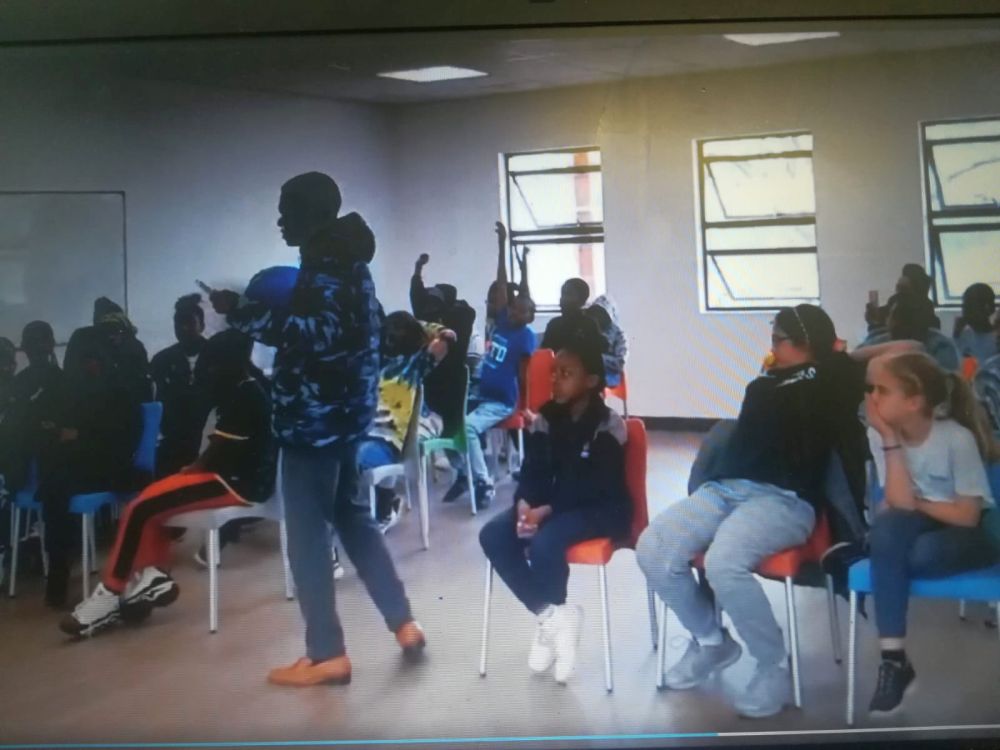 China-based award-winning author, poet and musician, Nqobizwe Malinga, uses the power of words to instil a culture of reading and writing among children and the youth.
He recently held a brief interactive literature workshop at Taroko School in Modderfontein, Johannesburg, where he engaged with young learners.
"Their fascination with reading and writing kept me in awe, and it was quite obvious we had the world's best crop of future authors in the room. I loved how each child had a story to tell. We discussed my two recent instalments in Children's Literature," said Nqobizwe. His book, When The Sun Sets, was nominated in the National Arts Merit Awards (NAMA) for Outstanding Children's Book held in Zimbabwe held year. 
His book, Tammy Ties a Headwrap was published early this year after the National Arts Merit Awards (NAMA).
His published works range from children's books to contemporary African fiction. He has also been featured in anthologies in South Africa, Zimbabwe and Asia.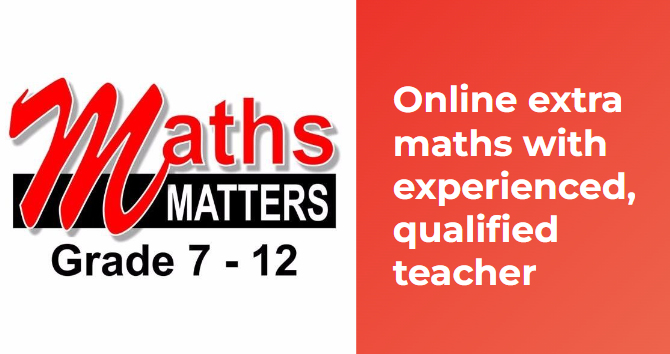 Nqobizwe has written for the Sunday Mail and the Bulawayo Bulletin. His books can be purchased online and his music can be streamed.
During visits to Zimbabwe and South Africa in August, Nqobizwe was applauded by his fellow church members and leadership of the Apostolic Faith Mission of Africa (AFMA) for his academic achievements. He graduated with a Bachelor of International Law and a Bachelor of International Business in June this year in China. 
During this Heritage Month of September, he will publish his next book, My Culture, My Heritage which seeks to introduce young readers to aspects of African culture not commonly included in children's literature. Topics will include non-verbal cues in African culture, family values, food and societal principles.
Subscribe to our weekly newsletter
Help us publish news that brings hope in Jesus: Donate / Become a Super Subscriber
VISIT OUR YOUTUBE CHANNEL: https://www.youtube.com/gatewaynews100
COMMENTING GUIDELINES
You are welcome to engage with our articles by making comments [in the Comments area below] that add value to a topic or to engage in thoughtful, constructive discussion with fellow readers. Comments that contain vulgar language will be removed. Hostile, demeaning, disrespectful, propagandistic comments may also be moved. This is a Christian website and if you wish to vent against Christian beliefs you have probably come to the wrong place and your comments may be removed. Ongoing debates and repetitiveness will not be tolerated. You will also disqualify yourself from commenting if you engage in trolling.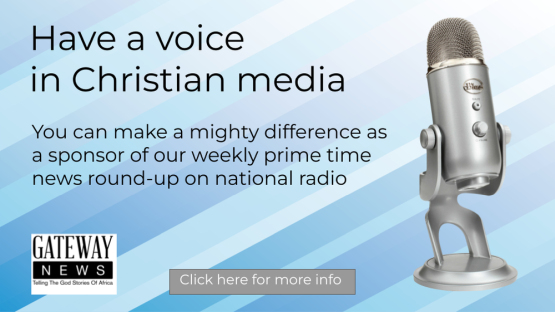 Click on banner for more info