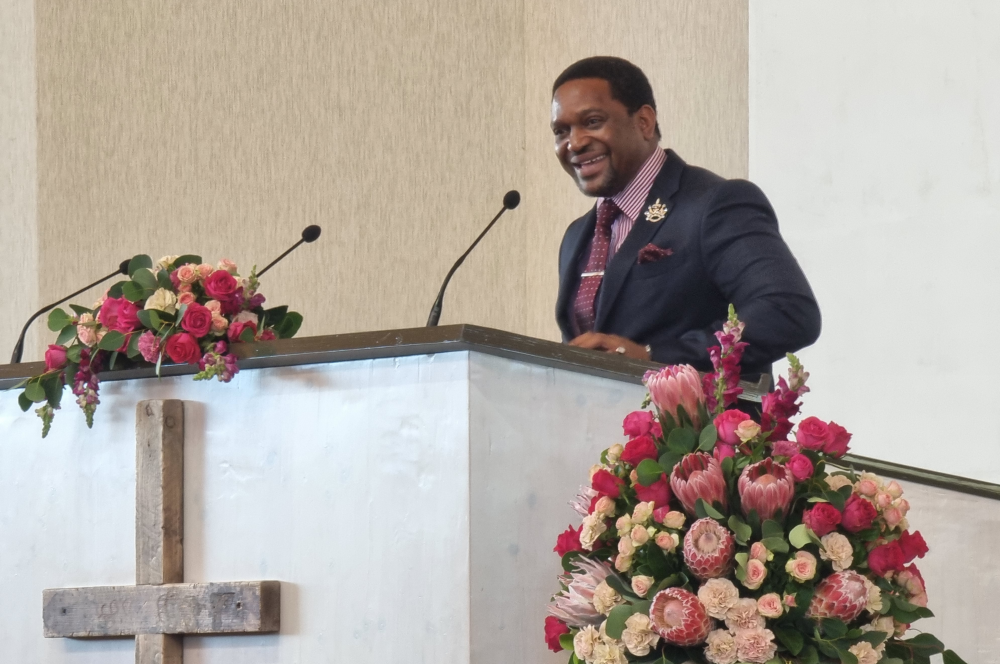 By Gerda Potgieter
Zulu king Misuzulu Zulu, attended a church service at KwaSizabantu Mission at Kranskop, KwaZulu-Natal. on Sunday April 16 to renew the royal household's strong bonds with the mission and its founder Rev Erlo Stegen.
Misizulu, who regularly attended youth conferences at the mission as a child, was accompanied on his visit by several mayors of local districts and some community leaders
Speaking at the service he acknowledged the special relationship his late mother, the queen, had with Lidia Dube, one of the directors of KwaSizabantu. He said her presence caused the mission to feel like his second home.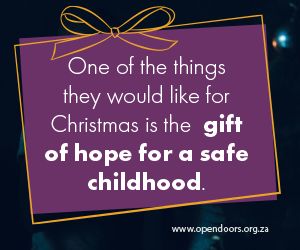 - Advertisement -
He said that the late Zulu king, Goodwill Zwelithini, had recognised "that God's finger had especially touched" the work of the mission.
"I was privileged many years back to have read the book God Among the Zulus, describing God's work amongst the Zulu nation through Rev Stegen's ministry — how the Christian faith was planted in the nation and how a way was opened that gives hope and a future.
"Today I see the fruition of that in this congregation. The vision of Rev Stegen has come to fulfilment; we see it happening in the nation. I do not know how I will ever be able to thank Rev Stegen enough. Through God's grace, we will always pray for you and this congregation."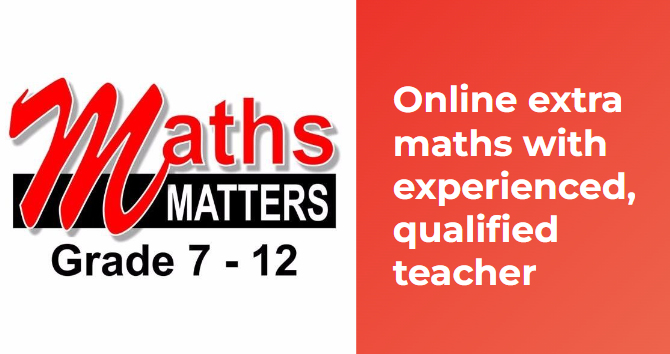 Stegen's unique bond with the Zulu nation stretches back more than 70 years over which time he has pursued a calling to preach to Zulus. According to some his preaching contributed to the ending of longstanding, bitter wars between rival Zulu clans. He has also made a significant impact on the nation through humanitarian and educational work.
He played a central role in the revival at Maphumulo in 1966 when many Zulu people came to Jesus, were delivered from witchraft and experienced miraculous healings. He also partnered with influential Zulu evangelist Rev Nicholas Bhengu in preaching the Gospel to multiracial gatherings.
Prince Mangosuthu Buthelezi, traditional prime minister to the Zulu nation acknowledged the nation's bond with Stegen when he attended and participated in the 70th anniversary of his ministry at a service at KwaSizabantu in December last year.
Subscribe to our weekly newsletter
Help us publish news that brings hope in Jesus: Donate / Become a Super Subscriber
VISIT OUR YOUTUBE CHANNEL: https://www.youtube.com/gatewaynews100
COMMENTING GUIDELINES
You are welcome to engage with our articles by making comments [in the Comments area below] that add value to a topic or to engage in thoughtful, constructive discussion with fellow readers. Comments that contain vulgar language will be removed. Hostile, demeaning, disrespectful, propagandistic comments may also be moved. This is a Christian website and if you wish to vent against Christian beliefs you have probably come to the wrong place and your comments may be removed. Ongoing debates and repetitiveness will not be tolerated. You will also disqualify yourself from commenting if you engage in trolling.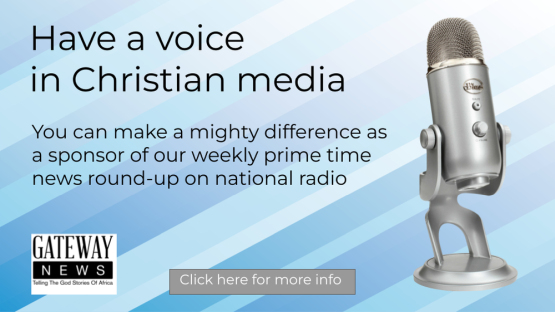 Click on banner for more info