AZUSA SA gathering in Johannesburg;  GOD TV broadcasting live from USA
Expectations are high for a powerful, fresh move of God when about 120 000 revival-hungry Christians gather at the Los Angeles Memorial Colisseum stadium on Saturday (April 9, 2016) for Azusa Now — a 15 hours session of "unity, miracles, healing, and the proclamation of the gospel" on the 110th anniversary of the historic Azusa Street Revival.
Never has there been a more qualified cheap essay writing service
Come running after him…
In her monthly prophetic perspective column, God Speaks to His People, Marian Fitz-Gibbon reports on the hunger for revival within a church community that is hosting the Azusa SA event in Johannesburg on Saturday.
Read more
30 000 pastors praying in Washington
At the same time as the Azusa Now event, 30 000 pastors will be participating in UnitedCry DC16, a prayer call for repentance and spiritual awakening in the US.
Read our recent report.
Azusa SA
In Johannesburg Central Parks City Church is hosting an Azusa SA event on Saturday at Craighall Primary School from 6pm to 12 midnight. Members of a number of different churches are expected to attend the open event which will include a live streaming link to Azusa Now in the Coliseum, LA. "We are believing God for massive breakthroughs and His manifold presence as we come together as a bunch of relating churches in the city…Invite unsaved mates and those sick!!" says an event notice on the host church's website.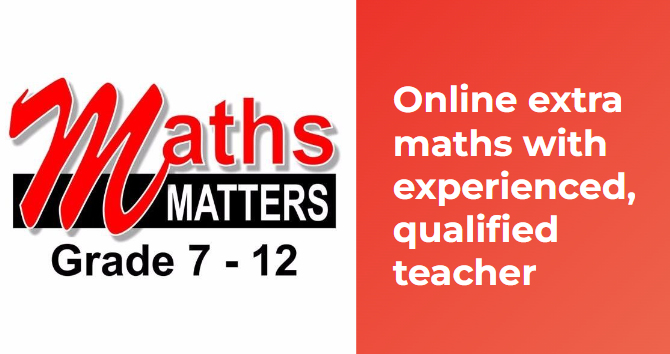 The original Azusa Street Revival that began on April 9, 1906, was birthed in Los Angeles when God moved in a powerful way on a small group of believers praying for more of His presence in their lives. The revival continued for 10 years and has been credited with launching movements that have led to more salvations than were recorded in the previous 19 centuries. According to TheCall, the main organisers of Azusa Now, the 1906 revival was built on three key factors: "First there was a multi-ethnic gathering of unity in Christ (Acts 2:1-11). Secondly, the miraculous, attesting ministry of the Holy Spirit was enjoyed in a unique way (Acts 2:2-4). Finally, there was a clear presentation of the gospel leading many to salvation (Acts 2:37-41)."
One hundred and ten years later, Azusa Now is being organised with the deep conviction that God desires to move with the same power and purpose today. "We need a true jubilee of love and mercy to sweep our land," declare the event organisers. "A dark question looms over our children's future: riots or revival? The only answer is to be found in Christ. Prayer, love, and unity remain the Acts 2 template for breakthrough."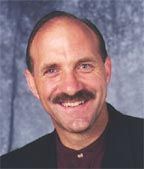 Since 1913 there have been prophecies of an even greater Holy Spirit outpouring than Azusa Street and Lou Engele, co-founder of TheCall (see report on prophetic journey to Azusa Now) which has been mobilising mass prayer gatherings for the past 15 years, says: "Believing that decades of globe-spanning prayer have saturated the heavens, we will boldly ask God for the rain of revival on April 9th, 2016. We will consecrate an entire day — 15 hours — for the purpose of unity, miracles, healing, and the proclamation of the gospel. Our rally cry: Come, Holy Spirit! Instead of 120 in the Upper Room, we seek to gather as many as 120 000 in one place and one accord to simply exalt Jesus. And for inspiration, we turn to the most powerful expression of revival in modern times: the historic Azusa Street Revival of 1906."
Racial, denominational unity
According to an event press release denominational and racial boundaries have been broken across Catholic and Protestant churches, as well as African-American, Asian, Hispanic, and Caucasian populations who are all coming together for the event. Speakers will include Lou Engele, Bill Johnson, Heidi Baker, Daniel Kolenda, Todd White and Shawn Bolz. Bethel Music and Jesus Culture will lead worship.
The Coliseum has hosted major football, baseball and Olympic events but Saturday's Azusa Now event will be the biggest at the stadium since a record attendance of 134 256 people at a Billy Graham crusade in 1963.
More information on the event coverage can be found at god.tv/azusanow. Azusa Now will be available for video on demand viewing on GOD TV which can be viewed across Africa via satellite on ViewSat / Multichoice / the public bouquet of DSTV and on channel 351 of StarSat. Viewers can also access GOD TV's webstream on their smartphone via the GOD TV App; computer (god.tv); or TV screen, (Apple TV and Roku).
The Azusa Now event will run from 7am (4pm – SA time) to 10.30pm (7.30am/Sunday – SA time).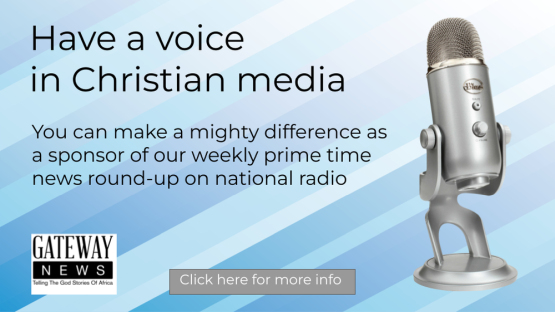 Click on banner for more info