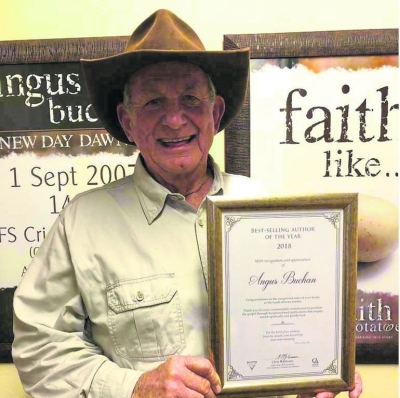 Angus Buchan, Stephan Joubert and Milanie Volsoo scooped the 2018 South African best-selling authors awards at the recent annual authors' breakfast hosted in Johannesburg and Stellenbosch by Christian Art Publishers.
The three authorse were honoured for all of their books.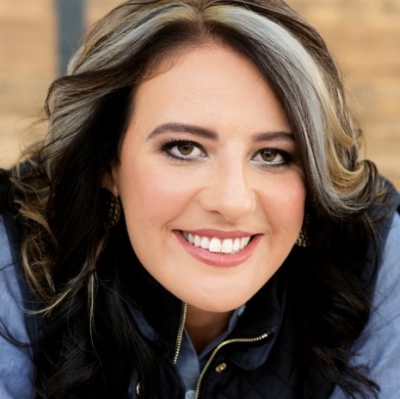 Dave Strehler won the international best-selling author of the year award for all of his books, and Norma Rossouw took the debut author of the year award for Die Sakpas-Bybel Met Oordenkings Vir Vroue and The Pocket Bible Devotional for Women.
The SA children's author of the year award went to Clarice Pieterse and Arnold de Wet for Jesus Is Groot! and Jesus Is Great!
The international children's book author of the year award was won by Aletté-Johanni Winckler for My LullaBible.