Kingsway have released a creative new video from Stuart Townend – accompanying "Christ Be In My Waking," the final song from his latest album – The Journey.
"Stuart's found his sound," says Les Moir (Kingsway's Head of A&R), describing the 'unique form of contemporary folk that allows him to express all that wisdom and passion and truth.' But sound is one thing – film is another matter altogether. So how do you get Stuart Townend – the man who described photo shoots as 'depressing' – to agree to a video? By getting some highly creative brains to do their best, that's how.
Enter Scubaboy, a Bristol (UK) – based video production company who have worked with Kingsway on numerous projects already. Having been given the song – and plenty of creative freedom – they settled on a fresh idea for the song and executed it to perfection.
Click on banner to register
The result is a video that perfectly fits the song. "Christ Be In My Waking" is a co-write with Simon Brading, but it has echoes of ancient liturgy, calling for God to be present at every stage, in every season, whether full of the 'joy of living' or weighed down by the 'day of darkness'.
"The starting point for the song," explains Stuart, "was the famous 16th century 'God be in my head' prayer, but I wanted to apply it in such a way that it helped us to recognise the closeness of God at every hour of the day, and every season of life – in the joys and the sorrows, in the process and the crisis – and I hope that both the song and the brilliant video help to bring this home."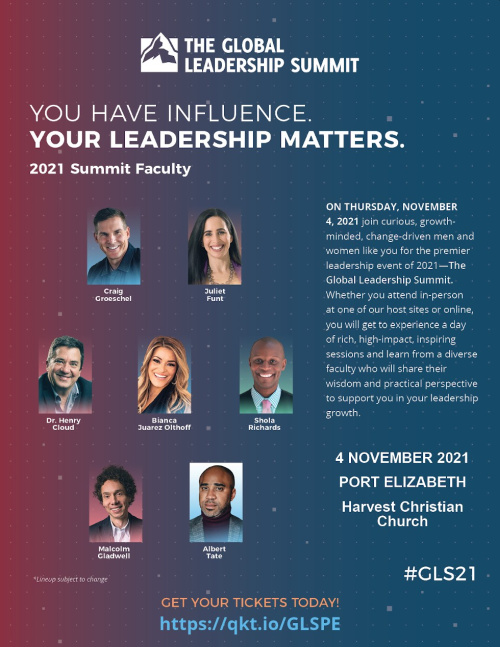 To best reflect this, Scubaboy settled on a scrolling cityscape that crosses the screen as the song progresses. Everyday scenes play out as Stuart's vocals call for a wider view of God, one that sees devotion in the simple act of walking with God, every day.
The effect is compelling and beautifully articulates the message at the heart of the song: that whatever we find ourselves doing can become a conduit for our own devotion and service to God. There is no sacred/secular divide, and there are no invisible barriers that keep our faith and work separate. Christ can be in our working and walking just as much as he can in our worshipping and witnessing… and even, it seems, in our videos.
httpv://www.youtube.com/watch?v=X4emGI1gHPA&feature=youtu.be