Western Cape guesthouse owner, Steph Neething, 58, says God has told him to stand firm and be a witness for Him when he appears in the Equality Court in Bellville on Monday (April 14, 2014) for turning away a gay couple in November 2013.
The court hearing follows an investigation by the SA Human Rights Commission (SAHRC) following a complaint by the gay couple after they were not allowed to book a room at The House of Bread guesthouse in Wolseley. 
According to a report in Eye Witness News the couple say they reported the guesthouse to the SA Human Rights Commission after they were told by the owners that the venue was not "gay friendly".
Click on banner to register
Unmarried couples
In an interview yesterday, Neethling, who runs the guesthouse together with his wife, said that for the past six years, in obedience to God's calling on their lives, they have taken a stand for Biblical righteousness and against tolerating any form of sin, including abuse of alcohol and sexual sin.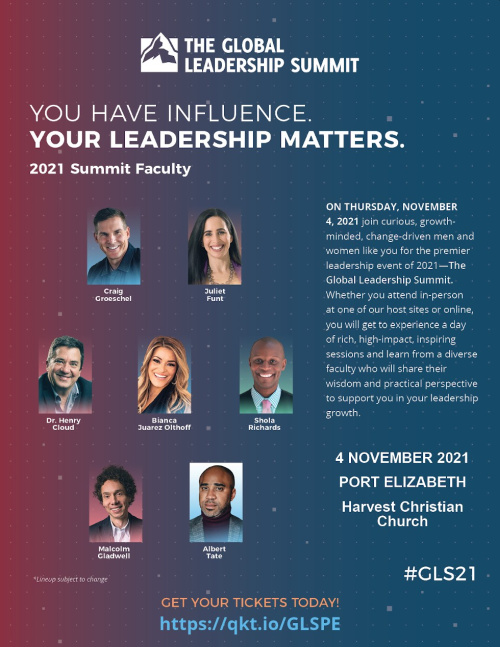 He said the guesthouse's income was only about a third of what it could be because they did not allow men to book in with prostitutes. He said that many people would be surprised to know that  prostitution accounts for a sizable proportion of the income of a number of guesthouses.
Neethling said that there is a prominent sign on the front of their guesthouse which makes it clear to anybody who visits that it is a Christian establishment: referring to the Bible verse John 6:35, the sign reads 'Welcome to The House of Bread. Jesus said: I am the bread of life'.
"We are never against any people. We are against sin," Neethling said.
He said that God told him in a dream that he must stand firm during the court hearing and be a witness for Him. God has assured him that he will give him the words (including words from the Bible) to speak in court.
He thanked everybody who supported them with encouraging phone calls and with prayer. 
Monumental case
According to Andrew Selley, Founder and CEO of FOR SA (Freedom of Religion SA), "this is a monumental case for Christians and Christian businesses in particular in South Africa. Increasingly, Christians are coming under fire for holding to their Christian beliefs and refusing to cave to demands that are in conflict with their beliefs. Depending on what the court decides in this case, Christians in our country will in future either be free to obey the Bible or be forced by law to violate their conscience (and face the consequences if they don't).
"As this important case will set a legal precedent for future cases, FOR SA and other organisations have offered to assist the guesthouse in presenting their case to court. The owners are feeling however to conduct the case on their own, and the best help that we can offer at this stage is to pray for favour and a good outcome. Their victory will be a victory for all Christians in South Africa, but so will their loss be a loss for all. Let us not be divided on whether or not we agree with the owners' decision not to make a room available to the couple in question. The bottom line is that the State should not force anyone to act against their moral beliefs, and this is why the outcome of this case is so critical."
Eyewitness News reports that SAHRC CEO Kayum Ahmed says they'll be supporting the gay couple as they take The House of Bread to court.
Referring to a recent incident in which two lesbian women were prevented from hosting their same-sex wedding on a farm near Wellington, the SAHRC says its investigation has stalled because the women involved don't want to take the matter forward.