[notice]A fortnightly column by Anna Heydenrych.[/notice]
My husband was given a Moleskine notebook recently.  I suggested that he give it to me, putting forward the argument that, as an aspiring writer I would make better use of it than he would.  He said he would be keeping it for himself and would use it to make notes at work.
I thought this a pity.  The insert that you find tucked inside Moleskine notebooks explains "Moleskine is the legendary notebook used by European artists and thinkers for the past two centuries, from Van Gogh to Picasso, from Ernest Hemingway to Bruce Chatwin."
Click on banner to register
The smell of the empty pages and the buttery texture of the handmade cover prompt one to fancy oneself akin with such legendary European creative minds.  Such a notebook deserves an outpouring of artistic genius, if only I had my own one, I would no doubt fill it with inspired musings.
Then I recalled, I do have my own one, and on uncovering it from a pile of dusty books, I found that it had not been used to it's full potential.  I discovered nothing more than two miserable diary entries from 2006.  Yes, miserable.  Apparently 2006 was not a good year for me, I was feeling lost and uninspired.  I felt like I was not living the life that God had planned for me.  As I sat and read my own words from six years ago, I was pleased to realise that today in 2012, I find myself in a very different place, a better and happier place.  Unfortunately, the first several pages of my Moleskine had been used up, and this affected its value to me as a canvas for literary brilliance.  It was written in pencil though, so I considered for a few moments whether it was okay to erase a diary entry?  I decided I would do it.  I fetched an eraser and got to work removing my unhappy words.  It turned out to be a very therapeutic exercise.  I am not that same person anymore, and I realised that I don't ever have to go back to that place.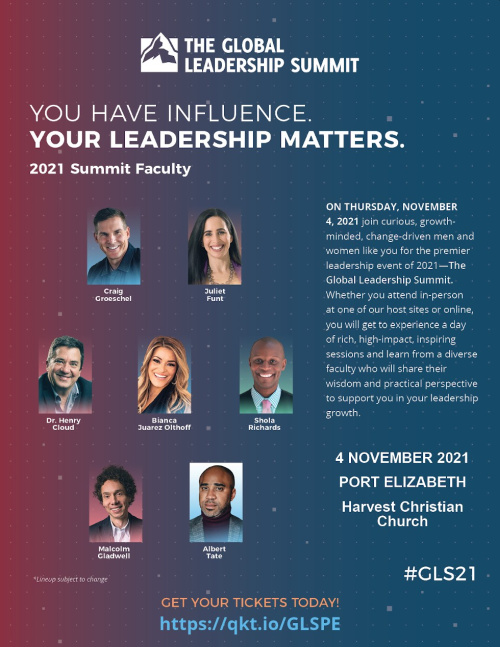 "Therefore, if anyone is in Christ, he is a new creation; the old has gone, the new has come!" (2 Corinthians 5:17)
My diary entries were a tangible expression of my thoughts and feelings and I was able to literally erase them from my past.  It felt good to see the words disappear; I was accepting that the personal growth that I have experienced in the last few years is the truth.
"We were therefore buried with him through baptism into death in order that, just as Christ was raised from the dead through the glory of the Father, we too may live a new life." (Romans 6:4)
When we surrender our lives to Christ, and truly live with a heart after his will for our lives, we can expect change.  I feel that as we experience change, we need to be looking forward, focussing on developing the attributes of Christ more and more in our lives.  When we return in our hearts and minds to who we used to be, and spend too long there, we run the risk of forgetting what has been overcome.
"…because through Christ Jesus the law of the Spirit who gives life has set you free from the law of sin and death. For what the law was powerless to do because it was weakened by the flesh, God did by sending his own Son in the likeness of sinful flesh to be a sin offering.  And so he condemned sin in the flesh,  in order that the righteous requirement of the law might be fully met in us, who do not live according to the flesh but according to the Spirit.
 Those who live according to the flesh have their minds set on what the flesh desires; but those who live in accordance with the Spirit have their minds set on what the Spirit desires. The mind governed by the flesh is death, but the mind governed by the Spirit is life and peace…" (Romans 8:2-8)
In my human strength, I am not able to force myself to do what is right and good, but Christ has offered me an eraser to remove the outworking of my sinful nature and provided me with a blank canvas on which to write a new story.  It's like he has given me a brand new Moleskine notebook, one that was not merely designed in Italy and manufactured in China, but was designed by the Creator of the Universe and made with me in mind.
"For we are God's workmanship, created in Christ Jesus to do good works, which God prepared in advance for us to do." (Ephesians 2:10)