[notice]A monthly column in which KWAKANYA NDLELENI shares testimonies of young people who are radical for Jesus.[/notice]
"Death and life are in the power of the tongue, and those who love it will eat its fruits." Proverbs 18:21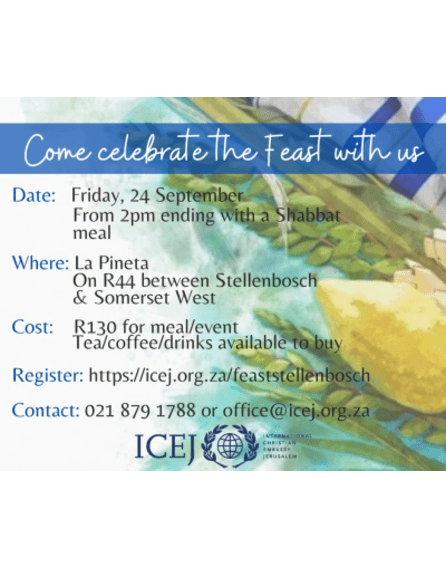 Have you ever thought of taking back some of the hurtful words you said to someone? And at the realisation of the fact that you cannot, it dawns on you that your words have life and are like an opened banana, once you speak you can't take them back.
Akhona Zenande Namba, a woman of strength and virtue shares with us part of her story in her walk with God, This is what she had to say:
Growing up, words have played a major role in my walk as a child and woman of God. I grew up with an abusive father who never ever said anything but curse the day I was born. Growing up as a child in that environment I thrived on being affirmed by the people that surrounded me but at the same time I also believed that I wasn't good enough for anything so it did not really matter what people said. I never understood what was so great about being alive and I hated it but, hey, I was here on earth so I was left with no other choice but to live. For years and years I Ignored the way I was feeling and always found a substitute and was convinced that it was my way of dealing which dug the void deeper and deeper and I came to realise that I had been lying to myself. Being raised by a praying mother and a Christian family (extended) I was taught the essence of prayer from a young age, and started praying to God about how my dad spoke to me and how I wanted him to change.
I got to varsity carrying this burden and rejection over me. I made many guy friends and I wanted them all to myself because I felt protected and safe and they always affirmed me. This is when I realised I THOUGHT I had forgiven my dad and moved on. But I hadn't . Instead I was a sucker for my brothers' approval of me.
In 2013 I did a programme called Year of Your Life @ His People, Grahamstown. This is how and where my self pity days slowly but surely came to an end as people spoke into that little girl who hated herself. Breaking down of walls and confronting the deep dark corners is uncomfortable and not easy but they never stopped working on me. I gradually saw myself stepping up in my walk with God and in the ministry He had called me into, which is Worship.
I was in a constant battle with my insecurities and my worth whenever I had to lead people in worship. At the same time worshipping God would remind me of the words of life that were spoken over me.
Gen 2:7 speaks about how God created Adam out of the dust and breathed life into him. God did exactly that. He broke me down and gathered all that is 'who He says I am' and breathed life into me. I came alive! The negative words were not as loud and the life within me that God placed was all I needed. Further in Gen 2:19 God decided to create animals and he gives a task to Adam, to name all the animals. Adam was not just naming the animals, he was placing life in them by calling out their names. Cow knew she was cow and was confident to be cow. Adam spoke life that was placed in Him over the animals.
As Children of God we have to learn to speak life to one another. Let's call out the treasures that dwell within us so we can walk confidently in our identities. Speaking life should be a normal habit that we do without hesitation. Words have impacted my life in a bad and good way, but I prefer the good way because I walk confidently with the God that breathed His life within me. Negative words no longer define or affect me because the good always outweighs the bad