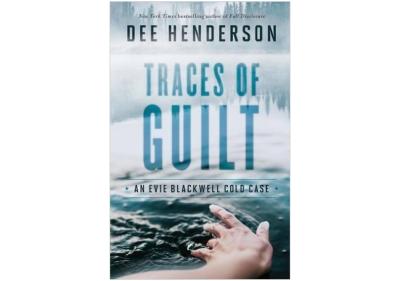 Book Review by Val Viljoen
Evie Blackwell is a skilled detective who has moved steadily up through the ranks in the Illionis State Police. She is mostly happy, but ponders on her single status, wondering if marriage would enhance her life and if it would be compatible with her career.
She is sent to Carin County to help launch a new task force focused on unsolved cases. She is to work with the sheriff's department on two particularly troubling missing persons cases.
The sheriff, Gabriel Thane, is also single; a caring man very dedicated to protecting the residents in the county he grew up in. He too ponders the matter of finding a life partner and having a marriage like his parents.
This of course leads to an interesting working relationship. One of the cold cases involves a deputy and his family who seemingly disappeared without trace some years back. This family was of course known to Gabriel, so this adds a further personal dynamic to the investigation.
Gabriel has two brothers emotionally entangled with two different women. These four people also have interesting roles to play in this crime thriller.
Evie is able to bring new life into the investigations and has various new lines of enquiry to suggest and surprising connections are unearthed.