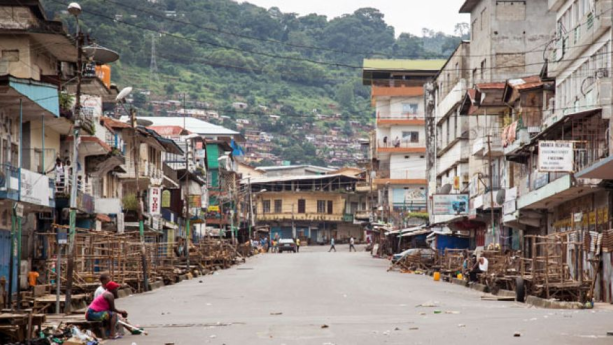 Authorities in Sierra Leone ended a three-day lockdown aimed at halting the spread of the Ebola virus on Sunday, declaring the initiative a success. 
Sky News reported that 92 dead bodies and 56 new Ebola cases had been discovered by officials during the lockdown. Authorities said that 123 people had contacted authorities over the weekend, fearing that they might be infected with the virus. In addition to the confirmed cases, 36 others were still waiting for results. 
The country's deputy chief medical officer, Sarian Kamara, told the BBC that discovery of new victims was key to preventing the spread of the virus. 
"Had they not been discovered, they would have greatly increased transmission," he said."
More than 550 people have died from Ebola in Sierra Leone, making it one of the countries hardest-hit by the outbreak that has killed an estimated 2 600 people in five West African nations since March. 
During the lockdown, each of the country's six million residents was ordered to stay indoors as an estimated 30 000 volunteers circulated to treat affected patients and educate people about the virus. Police in the capital, Freetown, said they had made some arrests as people went into the streets prior to the measure's official expiration. 
Stephen Gaojia, head of the country's Emergency Operations Center (EOC), said that a few metropolitan areas had not been reached by the government's teams. However, Gaojia also said that the lockdown would not be extended because "its objectives have largely been met."