Influential pastor, revivalist and author, Bill Johnson launched his first-ever ministry trip in South Africa yesterday evening at the start of the keenly-awaited Kingdom Come South Africa Conference in Midrand, Johannesburg.
Expectation was palpably high from the word go among the thousands of revival-hungry attendees – including church and ministry leaders from around South Africa who filled Acts Christian Church, the venue for the conference.
Adding to the anticipation were some prophetic dreams and words that led up to the conference and preceded it. For instance there was a 2008 dream of a leader at a church conference in South Africa in which Johnson – wearing a Springbok rugby jersey – was introduced as an impact player. Then in 2015 a group of 115 South African Christian leaders led by Breakthru Life Church senior pastor John Crumpton met Johnson at his church – Bethel Church in Redding, California – on the day that South Africa played the United States in the Rugby World Cup. That meeting led to the Kingdom Come SA Conference.
Click on banner to register
Expectations that God is going to do something significant through  Kingdom Come SA were given an additional boost with the publication on the Elijah List website of a prophetic word on February 1, in which evangelist, revivalist and author Chad Taylor, shared a series of sweeping visions in which Johnson and Bethel Church play a key role in a mighty missionary movement that brings in a historic, massive end-times harvest of souls – and specifically in a revival of salvation and healing that spreads across Africa.
Even the timing of yesterday evening's Kingdom Come SA conference launch – coinciding with President Jacob Zuma's State of the Nation Address – was commented on by Crumpton as he welcomed the ministering team from Bethel – Johnson, senior leader at Bethel Paul Manwaring, and worship leader Shaun Feucht.  It made one wonder whether God was not saying that while politicians were having their say about the state of South Africa, Christians were not being called to rise up and be a transforming influence in the nation through representing Jesus and His kingdom well.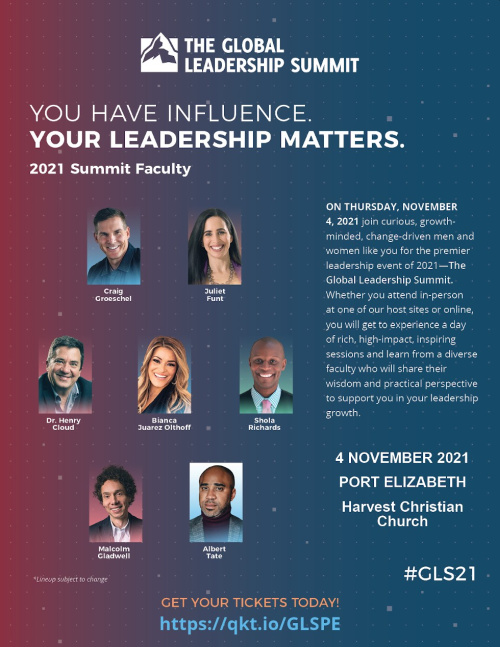 Johnson set up the theme of the three-day conference effectively with a meaty message that strongly encouraged Christians to partner with Jesus in continuing with His earthly assignment of destroying the works of the devil – and bringing heaven to earth.
View video clip: Praise the Lord My Soul — worshiping Jesus before the conference
[fbvideo link="https://www.facebook.com/KingdomComeSA/videos/1352739964778172/" width="400″ height="700″ onlyvideo="1″]
He noted that when Jesus spoke about the kingdom He would generally display it first and then explain it. There was always a manifestation of power – to heal, or deliver or bring a crowd to silence in awe of what God was saying.
Likewise he said one cannot divorce the message of the kingdom from a demonstration of power. That did not mean that there have to be healings at the end of every teaching message – but that the blending of the kingdom message and the power of Jesus "becomes our lifestyle".
Johnson demonstrated his point at the end of his talk when he and other members of the team called out words of knowledge about illnesses and injuries they sensed were afflicting people at the event. People stood up confirming that they suffered from a wide range of ailments, including specific ones like a wrist broken in three places, and metal in the knee and right ankle. People seated close to those with afflictions were asked to pray with them.
By the end of the evening many people confirmed, by a show of hands, that they were fully or partially healed. I was one of two people who prayed for a woman with a knee injury. She joyfully told us that her knee was healed and she did some squats which she said she could not previously do. Several people were given an opportunity to stand at the front of the stage and share their healing testimonies [See, e.g. caption of picture above].
Johnson said he believed that in the remaining days of Kingdom Come SA there would be waves of commissioning – through prayer, during worship, during fellowship after sessions – and that God would empower people for the days ahead.
He said South Africa will be known as a place of great revival.