Originally published in Christian Today
Evangelist Franklin Graham has said he is cancelling a summit meeting on persecuted Christians in Russia because of new laws restricting Christian freedom.
Instead, the summit will take place in the US next year.
Click on banner to register
Writing on Facebook, Graham said: "Earlier this year I announced that the Billy Graham Evangelistic Association would hold the World Summit in Defence of Persecuted Christians – the first event of its kind in Moscow.
"We were looking forward to this significant event being held in Russia because no one knows modern Christian persecution better than the church that suffered under communist rule."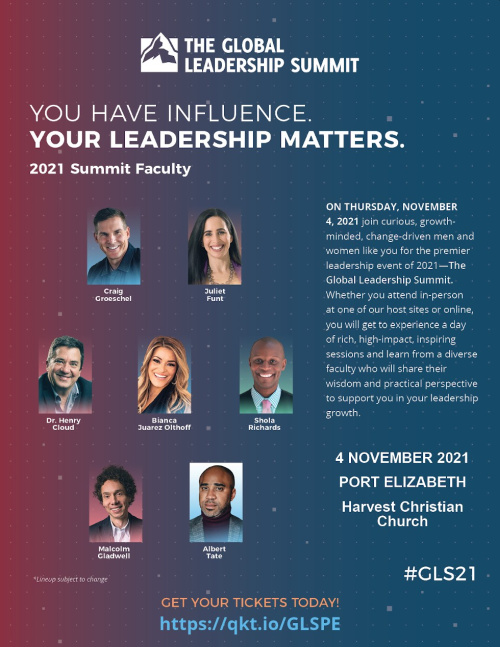 However, just a few weeks ago Russia passed a law that severely limits Christians' freedoms, he added.
"It seems that every week we learn of another example from a part of the globe that shows how critically we need to have this world summit in defence of persecuted Christians."
The meeting will now take place May 10-13 next year in Washington DC.
Graham said: "Hundreds of Christian leaders, advocates, and persecution victims from all around the world will come together to address the atrocities being done to those who profess the Name of Jesus Christ.
"As our team continues to prepare for this historic event, please join me in praying for our brothers and sisters in the Lord who are being persecuted for their faith."
New anti-terrorism laws
Last month Russia's new anti-terrorism laws came into force, containing severe restrictions on Christian evangelisation and other freedoms. The new rules make house churches illegal and limit religious activity to registered buildings.
Russia's Council of Churches-Baptists warned in an open letter that the laws will "create conditions for the repression of all Christians."
The Protestant Churches of Russia described the new laws as "the most draconian anti-religion bill to be proposed in Russia since Nikita Khrushchev promised to eliminate Christianity in the Soviet Union."
Though Graham has only just announced it, Christian Today revealed earlier this year that the summit, due to be held jointly with the Russian Orthodox Church, would be postponed.
The aim was to bring together 1 000 Christian leaders from more than 150 countries in October in Moscow to address the "unprecedented" mass persecution of Christians in the Middle East, Africa and other regions of the world. The former president of the Russian Union of Evangelical Christians-Baptists, Yuri Sipko, said that the summit had to be postponed or cancelled because of pressure on the Russian Orthodox Church after the meeting of Patriarch Kirill with Pope Francis in Havana. The ROC, which boycotted the recent Pan Orthodox Council, faced criticism from conservative forces within its ranks and does not like to be seen as accommodating to the West.
The Russian church and the Billy Graham Evangelistic Association get on well together because of a shared moral conservatism and other goals, such as opposition to homosexuality.