Book Review by Val Viljoen
The later years of marriage come with many potential joys — but also their own unique challenges such as disappointments or anxieties over finances and health. This is a book to inspire and equip you for the challenges – and adventures -= which lie ahead.
Some of the topics covered are:
– dealing with differences (having unity not uniformity)
– dealing with adult children in crisis
– making decisions regarding where to live
and how to spend one's time
– ideas for stimulating adventure
– sexuality
– coping with grief
– how to harness the strength of working in partnership.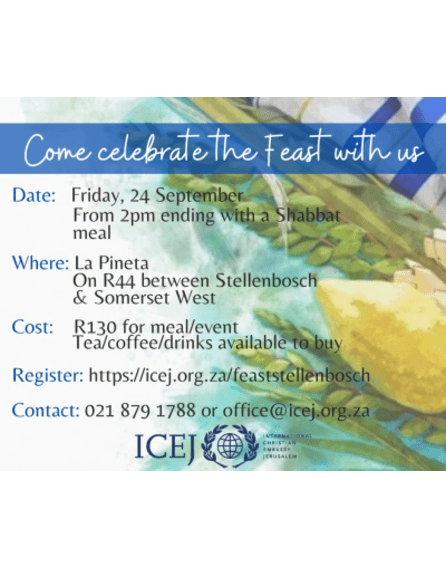 There is much wise and practical counsel, as well as real life stories and examples which make for easy and interesting reading. In particular, three couples share at length about their particular joys and struggles.
Altogether a good read for those in this season of their lives.