Finally, after two years of hard work, the Africa-Israel Chamber of Commerce (AICC) — a trade and business link between Africa and Israel — was launched in Israel at the recently concluded Africa Leadership Summit in Jerusalem.
Although development-challenged, resource-rich Africa is poised to take part in the fourth digital revolution given its edge with the fastest growing young population, the summit heard.
Prior to the launch of the chamber, ALS brand ambassador Vuyelwa Nyakaza told delegates that the macro economic outlook for Africa was bright, with a projected growth rate of 4.3% by 2018.
Click on banner to register
Huge opportunities
"With 60% of the world's arable land, Africa presents huge opportunities in agriculture for investors,"  Nyakaza said, adding, "The prospect is generally good . Increased diversification will help make growth more resilient."
All the big economies in the world conveniently fit into Africa, so Africa with a population of 1.2 billion, the average being 19-years-old, has no business being poor or thinking small. It is projected that the entire population of Africa will hit two billion by 2050.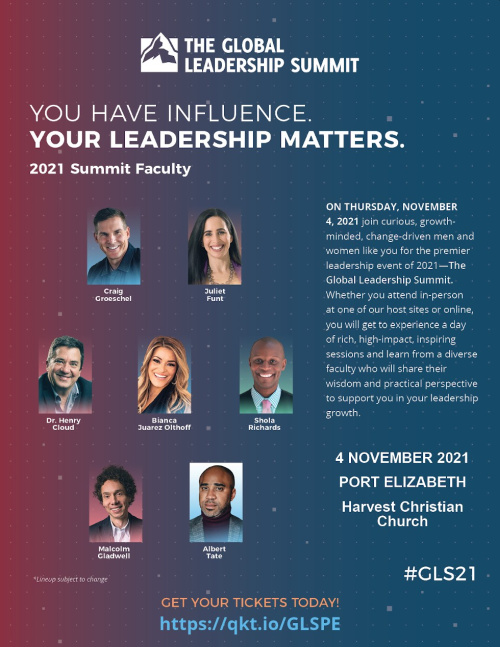 "Innovation is the key to a resource-based economy in the digital space which is no longer the privilege of western nations," Nyakaza said.
In terms of African trade with Israel, the total volume is $1-billion for which South Africa accounts for more than 70%. On intra-regional trade, Africa is haemorrhaging badly through capital flight.
Developing relationship
The Mayor of Jerusalem, Nir Barkat, cut the tape to launch the AICC. He said the launch was a very important sign of the developing relationship between Israel and Africa.
"The city of Jerusalem is a hub for the world. Everyone is welcome to Jerusalem where there is freedom of religion, speech and movement.
"That is why it must stay united. It cannot fulfil its role if divided. We have learned to live in harmony, in spite of challenges, by making a social compromise. Living together is more important than being right," Barkat said.
Despite the tension of conflict in the social structure of the city, Jerusalem is very safe. Unlike statistics for major cities in America and even South Africa, there is only one murder/100 000 residents per year in Jerusalem. The statistics is for both crime and terror and that is remarkable for the city of 900 000 people.
It was a very solemn moment as Barkat cut the tape to the sound of the shofar and ringing bells.
Book of signatures
Afterwards he was presented with the 1st Book of Signatures, which the ALS compiled and produced to affirm their conviction that Jerusalem is the eternal capital of the Jewish people.
Executive member of the AICC Segun Olanipekun said in an interview that the chamber was established in response to a call from God to link every city and every sector of Africa with Israel, so that Africa could benefit maximally from the Abrahamic covenant, mantle and blessing
"AICC therefore is a link of Africa business and economic sectors to Israel​. AICC then positions Africa entrepreneurs to benefit from the number one start-up nation in the world. It positions Africans to access the latest technology, innovations and agro business.
"Israeli technology is being used by businesses in Europe and America, now Africans can go direct. Although, there exist Israel-Africa Chamber of Commerce as well as the South Africa-Israel Chamber of Commerce, both chambers have excluded 95% of Africa — AICC fills the vacuum," Olanipekun said.
To date AICC  has drawn members from Kenya, Tanzania, Mozambique, Nigeria, Botswana​, Israel and South Africa. Local chambers will now be established in various cities of Africa, he said.
Interested people should send an inquiry to aicc@icld.co.za. More info is available on AICC website — www.africa-israelchamber.com. By the end of October, online membership registration will be opened for all interested businesses
Current focus areas are the establishment of city chambers across the continent and connection of registered African businesses with Israeli partners. AICC also plans to host  business expos and trade missions where Israeli companies will showcase their products and services in different parts of Africa​, he said.​