Originally published in Charisma News
The advance of the Islamic State of Iraq and Syria (ISIS) has left few safe havens for Iraq's Christians. Many have found protection in Iraqi Kurdistan and help from American believers.
When CBN News learned that many fleeing Christians found refuge in the northern Ninevah town of Alqosh, we traveled to the ancient Christian community to meet them. Alqosh is mentioned in the Bible — it was the hometown of the Old Testament prophet Nahum. Today, it's exclusively Christian; no Muslims are allowed to live in Alqosh.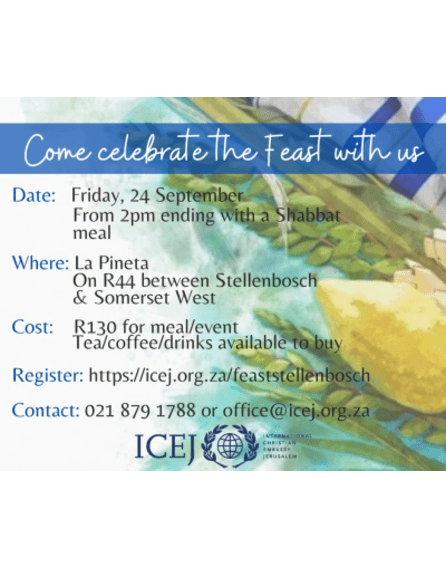 Radi Yusef and his son had arrived in Alqosh just two hours earlier from Qaraqosh, near Mosul. "Some people came here to Alqosh, and other people went to Erbil," Yusef told CBN News. "Qaraqosh is empty and there's no electricity and water. The road is open. I didn't see ISIS or anyone, but they shelled around us before we left. We're staying with relatives."
We met his wife, Hana, at their relative's house. "We were sleeping around noon time when mortars started falling all around us," she explained. "We were afraid so we prayed and then we left. My son was not able to eat or drink. He was traumatized."
As ISIS advanced on the predominantly Christian town of Qaraqosh, many children and their families fled the area. They're now living temporarily in a school in the city of Erbil. Many left their homes with only the clothes they were wearing. We asked what they needed, and CBN Disaster Relief responded. With temperatures exceeding 111 degrees Fahrenheit outside, the school interior was sweltering. Many wanted to take showers to cool off, but they lacked bathing accessories.
Honoring their request, Operation Blessing provided nearly 100 families with soap and towels and also powdered milk for their children. The women expressed gratitude to the Americans who supported CBN's efforts to help ease their misery. The previous night CBN did the same for Christian refugees residing in a school in Alqosh. We drove to a distant marketplace to purchase the quantity of mattresses and pillows needed.
There was a bit of a wait because we asked for 75 mattresses and they had to prepare each one. That was all we could carry on the truck, but we felt it would be enough to help everybody at the school. It was mid-evening by the time we returned to Alqosh. The refugees waited patiently as we unloaded the supplies. Men received pillows for their families and their wives powdered milk for the children.
CBN also provided a refrigerator and freezer to cool and freeze food items. A diabetic man was relieved because he had no refrigeration for his insulin and feared he would suffer a heart attack and die. "I want to tell the Americans thank you so much," he said.
At least 300 refugees from Qaraqosh arrived this past weekend. They've discovered that ISIS fighters were unable to spread their terror and impose Islamic law on the city because Kurdish army fighters—the Peshmerga—chased them away.
With Qaraqosh now secured, many of the Christians hope to return home.
But others, like the Christian children we met from Mosul, are unlikely to go back as long as ISIS controls their city. At least now, they'll fall asleep on mattresses at the end of the day instead of the floor and rest their war-weary heads in comfort.