Originally published in CBN.com
Jakarta, Indonesia remains calm, but on high alert in the aftermath of a series of terrorist attacks that killed seven people, including four of the attackers.
Islamic extremists tried to mimic last November's ISIS attacks in Paris, but fell short. Christians quickly stepped in to calm the people.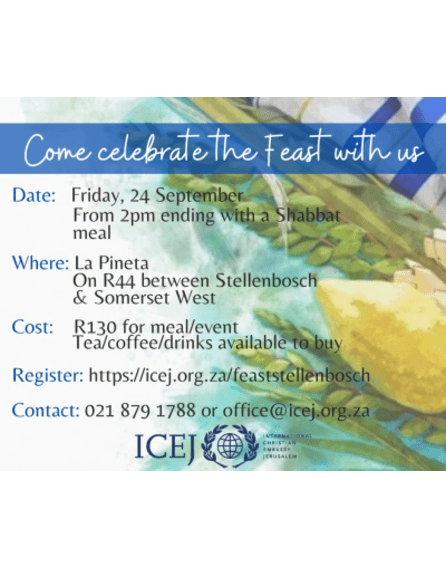 At least three explosions rocked the Indonesian capital city Thursday, followed by two hours of gun battles. One incident occured at a popular mall, the Sarinah, and another at a Starbucks cafe.
At least seven people, including four attackers were killed. Five policemen and two foreigners, including a Dutch citizen, were among the injured.
Indonesians speculated ISIS, or ISIS-inspired extremists were to blame. A news agency linked to ISIS reports  the Islamic State has claimed responsibility for the attacks.
Indonesian President Joko Widodo promised to find all the perpetrators and crackdown on terrorist networks operating inside the world's most populous Muslim nation. He urged the people to remain calm, to not be afraid or defeated by the terrorist acts.
Speaking by phone, CBN Indonesia Director Mark McClendon described the attacks as amateurish.
"The attacks weren't really well-planned, well designed attacks. They seemed to be almost like amateurs, not very effective. The crime scenes were cleaned up very fast and the police were very quick to catch most of the people involved," he said.
Christain community stepped-in to help
McClendon told CBN News the country's growing Christian community stepped in immediately after the attacks to help their fellow citizens.
"Within minutes, the social media was jammed with people praying, calls for prayer, prophetic prayers, proclamations of peace, justice, prosperity, godliness, kingdom of God, things like that just filled the airwaves. There was very little negativism," explained McClendon.
The Soufan Group has reported  as many as 700 Indonesians may have traveled to Syria and Iraq to join ISIS. Scores may have already returned home to Indonesia and many of the country's people have a favorable view of the Islamic State.
"The real issue here is that about 6 percent of Indonesian Muslims, according to a recent survey, said they agree with the actions taken by ISIS in the Middle East," McClendon said.
That would mean as many as 15 million Indonesians may support the actions of ISIS. But McClendon said the Indonesian police and military are well-networked and have prevented many similar planned attacks.      
"There's a lot to be said about their ability to track these guys and to anticipate acts of terror. Overall, the people have a lot of confidence in the Indonesian police and military to handle this stuff," he said.
The CBN Indonesia director predicted God will use this latest tragedy to bring people hope.
"There just seems to be such an attitude of optimistic faith in Christ and God's ability to watch over this country," he said. "Bad news is always good news for the kingdom of God because it causes people to question what they really believe, and it causes people to look around for answers. Jesus is always there."
In other Islamist terror incidents this week a suicide bomber launched a terrorist attack in a popular tourist area of Istanbul on Tuesday, killing at least 10 people and wounding 15 more; and Isis terrorists set off a car bomb at a shopping mall in a Shiite area of Baghdad, Iraq, killing 18 people and wounding 50 others. Iraqi forces killed two of the gunmen and arrested four.