Book Review by Val Viljoen
Leonard Sweet is the author of more than 60 books — this refreshing book is his most personal to date.
Sweet grew up as a PK (preacher's kid), but in his case the preacher was his mother.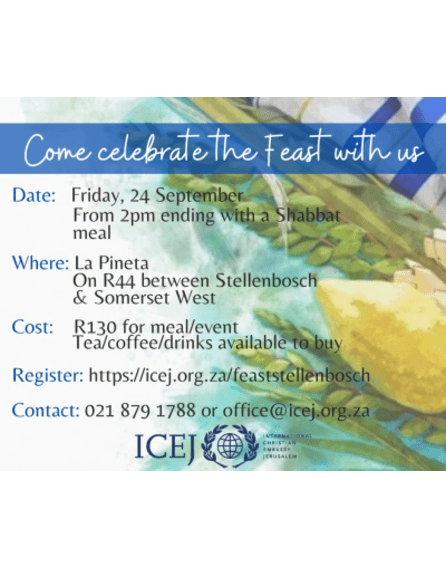 Mabel Boggs Sweet was an extraordinary woman, who certainly knew how to stand up for what she believed.
Her personal relationship with the living God meant that she often came up against mere religiosity. She was removed from membership of two different denominations — worldliness is her view did not include accepting a ring at her marriage ceremony, nor the occasional watching of television.
She also lost her preaching license which was a huge loss for her in terms of how she had seen her life's mission.
She had three young sons at the time and turned her passions and energies into the raising of these boys to know and honour her Lord, and to know His ways.
Her methods were strict and uncompromising.
Leonard, eldest son and author of the book admits to his shame that he never appreciated her as he should have throughout her life.
It was only in retrospect and particularly in the writing of this book that he came to understand her for the faithful servant of God that she was.
This book is more than a biography — her legacy of wisdom has been captured well. The wisdom and understanding of truth of her son also shines forth as a tribute to her life.