South African-born singer-songwriter Louise Campion, now based in London, has released a new EP called Hold Me Father, in time for Father´s Day month in June.
She says she has dedicated the song to her late father, Raymond John Campion, who was a superb pipe organist who led worship at Frere Rd Presbyterian Church in Durban over a period of 60 years and dies in 2017 after a 6-year fight with cancer.
Louise says June 1 was her father's birthday, and June is Father's Day month too, so it felt right and fitting to honour his memory and legacy in the same month that fathers all around the world are celebrated.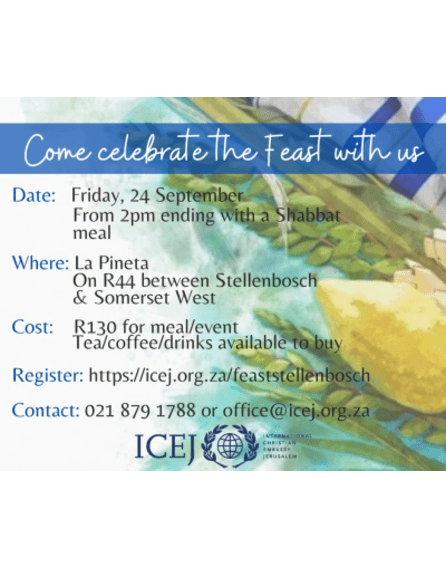 After completing her BA Music Degree (Summa Cum Laude) at UKZN. in Durban in 2008, Louise led worship at Durban's Glenridge Church for several years, before relocating to the United Kingdom. She is now the worship pastor at KingsGate Church in Kingston-Upon-Thames. For over 20 years, she has travelled the world leading worship, training worship teams and preaching at various churches, conferences and events.  She has also been involved in numerous album recordings — singing, playing piano, songwriting and doing vocal arrangements.
Hold Me Father is an emotive orchestral, piano and vocal song that takes the listener on a musical journey into the heart of Father God, says a media statement released by the producers of the song. "There are a number of goose-bump moments and the beauty, depth and power of the orchestral score stands out in particular as something really special. It is unusual these days to hear a real orchestra playing on a contemporary song, and that is what makes this song feel like a rare treasure," says the media statement.
Noël Tredinnick, professor of conducting at Guildhall School of Music, composer, organist, orchestrator and conductor of the All Souls Orchestra of London, says: "Once in every generation a song comes along that you believe is distinctive, and I must say Hold Me Father is just something that immediately grabs my attention as not being run of the mill, but in every way something that God is using and speaking through. Louise Campion has just produced the most fabulous song. This song needs to be brought to the heart of the nation. It needs to be brought to the heart of the world."
Some leading UK musicians are part of the recording. Neil Costello produced the song while Mark Edwards (who toured with Katie Melua) and Julian Wiggins (film score composer) created the orchestral score. Noël Tredinnick conducted the All Souls Orchestra, and Lawrence LJ Johnson (Vocal Coach for X factor & The Voice) arranged and performed the backing vocal parts alongside Tarna'Renae Johnson and Margo Michelle. Ali Berry (Associate Musical Director for The Lion King, London) created the LIV Choir arrangement, and the song was mastered by Geoff Pesche at Abbey Road Studios.
Louise also recorded a special version of Hold me Father with the LIV Village Choir  (listen below) recorded by Niklas Fairclough in South Africa, to help raise awareness for the orphaned and abandoned children at the village near Durban.
"We're so proud of you Louise, and the fact that you were part of our journey, now to be part of your journey is such a huge privilege for us,"  says Tich Smith, Founder of LIV Village.