Lutheran churches from throughout South Africa will commemorate the 500th anniversary of the Protestant Reformation at an All-Lutheran Service on Sunday August 27, at the Tshwane Events Centre (Pretoria Showground), Hall J, starting at 10am.
The gathering in Pretoria, five centuries after Martin Luther sparked the Reformation by nailing his 95 theses to the door of the Castle Church in Wittenberg, will be a public witness to the free grace of Christ, says the Lutheran Communion in Southern Africa (LUCSA) in a letter to Lutheran churches.
"Through this service, public awareness of the grace of God, the impact of the Reformation, and the Lutheran presence in South Africa should be created. This event will be recorded and broadcast all over South Africa. Our intention is to live and witness that in our common faith and heritage, we stand together; and out hope is that Lutherans from all churches will come in their numbers. We will work with the Brass Bands and Choir Associations of our churches to ensure that this event will be beautiful and memorable," says the letter.
Click on banner to register
This event has the full support of the leadership of, and has been planned together by ELCSA, Moravian Church in SA, LCSA, FELSiSA, ELCSA (NT), and Confessing Lutheran Synod. LUCSA is facilitating the process.
The Programme for the day is:
8am Doors open
8.30am Choirs and Brass Bands are seated
9 am Singing
9.40 am Procession of Pastors
9.50 am Procession of Church Leaders and Officiants
10 am Start of Worship Service
12.3 pm End of worship service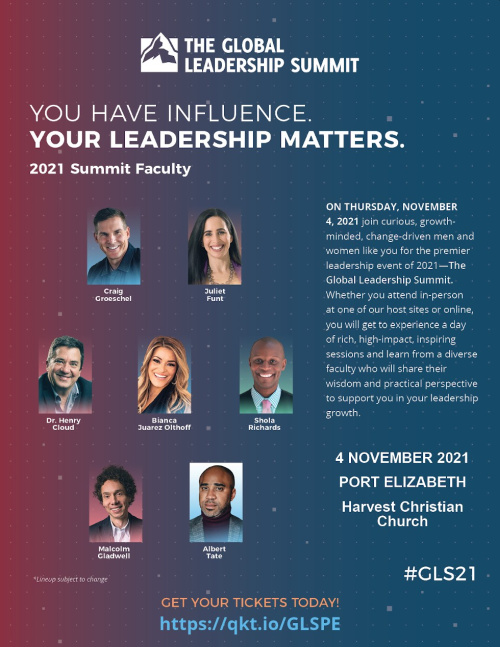 An offering will be taken in support of the work of unity between Lutheran Churches in South Africa. There will be no food served – please bring own snacks, if needed, says LUCSA.
Parishes and circuits are encouraged to come to the event by busses travelling together, preferably, or by cars. Parking will be available on the premises of the Tshwane Events Centre, Parking P, WF Nkomo Street entrance.