Men at the Cross is hosting its 3rd annual Restored conference at Gateway Church International, eMalahleni (Witbank) from Friday, October 17 to Saturday, October 18, 2014.
The Goal of Restored 2014 is to help men realise their inherent Godly potential and capacity and to achieve Kingdom impact and influence as they are released into their ultimate God given purpose, says Morake Maboane, one of the organisers.
Conference topics are:
Click on banner to register
1. Living as a man of integrity and character: (Friday)
2. Purpose driven life: (Friday)
3. A Fathering heart: (Friday)
4. Christianity and veneration of the ancestors: (Saturday)
The speakers are Pastor Afrika Mhlophe of Good News Community Church, Port Elizabeth and Dr Thabelo Malovhele, lead pastor of Mamelodi Christian Worship Centre in Pretoria East, Gauteng.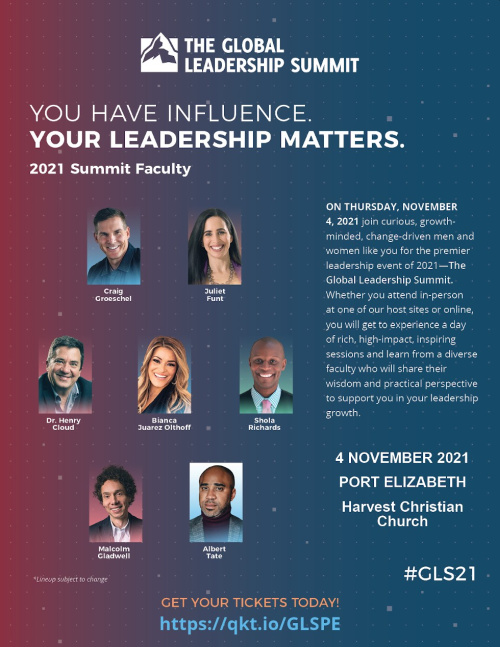 Anointed men of God
"As Men at the Cross, it is indeed a great honour and a privilege to host such a pool of anointed men of God. Our first encounter with Ps Mhlophe was at the 2013 Mighty Men Conference in the Karoo [where he was one of the speakers] and it was there that our paths and journey was planted.
"Proverbs 24:5-6 reads, 'A wise man is mightier than a strong man, and a man of knowledge is more powerful than a strong man. So don't go to war without wise guidance; victory depends on having many counsellors. Many of us go into life totally ill equipped and it is only through such platforms that as a man you connect and recharge to face your many battles out there.
"Ps Mhlophe's uncompromising stance and firm belief in God's principles will surely challenge us as men to truly arise and lead a life that God has destined us to live and lead," says Maboane.
Mhlophe is the author of Christianity and Veneration of Ancestors which he wrote to help set people free from the deception that dead people can influence the lives of living people and to help them discover what the Bible says on the issue.
Dr Malovhele is an MBA graduate and holds a Doctorate of Philosophy in Christian Counselling.
Maboane says: "To help you in your role as a father, Dr Thabelo Malovhele, will share with us on a subject very close to his heart, a fathering heart.
"Dr Malovhele has recently launched his new book, Your Marriage Relationship is Designed for God's Purpose.
"We're indeed privileged to have him back with us again in this year's RESTORED 2014.
"I encourage you to be part of this incredible conference. So, come join us and don't forget to invite your friends… We certainly would love to host and fellowship with you."
Men can register online at www.gwci.org.za/registrations and like the Facebook page www.facebook.com/menetthecross