Multitudes of people outside the Miracle Centre Cathedral in Kampala during phase two of the 77 Dogs move of God.
Up to half a million people attend daily all-night services
Every single night for almost a year thousands of people have attended all-night services at the Miracle Centre Cathedral in Kampala, Uganda in a remarkable move of God known as 77 Dogs.
Click on banner to register
Many thousands of people — including numerous Muslims, witches, pop music celebrities and politicians — have accepted Christ, many people have experienced healing miracles, and multitudes have been brought to a place of repentance, said Pastor Ddiba Assadi, in a telephone interview with Gateway News.
"Even politicians who have stolen government money are returning the money," said Assadi who has been part of the ministry team at the services which have been held from 7pm to 6am every day since September 18 2016 at the 10 500-seater Rubaga district megachurch led by Pastor Robert Kayanja.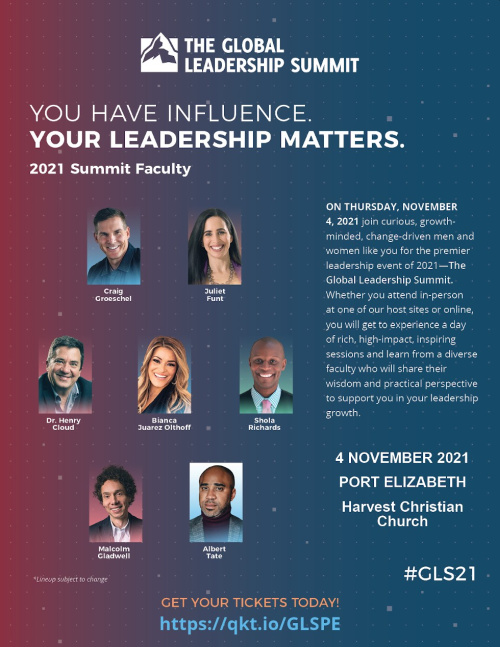 The services began after Kayanja sensed the Lord telling him to return to Kampala from a crusade he was leading in southern Uganda, and to start "77 Dogs". Kayanja had no idea what God's instruction meant but in obedience he returned to his church with leaders of relating churches, including Assadi, and announced that on Sunday (September 18 2016) they would start with 77 Dogs.
Assadi said that through prayer God revealed to Kayanja the meaning of 77 Dogs — 77 Days Of Glory!
There were about 1 000 people at the first service but the hunger for God's presence was so great that in just over two months the daily crowds outgrew the church and the meetings had to move outdoors, he said.
"Fortunately the church has a big land. Pastor [Robert Kayanja] brought a grader; he graded a place like a stadium. From 40 000 to 60 000 people came. From 60 000 to 100 000 people, from 100 000 to almost half a million came every day," said Assadi who leads a church, Spirit Life Miracle Ministries under Kayanja.
"We are now in phase five," he said, referring to the fifth season of 77 days of daily praise, worship, prayer, healing and deliverance meetings.
While the mass services are held outside, the cathedral itself is being used to initiate new believers in their walk with Jesus. Assadi, who is one of the volunteers responsible for the baptism of new Christians says they baptise three to four thousand new believers in the cathedral every Sunday
"Amazing things are happening every day, every night. We see miracles, signs and wonders. People are being converted every day — thousands upon thousands are giving their lives to Christ. Many Muslims are converting every night by the grace of God. The Holy Spirit has invaded the country. We see repentance, we see the goodness of the Lord, we see the favour of God every night by the grace of God."
He said many church leaders, including those of mainline churches, have attended 77 Dogs services, and their churches had received powerful impartations of the Holy Spirit and their churches were full.
In an interview with Gateway News, Steven Kalue, a Johannesburg-based engineering contractor who together with his wife, Grace, got to experience the 77 Dogs move of God during a visit to Kampala last week said: "What strikes me the most is how long this has carried on. It's almost a year of daily meetings and the sheer number of people attending the meetings, ranging from the very lowly of society to musicians, celebrities, parliamentarians, cabinet ministers, the president of the country himself."
Kalue, who was born in Uganda, and served as an assistant pastor at the Miracle Centre Cathedral before moving to South Africa 17 years ago, said: "There's ripple effects around the country [Uganda], in that numerous churches have since been going for months with similar meetings and impact in their areas after receiving impartation at 77 Dogs.
"We visited Chicago in the US and hundreds of Ugandans working in the US tune in on the live feed [77 Dogs live feed] daily."
Kalue said he believed what was happening in Kampala was the epicentre of a revival that will sweep across the continent of Africa.