ISIS tells Christians to convert, pay Islamic tax or leave
According to Open Doors, the Islamic State gave Christians in Mosul, Iraq, an ultimatum over the weekend – 1) stay and convert to Islam 2) pay Islamic tax (which is too much for most families to pay) 3) leave Mosul taking nothing but their clothes. Christians who stayed would be executed.
Most Christians have left Mosul now. At the checkpoints of ISIS, Christians had to leave everything behind (cars, gold, money, mobile phones). The only possessions they could keep were their clothes. They had to walk to safer places, mostly in northern Iraq, while travelling in blistering heat.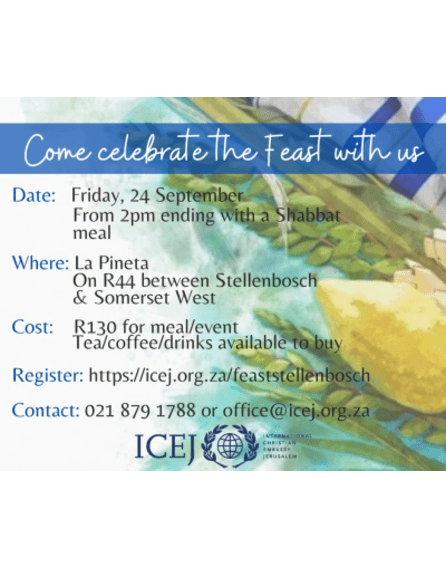 A World Watch Monitor source in Erbil, the capital of the Kurdistan region, said a Christian family in Mosul reported by phone that explosions were heard during the night last Thursday in Mosul. On Friday, as the family attempted to pass through a Mosul checkpoint, ISIS agents forced them out of their car and confiscated their belongings and put them in a separate vehicle. Then the militants drove them several minutes down the road, and ultimately forced them out to continue their journey on foot, according to the source.
Open Doors reports that some churches, many in partnership with Open Doors, have been helping the Mosul refugees. One Open Doors field worker said: "The exodus has stopped. There are no more Christians in Mosul anymore. We now need to pray that they might return one day."
Earlier last week, the Islamic State marked houses belonging to members of minority communities, including Christians, with the phrase "property of the Islamic State," including inhabited houses.
Iraq is ranked No 4 on the Open Doors 2014 World Watch List of the worst persecutors of Christians.
Bishops ask: Why is world silent? 
Meanwhile Aleteia reports that as Iraqi Prime Minister Nouri Al-Maliki continued to resist calls to step down and the country got a new president, Christian leaders continued to ask why the world seemed to be ignoring the plight of Christian minorities there.
Leaders of the Catholic and Orthodox Christian communities in Iraq met in Erbil, near the northern city of Mosul, Tuesday, appealing to people worldwide to break the silence surrounding the ethnic cleansing of Christian and other minorities.
​"We have to ask the world: Why are you silent? Why do not you speak out? Do human rights exist or not? And if they exist, where are they?" Auxiliary Bishop of Baghdad Shlemon Warduni asked in an interview with Vatican Radio. "There are many, many cases that should arouse the conscience of the whole world: Where is Europe? Where is America?"
Bishop Warduni added that the silence of the West is compounded by rumors that more than 2000 militants among the ISIS troops "are European and US mercenaries."