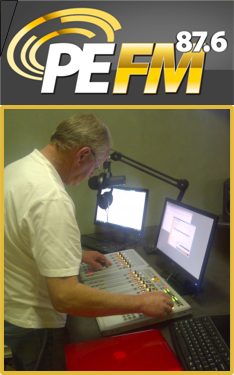 A new Port Elizabeth Christian-based community radio station, PE FM, will start broadcasting from 6am on Monday (September 3) on 87.6FM.
Education and empowerment are at the heart of the station which will have a special focus on "raising the next generation of wise and godly citizens who will shun all forms of evil and live righteously", says PE FM spokesperson, Tembisa September.
The station will reach Port Elizabeth and surrounds with programming that covers a wide spectrum of wisdom, knowledge, entertainment and encouragement, she says. Many young people will get opportunities to sharpen their media skills through work and volunteer opportunities on the channel. Currently the station is on the lookout for Afrikaans presenters — more information is available from Tembisa at fmfaithseptember78@gmail.com.
"There will be many prizes up for grabs to diligent listeners from the very first moment the station switches on," says Tembisa.