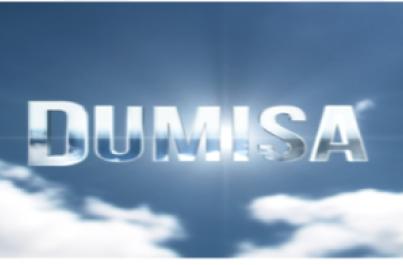 Urban Brew Studios is launching a new home-grown gospel channel called Dumisa TV. The channel, which is aimed at the traditional and indigenous   South African  church  market will officially launch on November 13 on DStv Channel 340.
Dumisa TV gives a unique insight into South African church culture and will air the most popular churches across the region, says a press statement released by the channel. The channel seeks to define a space and platform for South African churches, especially more traditional and indigenous churches. The content for the channel will consist of 70 per cent preaching and ministries, 15 per cent magazine-style programming and documentaries on church communities, and 15 per cent music.
Dumisa TV will feature a wide variety of shows catering for the traditional religious market. Some shows include: Bokamoso – a youth show focusing on everyday issues affecting the youth, Meet Our Leaders – a talk show that deals with community issues and offers insight into different denominations, and I Believe – a show where people from all walks of life share their personal stories on how they came to know God.
The main target market for the channel is South African church communities and audiences who are interested in traditional African churches and church services. Although traditional churches make up a substantial segment of the Christian community in South Africa, they have been largely unrepresented until now. DUMISA TV will give traditional and indigenous African church denominations a voice in the broader South African broadcasting sphere.
More information about Dumisa TV can be obtained by contacting Marketing Manager Tshego Setshedi on tshegot@urbanbrew.co.za or 011 285 6000.