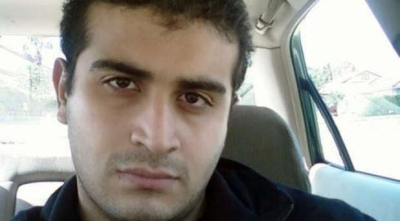 The shooting that claimed the lives of 49 people and the wounding of 53 others at a gay nightclub in Orlando, Florida on Sunday, June 12 — the deadliest terror attack in the US since 9/11 — has shocked the nation and the world.
Terror group ISIS praised the 29-year old mass murderer, Omar Seddique Mateen, a Muslim-American, as one of their fighters. Some left wing groups blamed Christians for creating a homophobic climate which they said led to the massacre. Sadly, an Arizona pastor described the shooting as good news because the victims were perverts. In Orlando itself Christians have been at the forefront of reaching out to victims and their families with compassion.
Mystery still surrounds the state of mind of the killer who was shot dead by police as he tried to flee the scene of the shooting — and media reports reflect a wide spectrum of responses to the tragedy.
We publish three reports (see the article links below) that convey Christian responses that stood out to us.
What if somebody had shared Jesus with the Orlando killer?
Orlando shooting and the Love Challenge
Rev Franklin Graham leads thousands in prayer for Orlando shooting victims