Originally published in Charisma News
The United States Supreme Court voted to uphold the individual insurance requirement of President Obama's Affordable Care Act.
Marjorie Dannenfelser, president of the Susan B. Anthony List (SBA List), maintains that Obamacare is fundamentally flawed legislation because it makes American taxpayers complicit in the deaths of countless unborn children.
Click on banner to register
As she sees it, Thursday's decision to uphold the individual mandate to force individuals to purchase health care plans that offend their conscience is incredibly disappointing.
"Over the last four years, President Obama has revealed his loyalty to the abortion industry. At no time was this clearer than during the health care reform debate, when he fought tenaciously for the largest expansion of taxpayer funding of abortion on demand since Roe v. Wade," Dannenfelser says.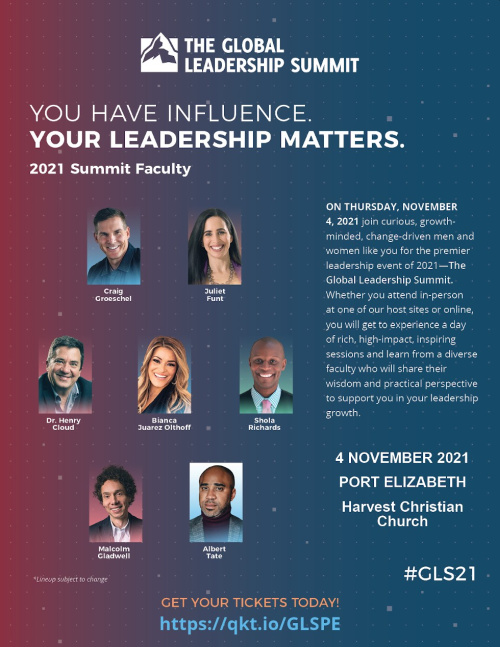 "As the presidential race heats up, the Susan B. Anthony List will continue to remind American voters where the President's allegiance truly lies. We will not stop fighting until every U.S. taxpayer is freed from under-writing the abortion business."
Melinda Delahoyde, president of Care Net, agrees that the Patient Protection and Affordable Care Act fails to protect the most vulnerable patients in America: our unborn children.
Instead, she says, it sets up a legislative framework for regulations which force employers to fund life-ending pharmaceuticals and establish a funding source for abortions in subsidized insurance plans.
"I am deeply disappointed that the Supreme Court has left intact a law imposing coercive mandates on employers and individuals, specifically where those mandates directly conflict with their consciences and Constitutional right to religious liberty," Delahoyde says.
"Congress must act now and in any future health care legislation, to protect the conscience rights of all medical professionals and faith-based employers. Future health care legislation must also uphold the long-standing Hyde amendment prohibition on using taxpayer monies to fund or subsidize abortion. We also call on the administration to recognize the religious liberties of employers, and reverse the mandate requiring them to pay for abortifacients and procedures they consider unethical."