A monthly column in which Kwakanya Nazo shares stories, interviews and testimonies of people from all walks of life who are radical for Jesus and live to see change and transformation in and around them.
On the Chosen Kwakes Corner this month we have the wonderful opportunity of getting to know Bronkhorstspruit born and Daveyton bred Obrey Mashigo. Musically known as Obrey M, Mashigo would best describe his growing up as a combination of tough and great times but he stands today as a testament that (indeed) while situations and circumstances change, God doesn't. With all that he has gone through, never has he failed to see the hand of God manoeuvre things for his good.
For the first time in his life and since the realisation of his love and passion for music, Obrey M has released his debut single titled Isimemezelo; which (according to him) "is a reminder to God's people. It is an encouragement to them that there is hope and that their lives have been predestined."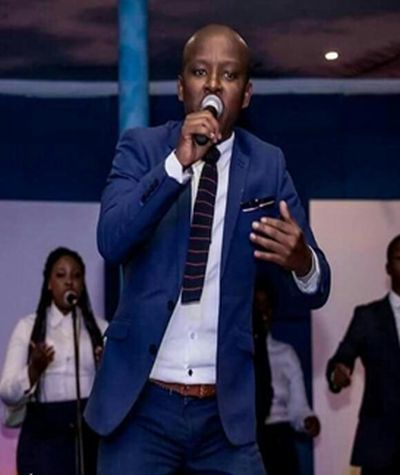 Below are some answers to the questions that we asked Mr Mashigo:
What is your name and what does it mean?
Obrey M: My name is Obrey, it means ruling with wisdom and also being patient.
How would you describe yourself to someone who doesn't know you?
Obrey M: I am energetic, kind and passionate about God
Take us through your academic life.
Obrey M: I started primary school at Kgoro Primary school, completed my matric at Dan Kutumela High then later enrolled at Pretoria College to do Human Resources Management.
You're a born again Christian, how would you best define your journey with Christ as?
Obrey M: My journey with Christ has been and still is filled with great testimonies. I have survived many difficult times with the enemy coming against me, but look at God.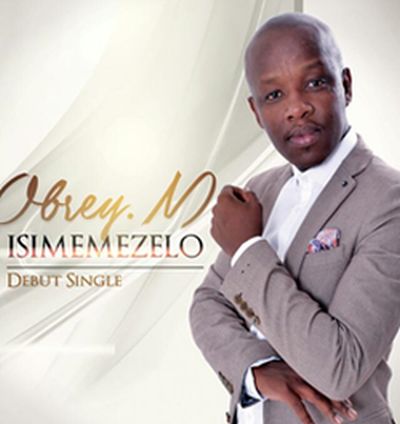 Let's talk about your music. When did you realise your musical ability and passion?
Obrey M: It was 10 years ago when I realised what gives me so much life and purpose today.
What is your music style?
Obrey M: Traditional with a touch of contemporary Gospel.
Do you write your own music? If so, how and where do you get your inspiration?
Obrey M: I write Holy Spirit inspired music.
When you one day leave the industry, what kind of legacy would you have wanted to leave behind?
Obrey M: I want to leave behind an experience of God's glory that will influence every corner of the world.
How many songs does your album, Isimemezelo, have?
Obrey M: My album has a maximum of 11 songs.
Is this your first album?
Obrey M: Yes, this is my very first album
How would you encourage someone who wants to walk the road you decided to walk and pursue their purpose and passion?
Obrey M: Perseverance and waiting upon the Lord always makes you win.