Churches and ministries afilliated to the Nelson Mandela Bay' Switched On alliance are hard at work preparing for the Act1v8 (Activate) missions conference which will be hosted at various Port Elizabeth churches from Friday September 15 to Sunday September 17.
Switched On, which was birthed during a citywide evangelism outreach in 2015, aims to unify churches in Nelson Mandela Bay to see the gospel preached to all nations — and is building the conference on the foundation of the Bless The Nations conference that was held in PE for 29 years.
Preparation for the  in Port Elizabeth is in full swing as churches in the Nelson Mandela Bay metro work toget
Click on banner to register
"Our passion is that our city will be known as a sending city that God uses to reach the unreached," said Act1v8 coordinator Gary Hempel.
"There are approximately 16 000 people groups in the world today. Nearly 6 000 are regarded as unreached with the good news of Jesus Christ! There is much work to be done and we all have a role to play!" he said.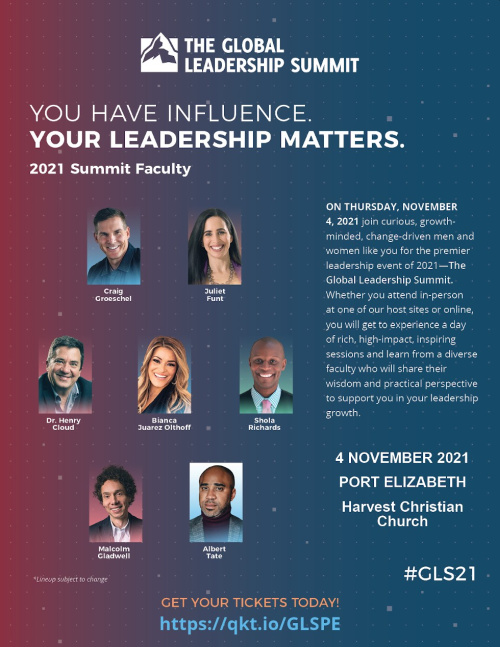 There are no costs for  attending the conference – offerings will be taken at the various meetings. Guest speakers include Mike Burnard, head of InContext Ministries, who for the past 35 years has served the Lord and His Church in closed and restricted countries.
There will also be a focus on what the Lord is doing among refugees and how the local Church can play a part in this unique opportunity, said Hempel.
Various exhibitors will display throughout the weekend
More information and news is available on the website www.act1v8.co.za and Facebook page https://www.facebook.com/ActivateMissionsConferenceNews/ — or contact Gary Hempel at pastor@wbbc.co.za