Cape Town Christian pro-life activist Peter Throp was today found guilty today of damaging municipal property and fined R5 000 or three months imprisonment, suspended for five years.
Sentencing him to double the R2 500 fine he received on Septermber 30, 2012, for placing pro-life stickers over illegal abortion stickers, Parow Municipal Court Magistrate Phakama Madina said that a clear message must be sent to deter people from taking the law into their own hands.
Advocate Darryl Cooke, for Throp, applied for and obtained leave to appeal to the High Court against the judgment.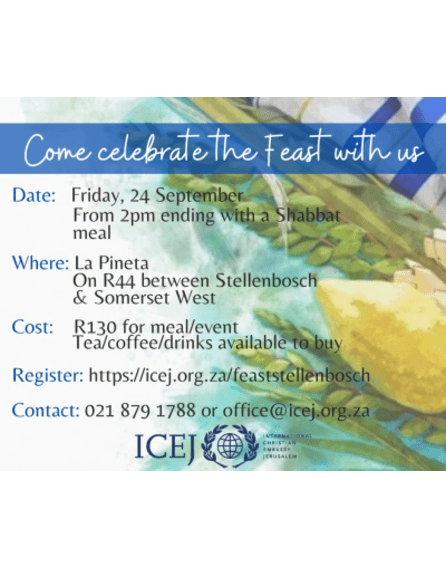 At an earlier hearing Cooke told the court that Throp's actions were aimed at protecting women in danger of falling into the hands of backyard abortionists. The court heard that Throp had removed abortion stickers over two years only to see them replaced. He felt morally obliged to cover the abortion advertisements with pro-life stickers.
In mitigation of sentence today Throp read out excerpts from his correspondence with the City Of Cape Town which he said confirms that the City admits that it is powerless to remove illegal posters from private property or state property that it does not own.
He said:" What is the cost to society if we sit back and do nothing?  This is a question that I ask my conscience daily and I expect other concerned citizens to ask the same question of themselves."
Prior to his court appearance Throp engaged in extensive correspondence with the City of Cape Town, seeking the support and understanding from the Mayor, Patricia de Lille, for his campaign of compassion. The City's response was to warn him that he would be prosecuted if he continued with his sticker campaign. In November the African Christian Democratic Party said it was shocked and appalled at the City's response to the proliferation of abortion stickers, and called on the City to drop charges against Throp and to rid the city of the abortion stickers and the backyard abortionists.
Commenting on today's judgment, Throp's wife Terry said: "So they have in fact gagged him from putting out 'Value Life' Stickers."
She added: "The offence carried a maximum fine of R10 000 or three months and we believe that they would have imposed the maximum fine had we not made representation that Peter is  semi-retired.The sentence given shows their intent."
Various friends and supporters sent the Throps emails today expressing their dismay at the court's ruling.