Two of South Africa's foremost musicians, Retief Burger and Joe Niemand, will lead praise and worship during the Karoo Mighty Men Conference (KMMC) set to take place from  April 29 to May 1 on the outskirts of Middelburg in the Eastern Cape on Rusoord Farm.
Burger and Niemand both know and love the Karoo. They agree it is an amazing privilege to minister with Angus Buchan who, they say, is a humble father figure with such a genuine walk with God, that it inspires many people to follow him.
Burger, who appeared recently at the Western Cape Mighty Men Conference at Paarl in March, says the conferences are a catalyst for change in people's lives and a revival of ethics, moral standards, and individuals coming back to God.
He says Angus has influenced his own growth as a Christian, particularly in the area of faith, encouraging him to trust God for even the little things.
Click on banner to register
Likewise, Niemand says Angus' obedience to the Lord and seeking to do His will, no matter the price, is a great inspiration. "You can't help being motivated by a man that lives his faith as Angus Buchan does."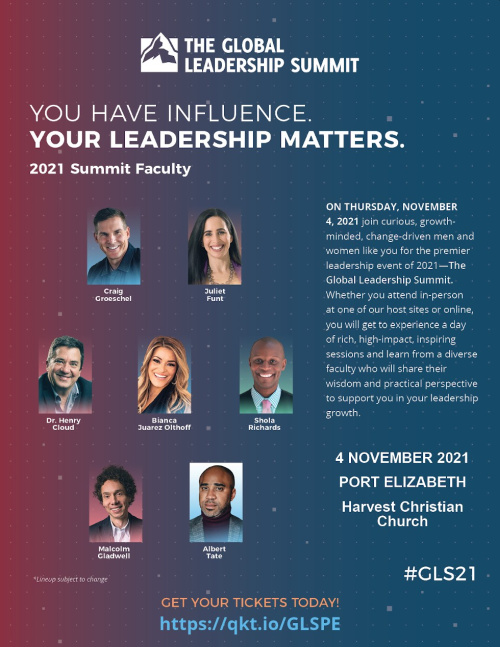 Having appeared at six Mighty Men Conferences, Niemand says it is a privilege ministering at the conferences: "I am grateful and find it incredible that the Lord has placed me there to serve and make music".
Niemand says the Lord gave him two albums to make for Mighty Men this year called "Revival, the anthems of joy" and "Ek sal nie bang wees nie".
"I have been preparing the music for the KMMC conference for months and I am keenly anticipating the event, because the Lord takes what I have prepared and turns it into something more than I ever could."
Burger says praise and worship prepares the ground at the Mighty Men conferences for the word to fall into responsive hearts by opening-up even the hardest of hearts, but in many ways it is also a way of bringing across truth. "In Colossians 3:16 Paul says we must teach one another: 'in psalms and hymns and spiritual songs, singing with grace in your hearts to the Lord'.
"People definitely respond to the revelation of God through worship. It is a very important component of Mighty Men Conferences, therefore we want to prepare well, choose the right songs to serve people and help them connect with the Lord and to worship Him."
Niemand, who wrote and performed the song "A New Day for SA" for the film "Faith like Potatoes" confirms that praise and worship is an integral part of the Mighty Men Conferences, as people get a chance to respond to the Lord who brings comfort and unity through the music.
"The praise and worship is the voice of a crowd of individual believers combining their voices with people they don't even know, which stirs unity and when the Lord starts moving in that lives change."
Praise elevates us into God's presence and power, according to Dr. Dale A. Robbins, founder of the International Prayer Network. He says through praise and worship our hearts can be raised into the joyous presence and peace of God, and God is provided with a channel for his power to operate in our circumstances.
"Praise and worship is the 'gate-pass' which allows us to enter the sacredness of His glory. The psalmist writes, 'Enter into his gates with thanksgiving, and into his courts with praise: be thankful unto him, and bless his name' (Psalms 100:4)," says Robbins
He says praise is a vehicle of faith which brings us into the presence and power of God! "Have you ever noticed when 'gifts of the Spirit' operate in a church service? The power and anointing of the Holy Spirit usually becomes evident, subsequent to a time of worship and praise. Some think that worship is a response after the Holy Spirit moves upon them.
"However, it's the other way around. God's presence responds when we move upon Him with worship! Lifting up Jesus Christ through praise and worship invokes the Lord's presence and power to flow in our midst," adds Robbins.
The KMMC invites you to praise and worship the Lord in the vastness of the Karoo where His glory is so evident. For more information visit the KMMC website at www.karoommc.co.za or Facebook page at Karoommc, or phone 079 947 3566.