The call for comments on the revised draft of the Prevention and Combating of Hate Crimes and Hate Speech Bill has been extended to February 15, reports Freedom of Religion (FOR SA).
Commenting on the Bill, FOR SA says clause 4(1) makes "hate speech" a crime– with potentially dire repercussions from a freedom of (religious) expression point of view. The offence will make any speech (as well as the distribution of such speech) that could be construed to be "harmful" on a wide range of grounds, a criminal act carrying a jail sentence of up to three (3) years.
"While we are encouraged by the inclusion of a 'religious exemption clause' (in clause 4(2)(d)) in the Bill – as advocated for by FOR SA, and the many religious organisations and groups who previously made submissions on the Bill – concerns regarding criminalisation of free speech remain.
Click on banner to register
"Even if you have previously made a submission on the Bill (to the Deputy Minister of Justice), please do make a submission again (this time, to the Parliamentary Portfolio Committee on Justice)," urges FOR SA.
Written submissions must be received by Friday 15 and can be emailed to the committee secretary, Vhonani Ramaano (vramaano@parliament.gov.za).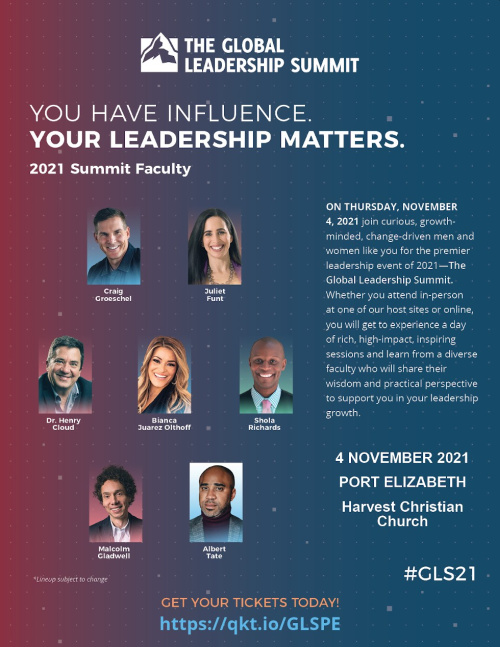 FOR SA has prepared a template submission to assist you in commenting / objecting to the provisions of the Bill which will significantly and negatively impact on freedom of (religious) expression.