Media Village Productions has once again walked away with eight awards at the 168 Film Festival in Los Angeles. Nominated for 13 awards Tula Tula caught the attention of an international audience at the Aratani Theatre on Saturday, September 14.
The 168 Film Project, which has been running since 2003 requires contesting teams to shoot and edit a short film based on a theme and a Bible verse in 168 hours (7 days).
The film Tula Tula is a medical drama highlighting the issues of corruption and mismanagement surrounding the supply of malaria medication in Africa. Shot on location in an empty wing of Woodstock hospital in Cape Town, Tula Tula tells the story of a young German doctor who is faced with a decision that no doctor should ever have to make — 'who lives and who dies.'
Click on banner to register
Shane Vermooten, film director, said that it is exciting to see South African films hold their own on an international platform. He believes that storytelling is still the best way to draw attention to issues that the world may not listen to when presented on the news channels.
Shane Vermooten was awarded Best Director for Tula Tula. In 2013 he was also awarded Best Director at the same festival.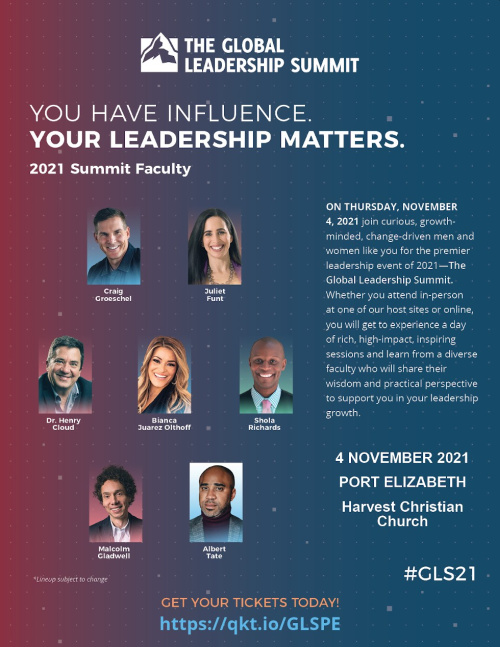 Other awards scooped by Media Village include:  Best International Film, Best Screen Play Drama (Diane Vermooten), Best Sound Design (Chris van der Burgh), Best Supporting Actor (Anele Matoti), Best Supporting Actress (Pumeza Matoti) , Audience Favorite Award and Best Making of Film.
In 2013 Media Village Productions also won the Best International Film, for their story about a Truth and Reconciliation widow, in their production of Freedom Road. After the 168 Film Festival Freedom Road has continued to win other international awards and recognition. 
"Media Village Productions hopes to raise funding so that these short films can be expanded into feature films." says Graham Vermooten, CEO of the company.
"It is evident that we have stories that are able to capture the attention of our audience, and that our team has great creative ability and so it is time to showcase this winning combination in a feature."