Following a successful mediation on Wednesday, 15 April 2015, the unfair discrimination case instituted against the Christian owners of "House of Bread" guesthouse in Wolseley by a homosexual couple in the Bellville Equality Court last year, is now something of the past.
Against all odds, the parties managed to reach agreement in full and final settlement of this dispute. Even more surprising (miraculous really), is that this could be achieved without the Christian owners giving up, or compromising, their beliefs in any way — something that they in any event would never be able to do and that would have been a complete deal breaker.
Referral to mediation
In their original court papers, the homosexual couple asked the Bellville Equality Court to order:
Click on banner to register
1. That the owners give them an unconditional and sincere apology;
2. That the owners donate a fine to a non-profit organisation of the homosexual couple's choice, namely Pride Shelter Cape Town; and
3. That the owners be prevented from discriminating in future.
Early in the court proceedings, Freedom of Religion South Africa (FOR SA) who acted as First Amicus Curiae in the matter, asked the Court to refer the case for mediation instead. The Court granted the request and postponed the case for purposes of mediation.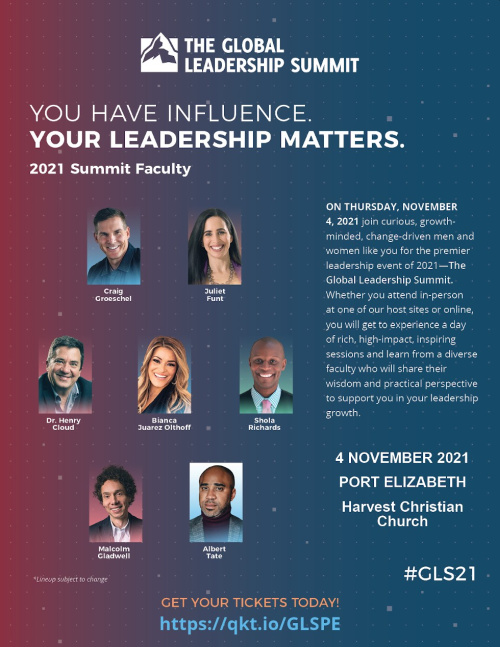 At the mediation this week, the parties concluded the following settlement agreement (which, by agreement between the parties, also serves as their joint public statement):
1. The guesthouse owners apologised for the hurt, pain and suffering experienced by the homosexual couple as a result of the former's conduct on 25 November 2013 as is contained in the complaint [i.e. the telephone conversation in which the homosexual couple were advised that "House of Bread" guesthouse was unfortunately not 'gay friendly'], and during any subsequent discussions between the parties;
2. The apology was accepted by the homosexual couple;
3. The parties agreed to respect each other's beliefs within the context of the Constitution of the RSA and the guesthouse owners agreed to act consistently with the Bill of Rights, notably section 9*, of the Constitution of the RSA;
4. The parties re-confirmed the confidentiality of all the discussions that took place during the mediation on 15 April 2015;
5. The agreement was signed in full and final settlement of all disputes arising from and in connection with the above incident; and
6. The agreement may be made an order of the Bellville Equality Court
Following the successful mediation, Steph and Marina Neethling, owners of the guesthouse, expressed their heartfelt thanks for all the prayers, support and encouragement received from Christians around the country throughout the case. Most of all, their hearts are filled with gratitude towards Jesus, who carried them through this trying time and showed Himself ever faithful.
Andrew Selley, Founder and CEO of FOR SA, commented as follows: "FOR SA is pleased with the outcome of the mediation, and in particular the agreement that both parties' beliefs (including therefore the beliefs of the Christian owners) are to be respected. It is a recognition of the constitutional promise that South Africa, with all its diversity and difference, belongs to all who live in it. FOR SA commends the Neethlings for standing by their beliefs, and trust that many Christians will draw courage from their example as the fight to keep our faith free continues. We also commend the homosexual couple for their willingness to engage with the Neethlings in a bid to find an amicable resolve, and their large-heartedness in acknowledging that people have a right to be different even when we disagree with them."
To join FOR SA and/or sign up to its newsletter (at no cost), visit the FOR SA website at www.forsa.org.za For the latest news on religious freedom and issues affecting the autonomy of the Church in SA, also follow FOR SA on Facebook at www.facebook.com/FreedomOfReligionSA
__________________
*Section 9 of the Constitution (pertaining to EQUALITY) reads as follows:
"1) Everyone is equal before the law and has the right to equal protection and benefit of the law.
2) Equality includes the full and equal enjoyment of all rights and freedoms. […]
3) The state may not unfairly discriminate directly or indirectly against anyone on one or more grounds, including race, gender, sex, pregnancy, marital status, ethnic or social origin, colour, sexual orientation, age, disability, religion, conscience, belief, culture, language and birth.
4) No person may unfairly discriminate directly or indirectly against anyone on one or more grounds in terms of subsection (3). […]
5) Discrimination on one or more of the grounds listed in subsection (3) is unfair unless it is established that the discrimination is fair."