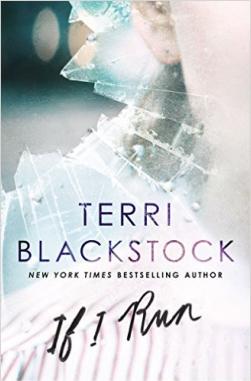 Book Review by Val Viljoen
In this 2016 release from New York Times bestselling author Terri Blackstock, Casey Cox is on the run. Her DNA is all over the murder scene of her best friend.
Dylan Roberts is hired to find her – this seems a good break for the war-weary veteran marked as damaged goods because of his PTSD. Besides, the murder victim was a childhood friend, so he is particularly keen to see this alleged killer brought to justice.
Tracing Casey is not easy however — she is an intelligent young woman good at hiding her tracks and at a certain point Dylan is at a dead end. But some facts are not adding up for Dylan and his investigations start going further than the local police would like them to.
This suspense novel is a real page turner and the action hots up towards the end when both Casey and Dylan have difficult decisions to make. Justice of course does prevail – but only in part and the ending is not what one would expect.
Both the main characters have their struggles which compel them to ask questions as to the nature or even existence of God as they seek also to understand themselves, their motivations and values.
Given that the author has many series to her name and that the ending to this novel is somewhat inconclusive, I would not be surprised to see a sequel to this book. If that is the case I look forward to reading it.